About EMOH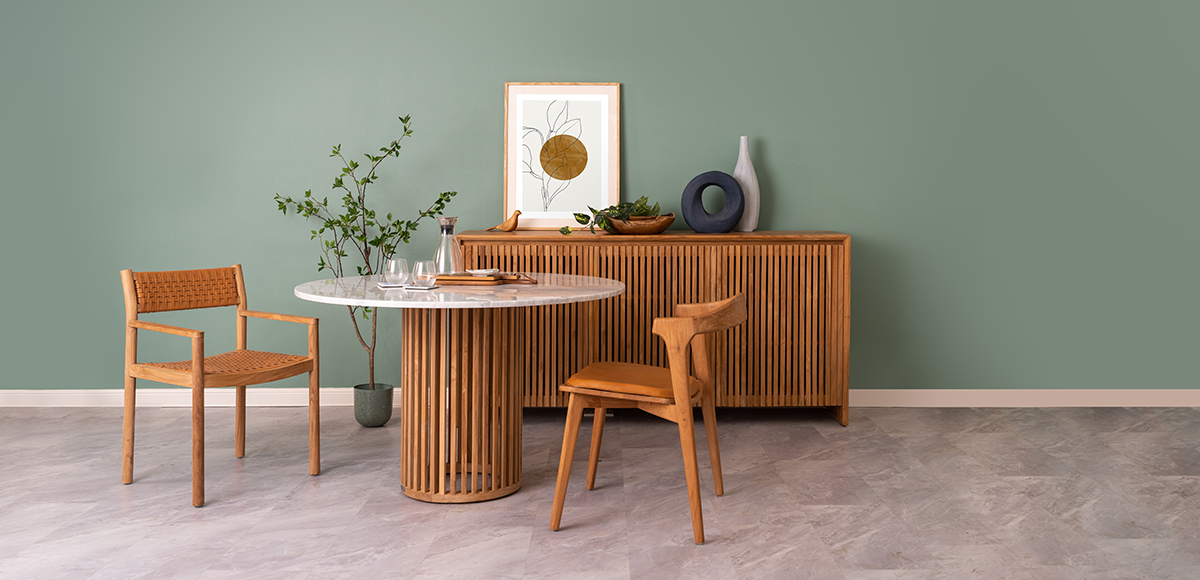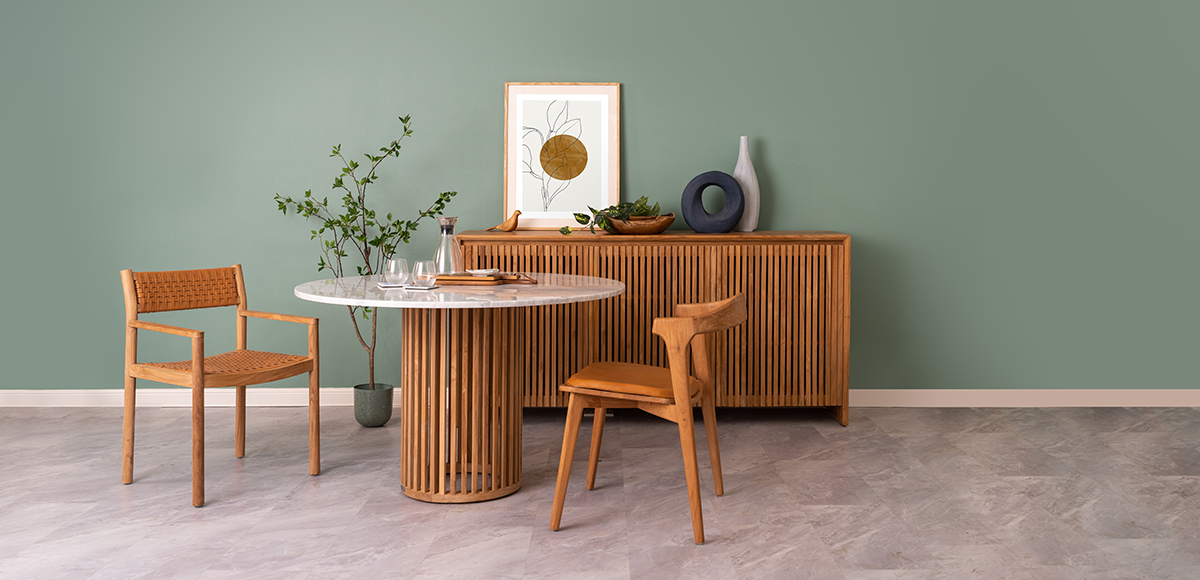 We believe that quality living should be available to everyone.
We made quality furniture affordable.
An irreplaceable place where your happy life takes root. In doing so, EMOH® provides a variety of chic, simple and natural home furniture to bolster simplicity and beauty in your home at affordable prices. By producing stock in small batches, we minimise the storage cost. Additionally, we carefully select our showroom location to avoid the unnecessary high rental cost while providing a user-friendly online platform to shop at home.
We source around the world.
We source around the world based on the principle of simple living. The brand philosophy emphasises clean lines and simple design inspired by nature to promote a joyous living full of vitality without being cluttered. We are not tired of having products characterised by a stylish and clean approach on the EMOH shelf from Germany to Japan, from lightings to chairs. We hope to bring you an all-new experience.
We believe there is always a strong connection between design and nature. Hence, materials, especially solid wood, natural marble and stone, are highly utilised in EMOH selection. Hardwood like oakwood, teak wood and walnut wood presents the beauty of nature while contributing to the reliability and functionality to create furniture made to last.
We dedicated to our mission.
We love what we do, and together we are stronger. Our passionate team works towards the same mission: to promote the beauty and simplicity of affordable quality living and inspire joyous living. The more satisfied our customers, the happier we are.
MEDIA that recommended us