PDM | Sustainable Mat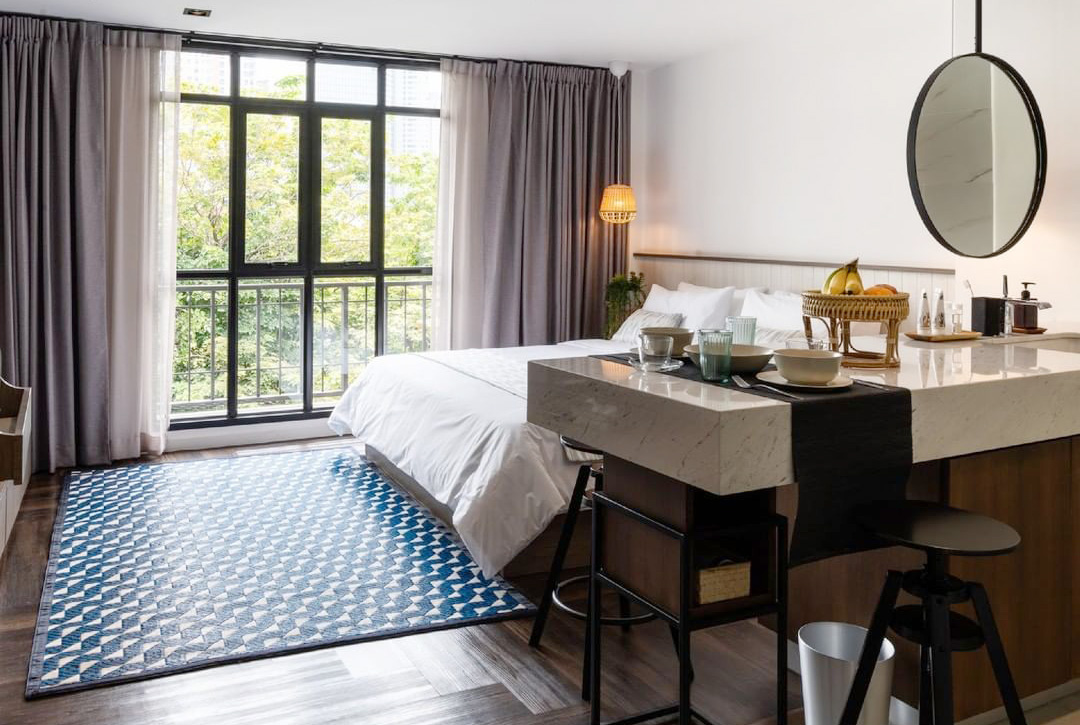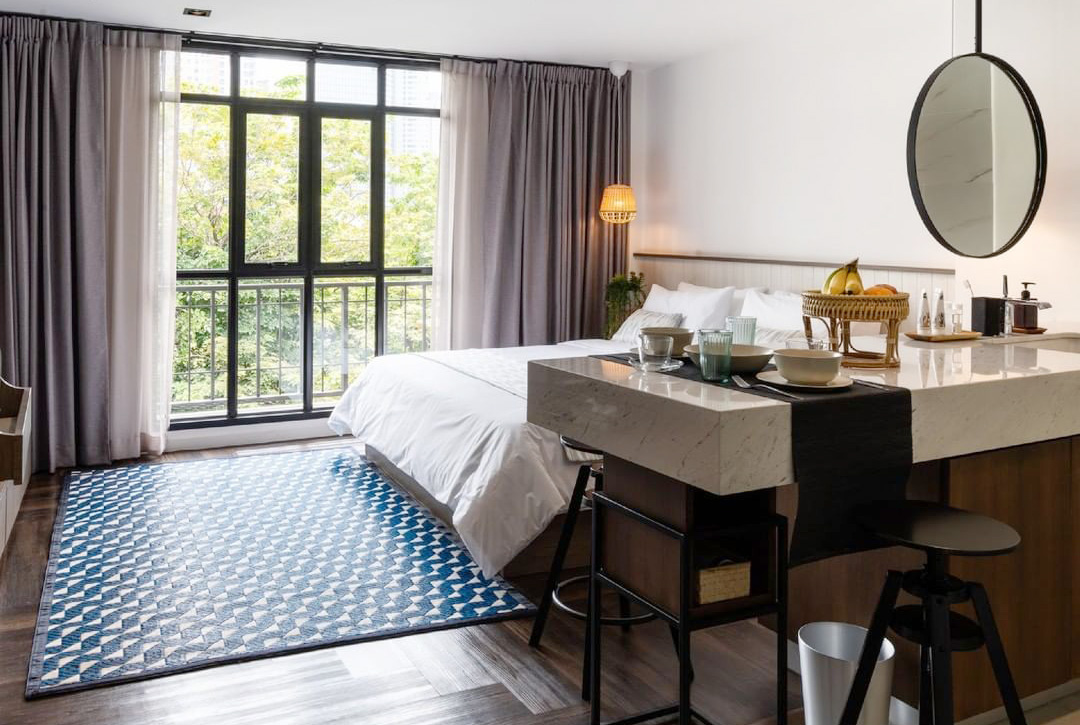 PDM Brand stands for 'Product Design Matters' We observe, state a thesis and conduct researches thorough to truly understand an individual concern and hidden problem, then we finalize our discovery in design platform. As the brand's creator, we pay attention to each process closely from designing to incorporating functional qualities and always focus on principle of design where we place users in the spotlight. The more we interact with users, the more we eager to attain a better understanding in sentimental connection, personal experience and utilitarian aspect. We strongly believe that every detail is important and cannot be overlooked.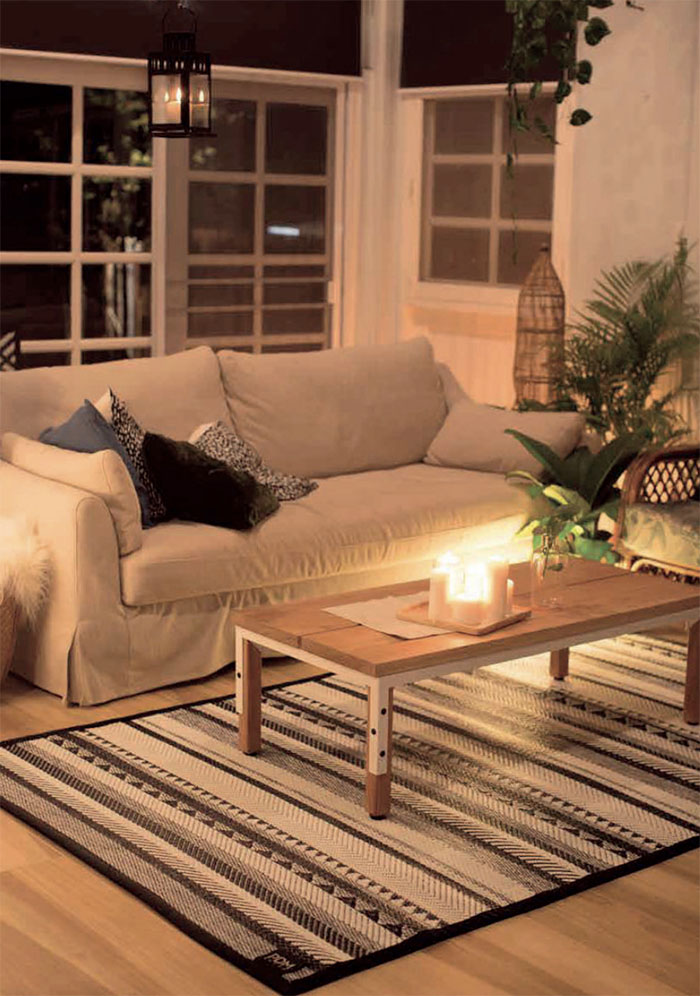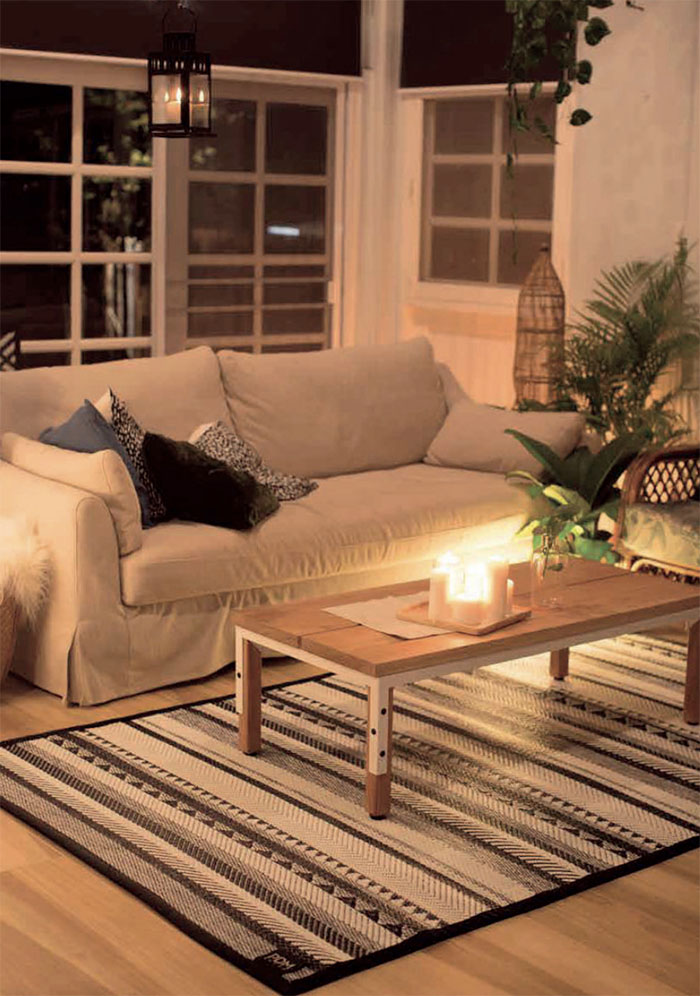 Design and Beyond
our design philiosophy
PDM Brand emerges as a young product design company in Thailand market a few years back with a strong vision of 'making a difference' in the design industry rather than 'be different' from others. Our core value reminds us to pay attention in every detail and it is our goal to expose these details and explain them as stories behind the curtain. This core value has brought us so much more than just 'finished product' but rather it is to represent irreplaceable skill of Thai craftsmanship and impeccable experiences from our journey through a form of art. Each story entails historical and cultural aspects, engraving into design.
PDM Brand collections utilize research and development, production process and design to have a suitable physical qualities of woven mat in tropical climate. Our ambition drives us to go beyond challenges and open our perceptions to new experiences by collaborating with Thai and international practitioners from different career fields: furniture designer, textile designer, architect andartists.PDM Brand is expanding more possibilities to the world and we envision to go further. We stand by our core value to sustaining Thai traditional value and interacting functionality and beauty into a new chapter of life style, and yet more to come.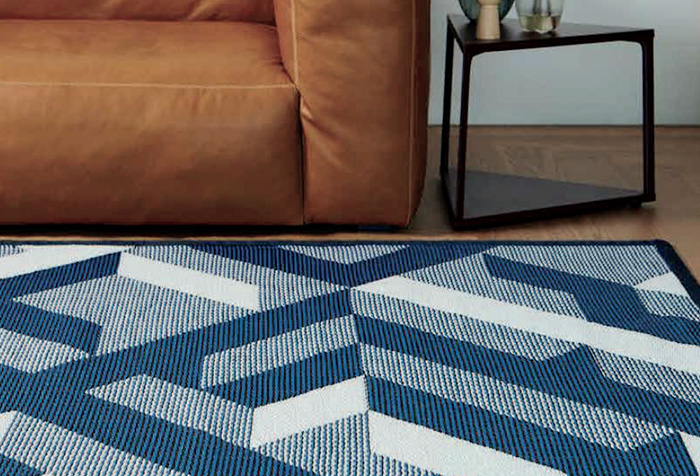 Recycle: 80% of PDM mat are recyclable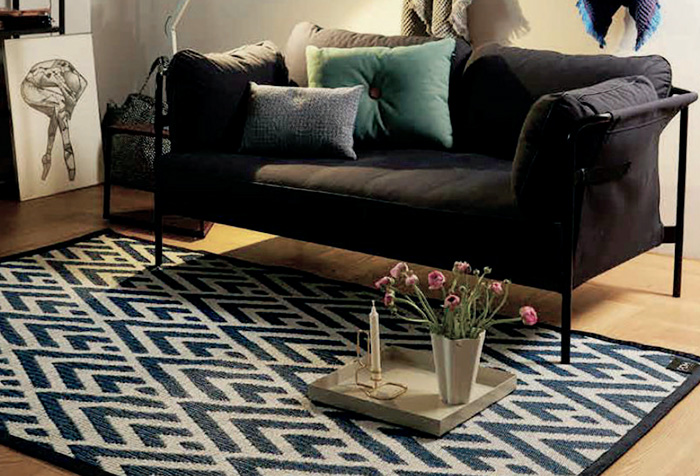 Waterproof: Coating substance keeps PDM mat from damages by humidity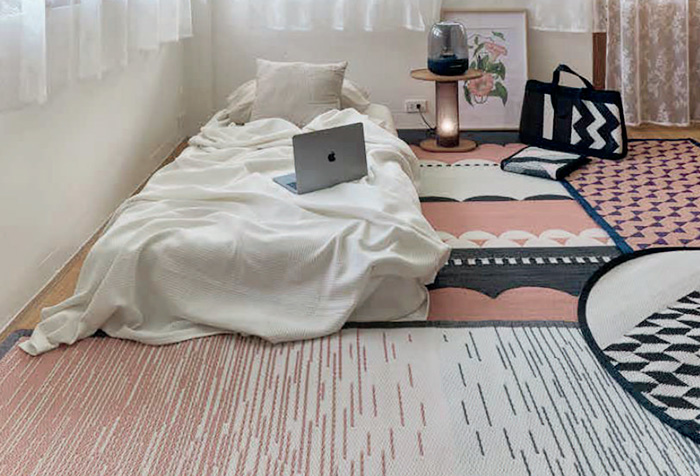 Mold Resistance: Preventing bacteria growth and mold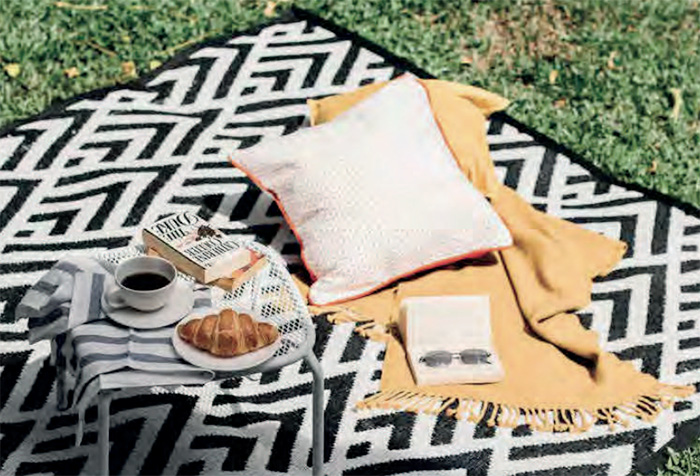 UV Protection: UV stabilisers prevent deterioration caused by heat and light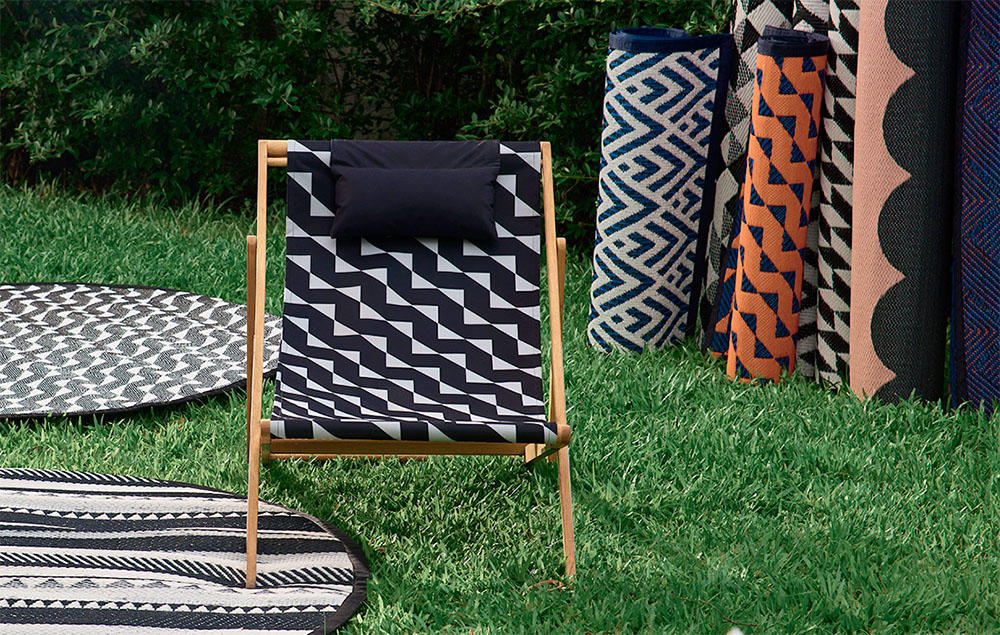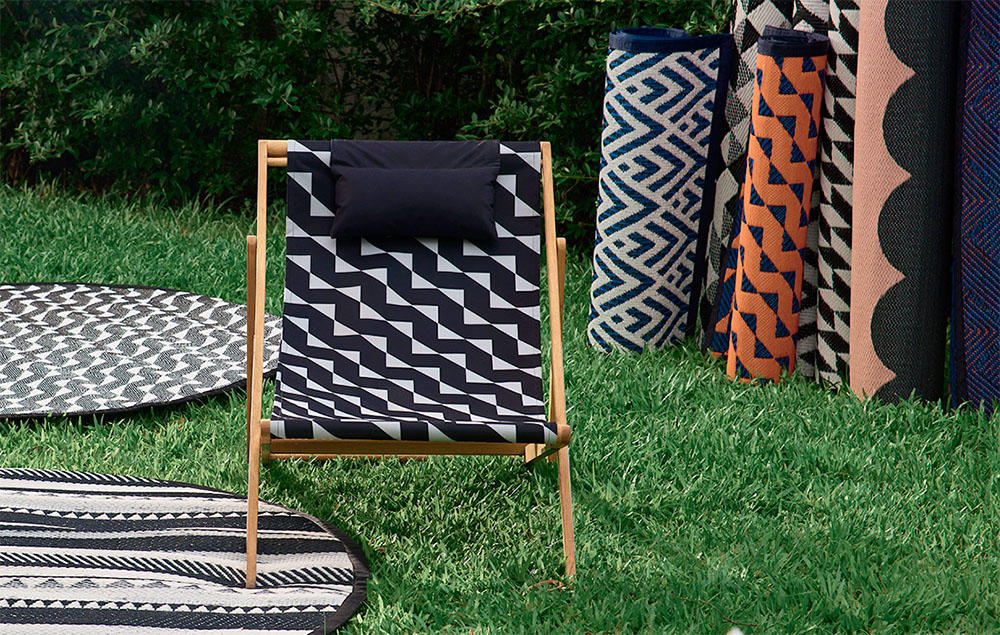 UV inhibitor enhances color fastness of the plastic texture, preventing the mat's color from fading for at least one year.