MOODBY® | Sustainable Furniture (HK)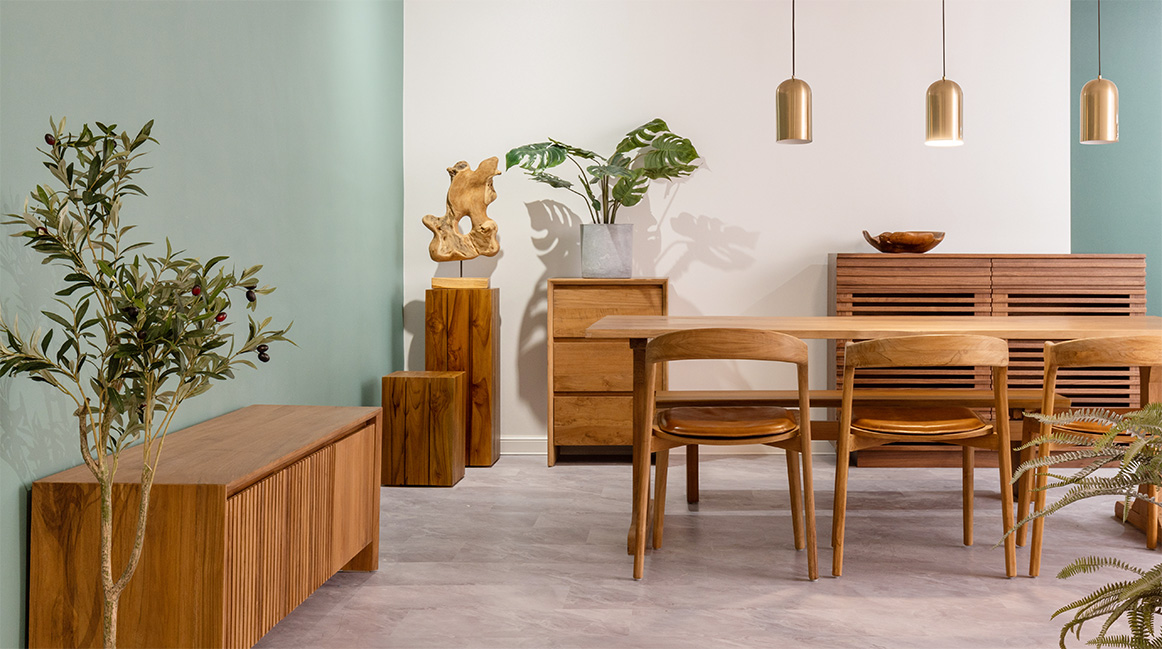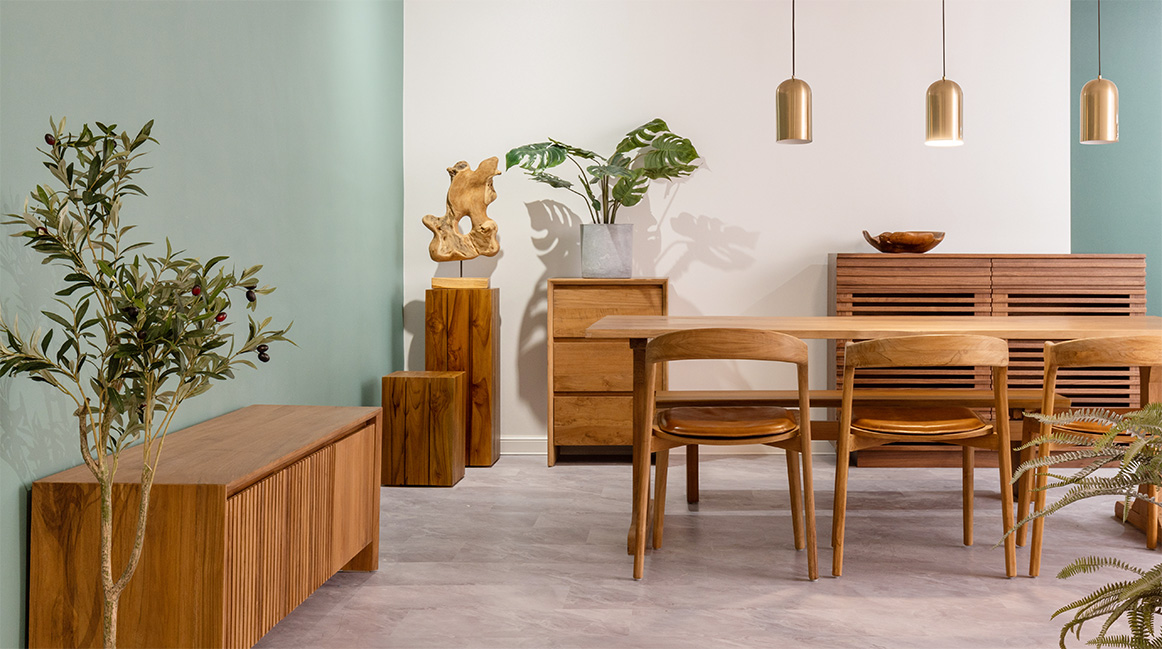 When we are paying more attention to where our clothes are made and what materials adopted, how can we forget furniture? The awareness of sustainability has been rising recently, so EMOH® introduced MOODBY®, a brand advocating eco-lifestyle, to every household. We put this brand's furniture to our Hong Kong and Singapore showroom so that you can feel and touch design and texture.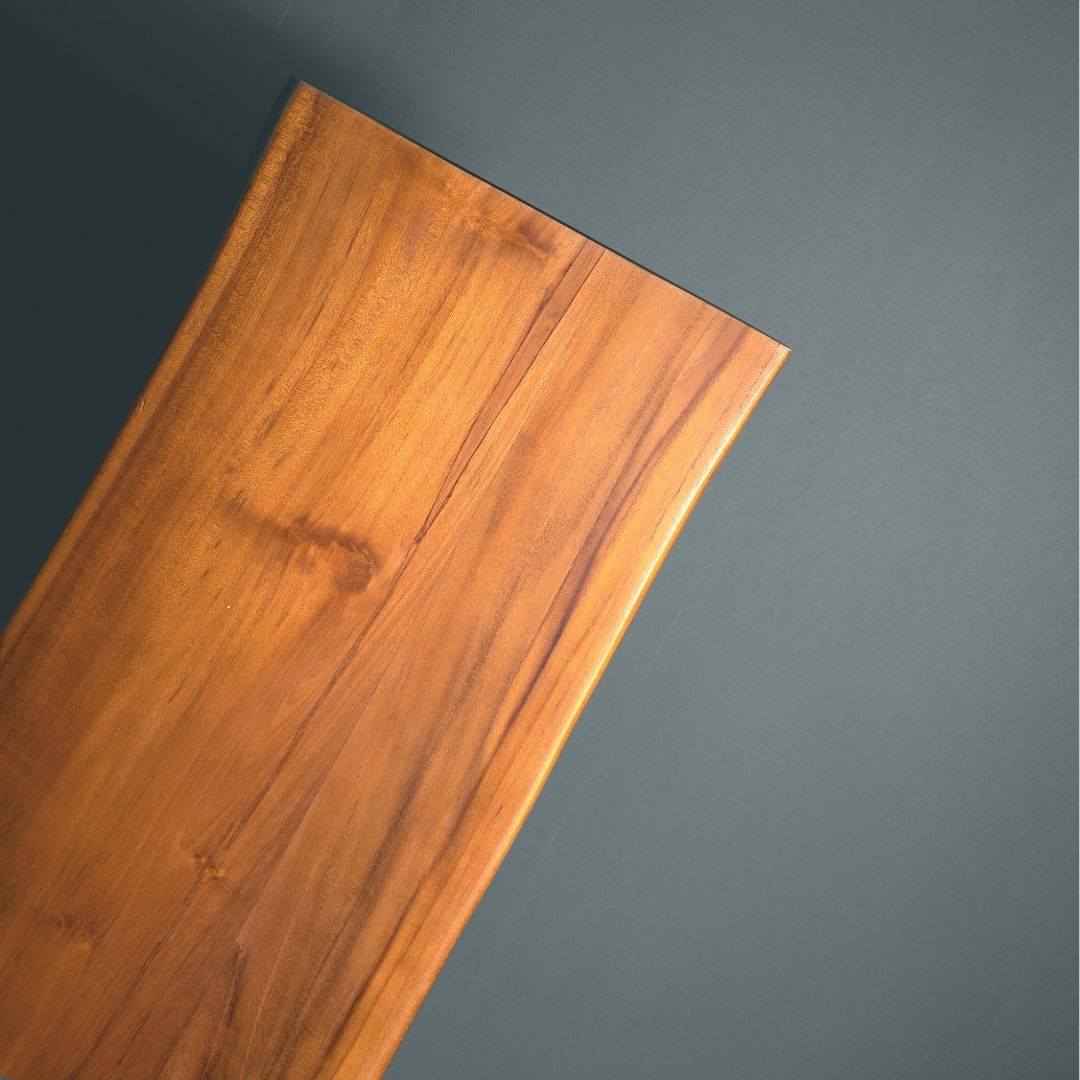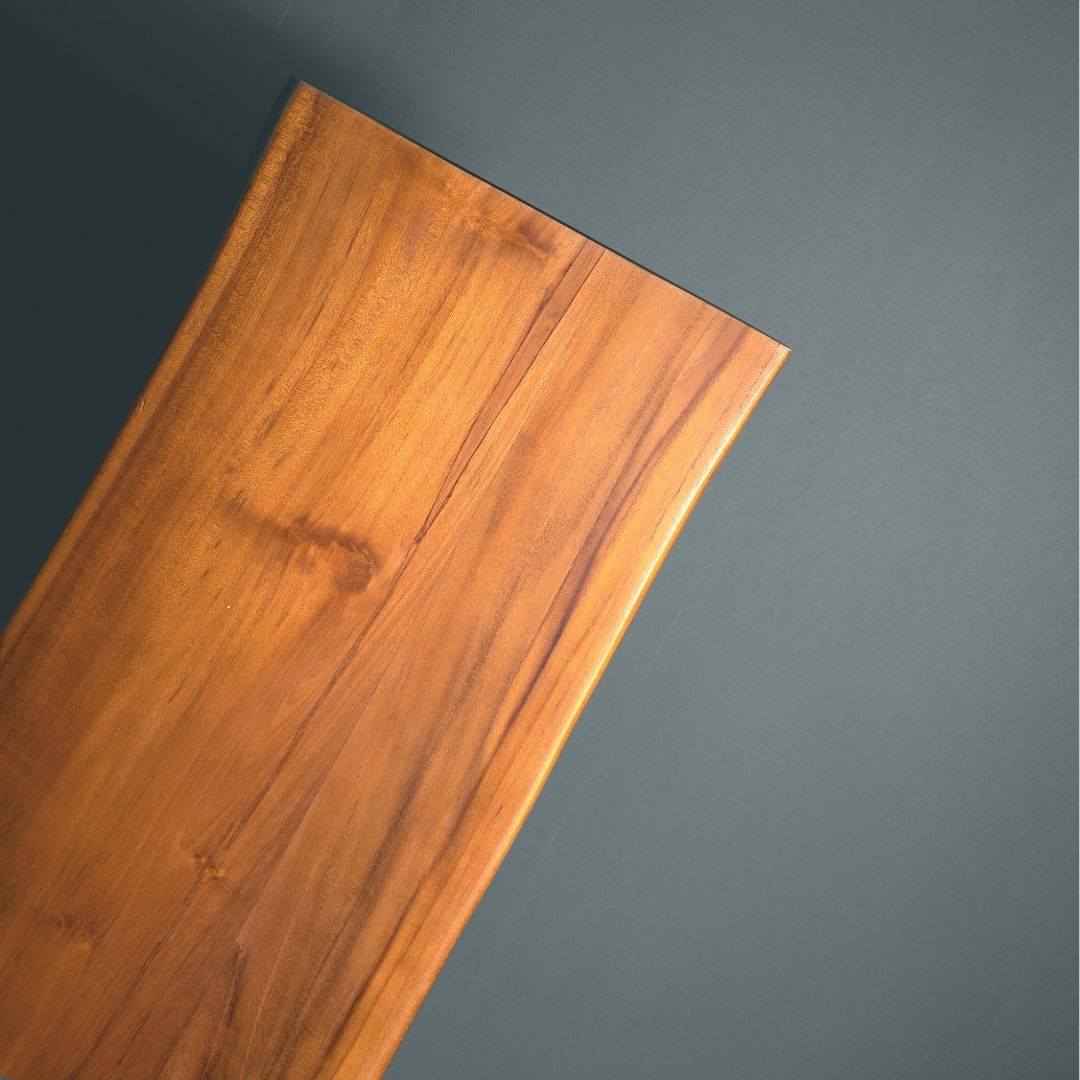 MOODBY® is committed to advocating the return of nature and a sustainable lifestyle. They design stylish and high-quality furniture with materials from the sustainable plantations, reclaimed wood and eco-safe finishing. With the incorporation of traditional craftsmanship into modern aesthetics, each masterpiece is sustainable, original, modern and timeless.
MOODBY®'s Core Value - Nature Defines Beauty
To keep the natural beauty from the nature, MOODBY crafts products with materials from sustainable plantations, which are overseen by the Indonesian government or reclaimed teak wood without chemicals hurting our Mother Nature. And to make it sustainable.
MOODBY treats the natural solid wood grains and knots as part of the interior aesthetics since they are contrived patina produced from our Mother Nature. To present an honest living environment, MOODBY only uses water-based Golden Care Oil to protect our furniture.
MOODBY respects the traditional aesthetics and Asian craftsmanship, so they incorporate it into modern aesthetics in unconventional ways. By cooperating with the designers from worldwide, they create sleek, modern and inspired masterpieces for your interior.
MOODBY® adopts the following Sustainable Development Goals (SDG)
Reduce inequality within and among countries
The factories that MOODBY™ chose to cooperate with are committed to providing a positive, inclusive and collaborative work environment. It includes gender equity, no use of forced and compulsory labour, no discrimination, and implements regular working hours.
Ensure sustainable consumption and production patterns
Their core value is to advocate the return of nature and a sustainable lifestyle, so they corporate with first-class factories in Indonesia to source reclaimed wood to handcraft furniture. It reduces waste and extends the life of a piece of wood.
Sustainably manage forests
They corporate with first-class factories in Indonesia to source sustainable timbers monitored by the Indonesian government and materials, including vegan leather to handcraft furniture and home decoration towards a more sustainable future. Since each piece is crafted in solid wood, it makes sure durability and functionality for every household.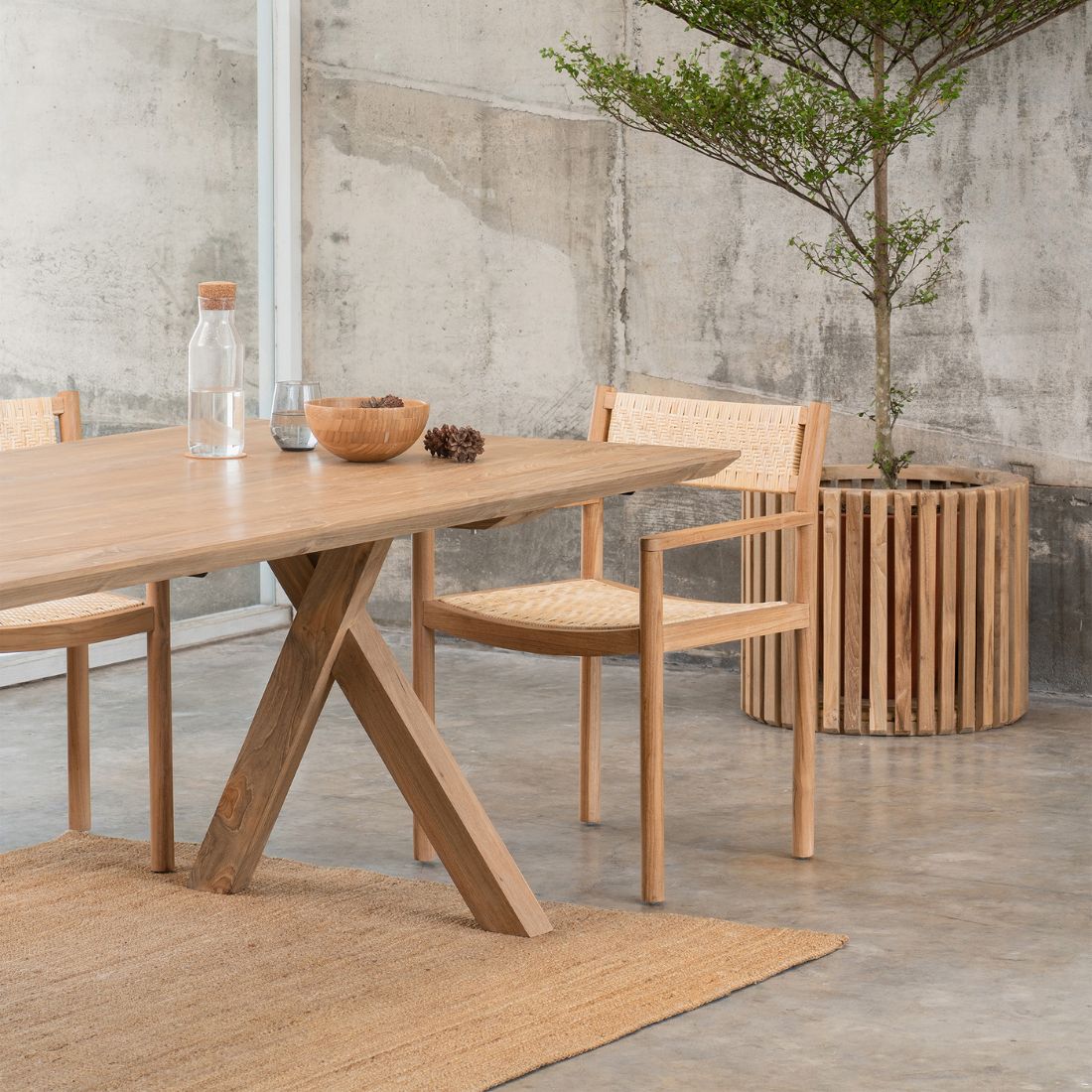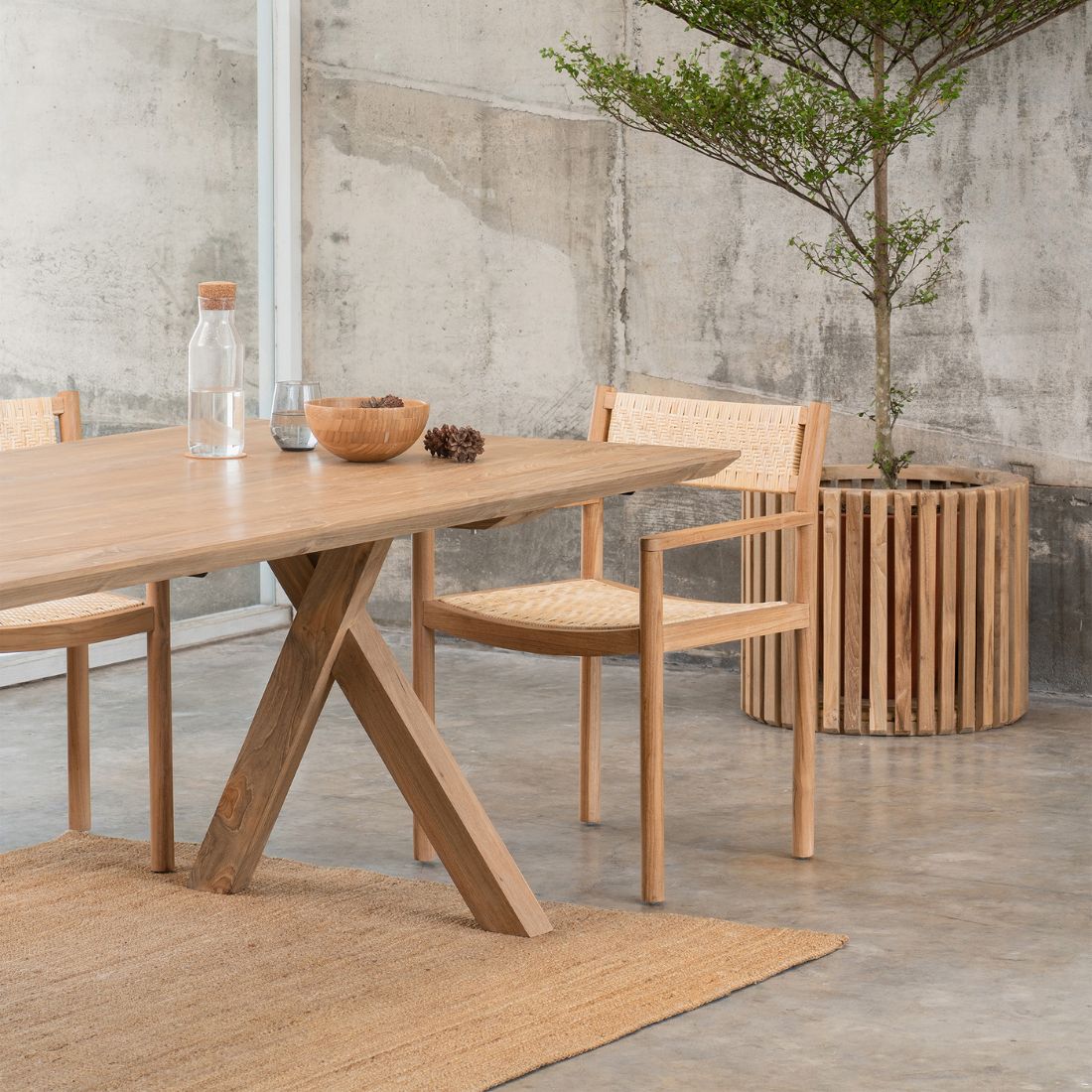 MERASA COLLECTION
timeless allure meets legacy
MERASA, one of the collections from MOODBY, means "sensation" in Indonesian. Underpinned by the deep history, the reclaimed teak wood of this collection delivers an ingrained legacy of continuing aesthetics from salvaged houses and bridges. With the eco-safe oil finishing, you can feel the rustic touch and see the legacy left on the furniture appearance.
Matching with full-grain leather, metal and European marble slab, each piece from the MERASA collection includes timeless and neat home decoration and furniture.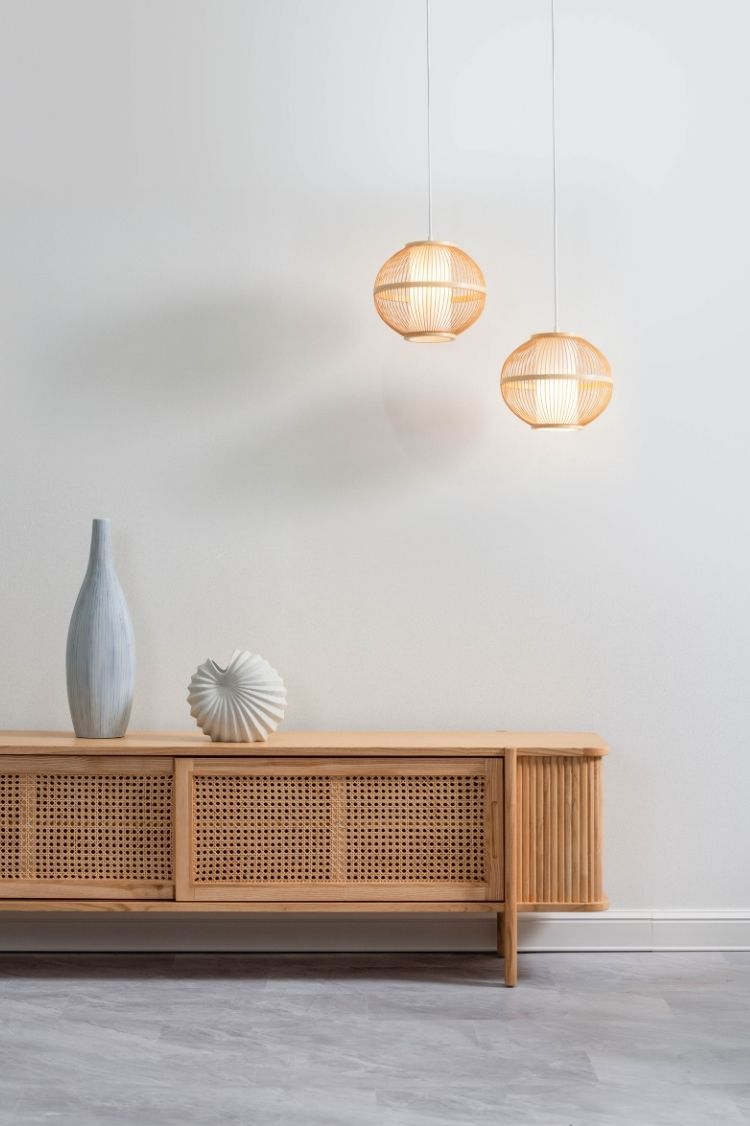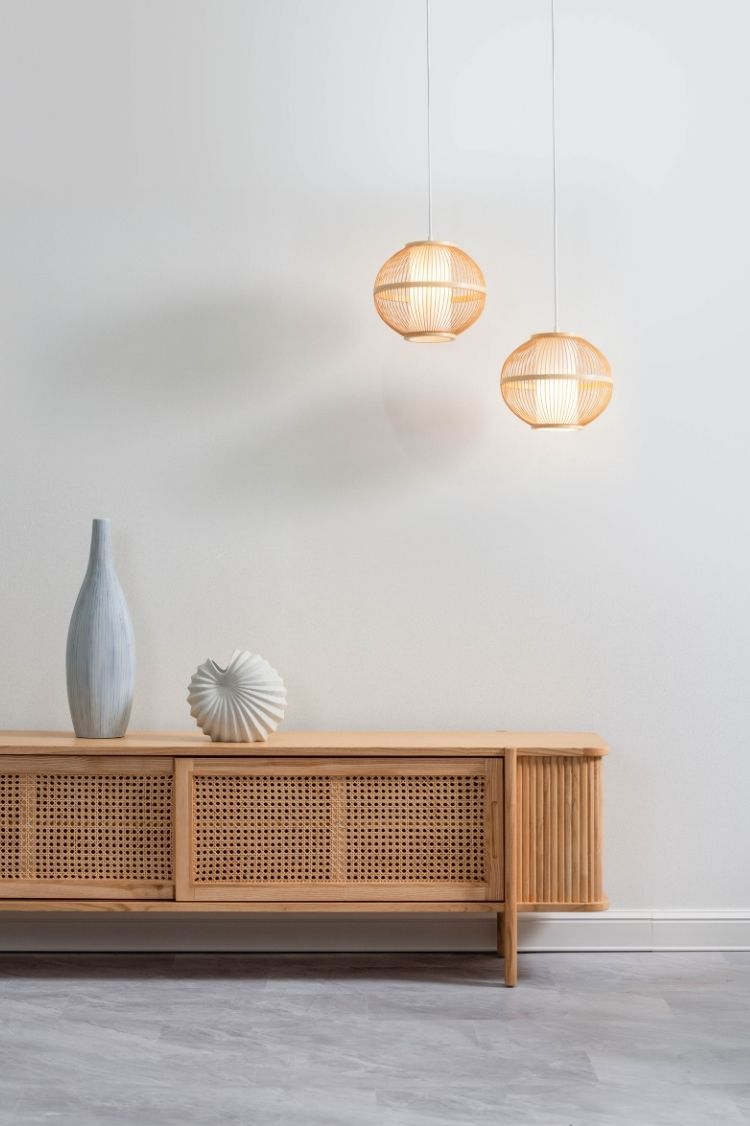 SEN COLLECTION
natural artisan-made
SEN, one of the collections from MOODBY™, means "line" in Japanese. An elegant and delicate take on Japanese aesthetics; the name of this collection is deeply rooted in its exquisite design. It incorporates lines into traditional rattan and Japanese aesthetics to create modern and functional furniture and home decoration to your interior.
Combining ash wood, walnut wood, Indonesia hardwood with natural rattan and German Hinges, every piece from the SEN collection is designed and transformed into an elegant and smooth touch. It is the epitome of graceful design which can stand with the test of time.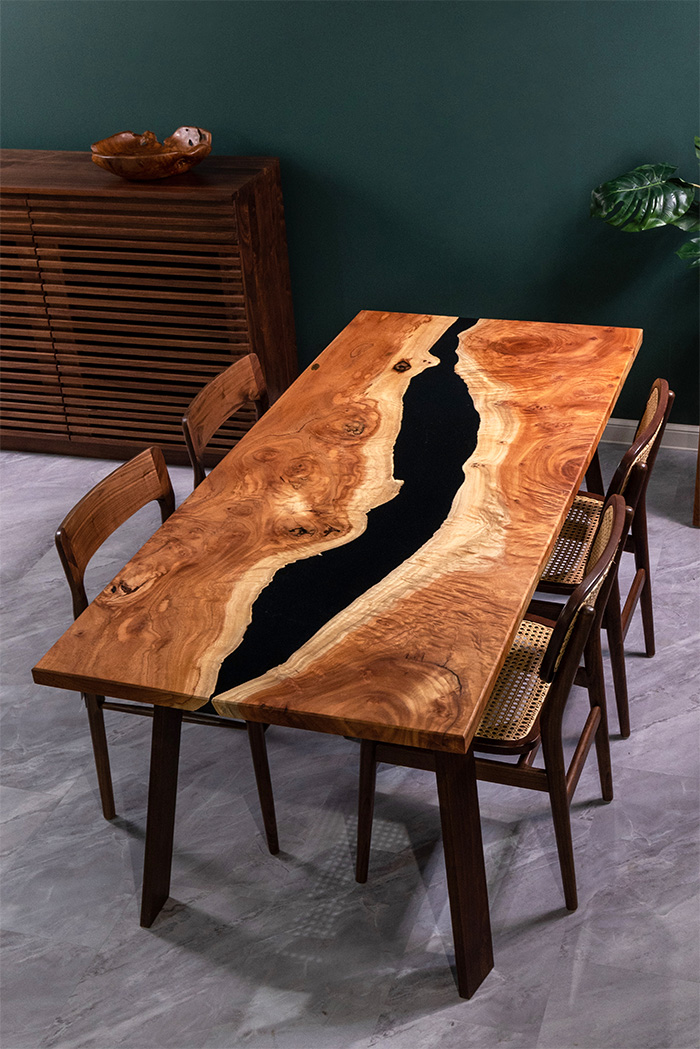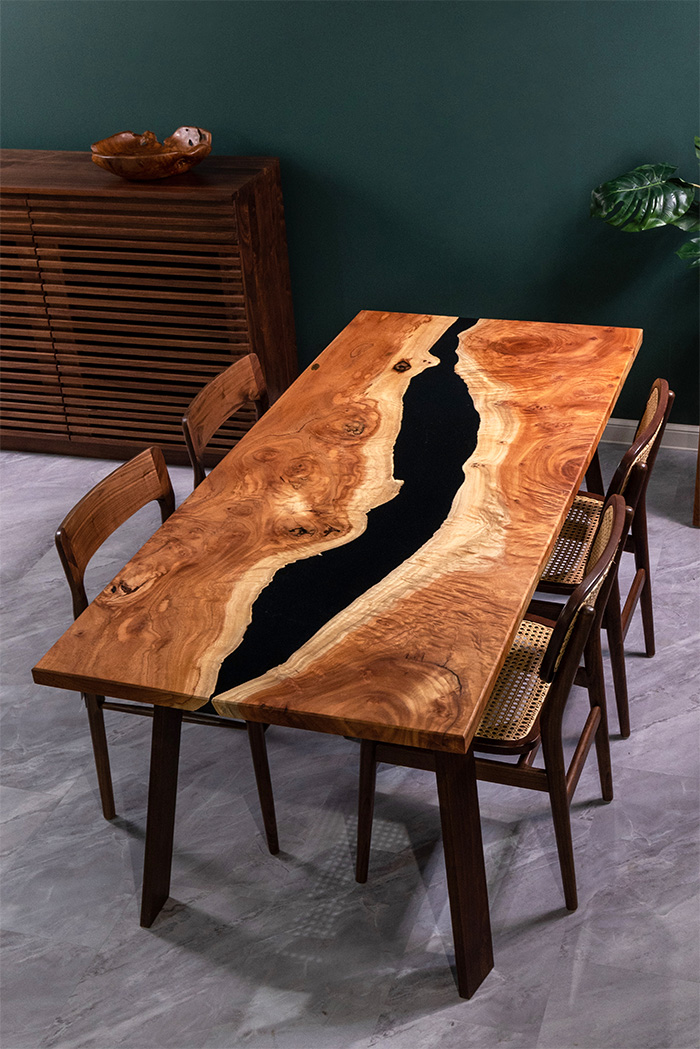 KADO COLLECTION
modern aesthetics
KADO, one of the collections from MOODBY, means "gift" in Indonesian. True to its name, the wood patterns are the gifts and art from the natural environment. Every piece from this collection is preserved with the rustic touch of the solid wood to accent natural aesthetics.
Matching with marble, cow leather and metal, each piece from KADO collection flaunts timeless and classy furniture and home decoration.
Made in Indonesia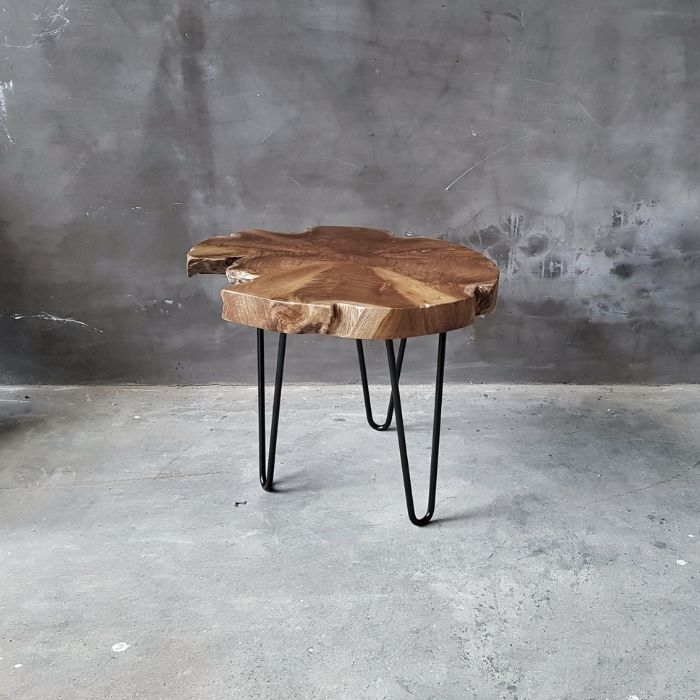 KADO Side Table
D50xH45cm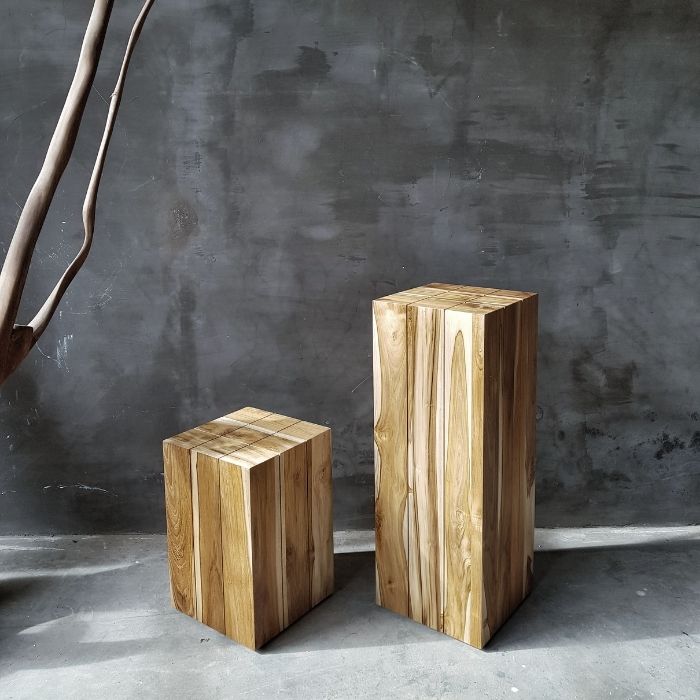 Square Stand Stool
H45

/

80cm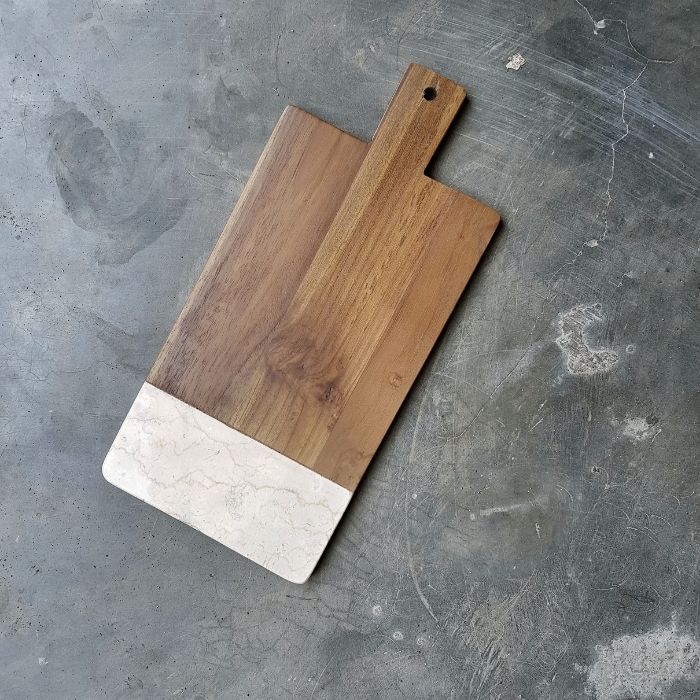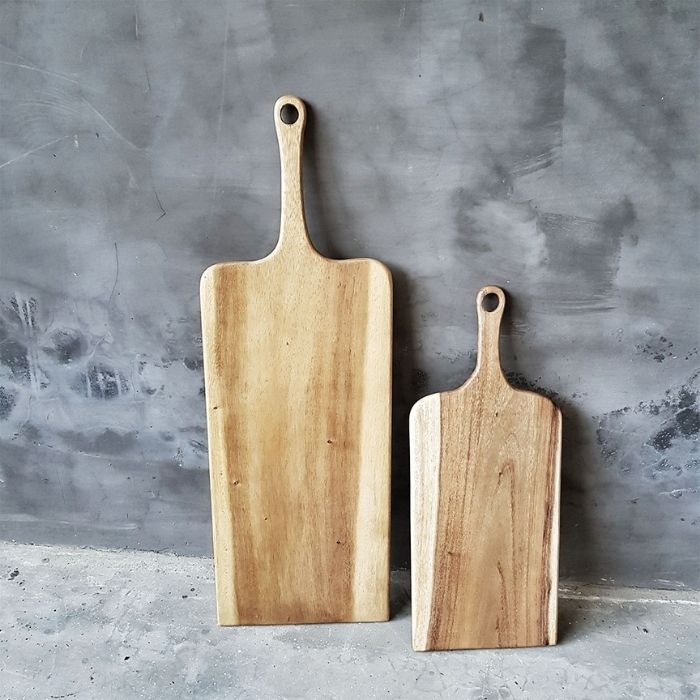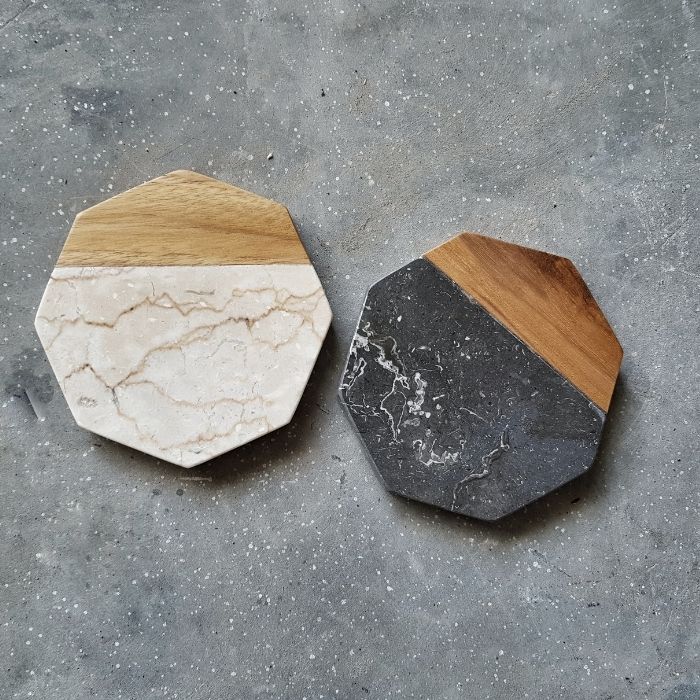 Coaster Octagon
White/Black Marble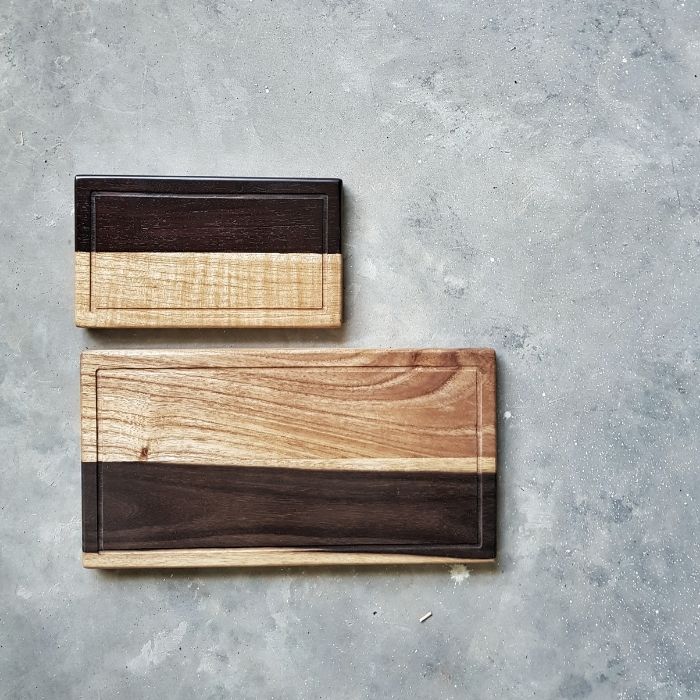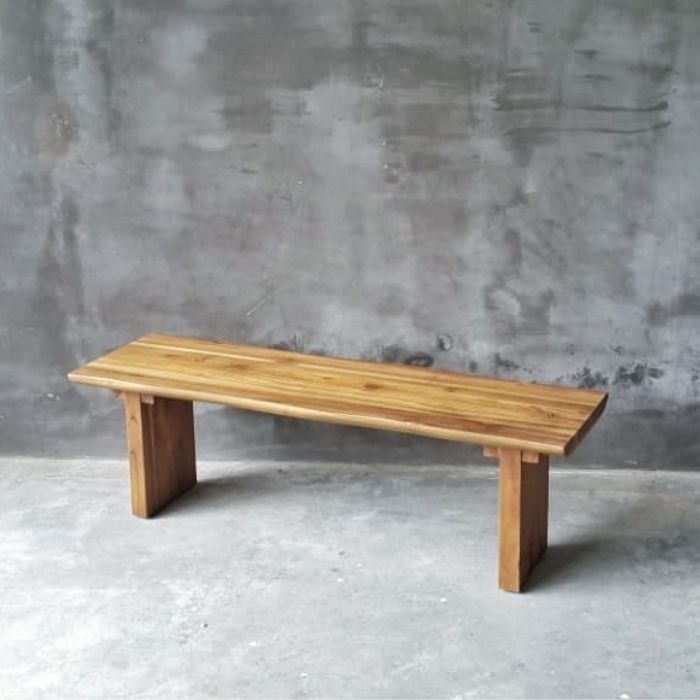 KADO Bench
W110/130/160m
m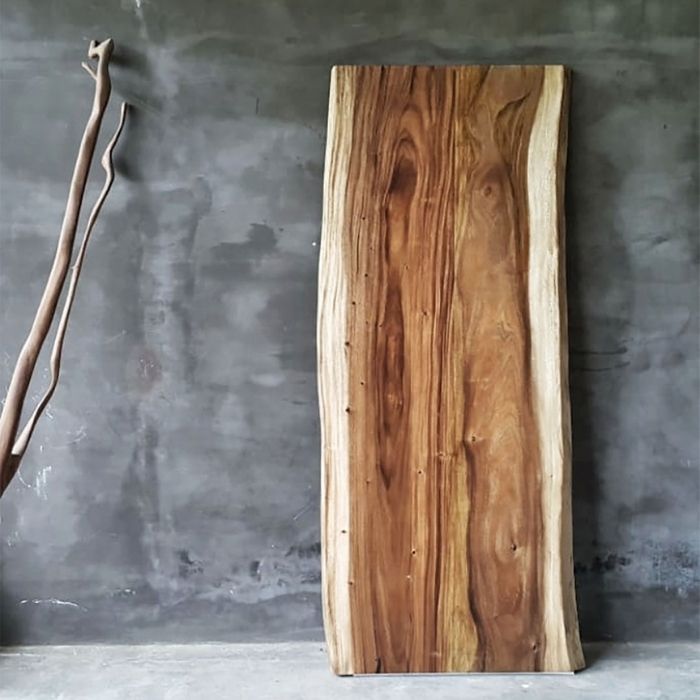 KADO SLAB Table
L120-220cm