WILLOW Collection: Premium Ash Wood Furniture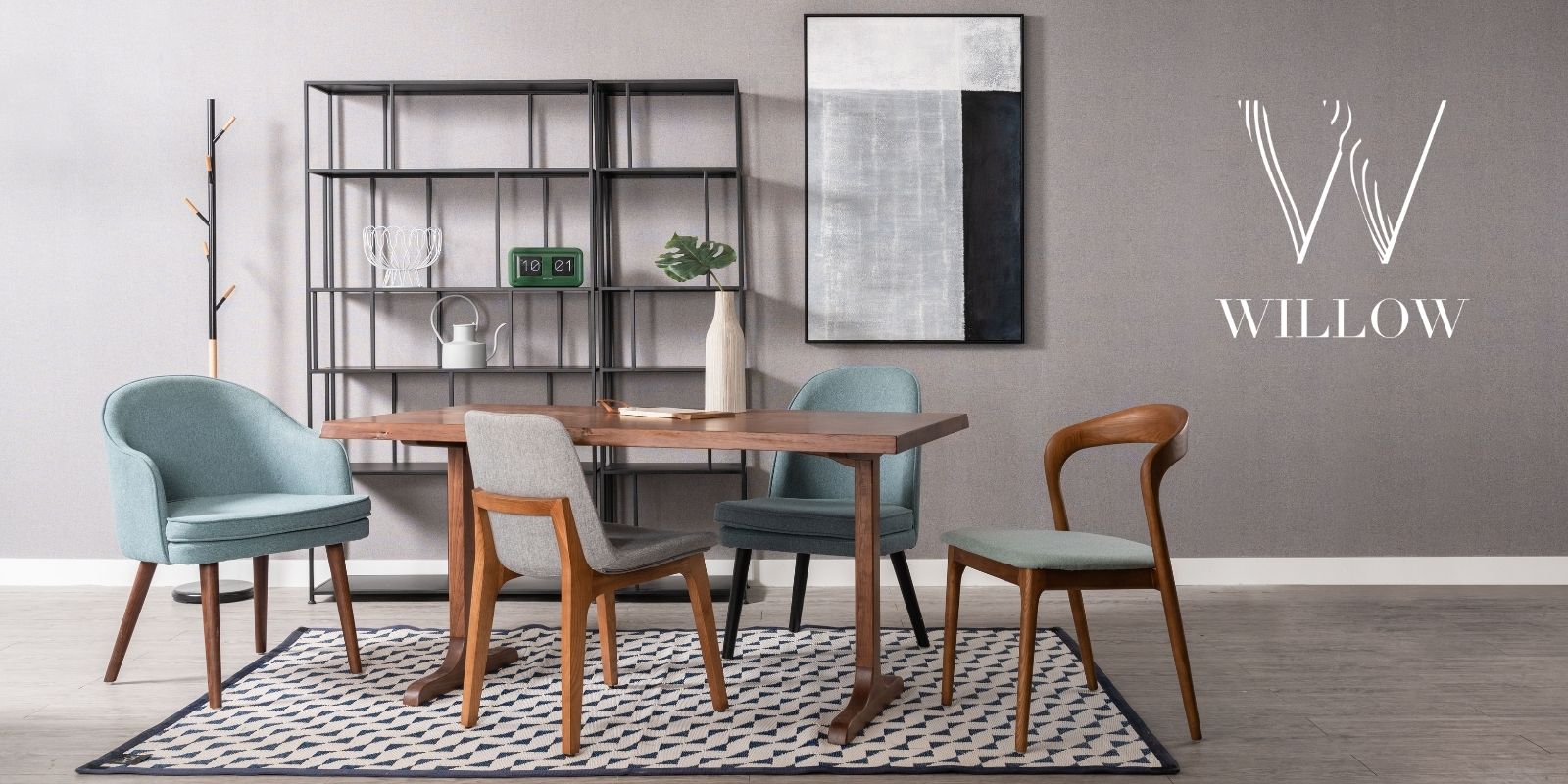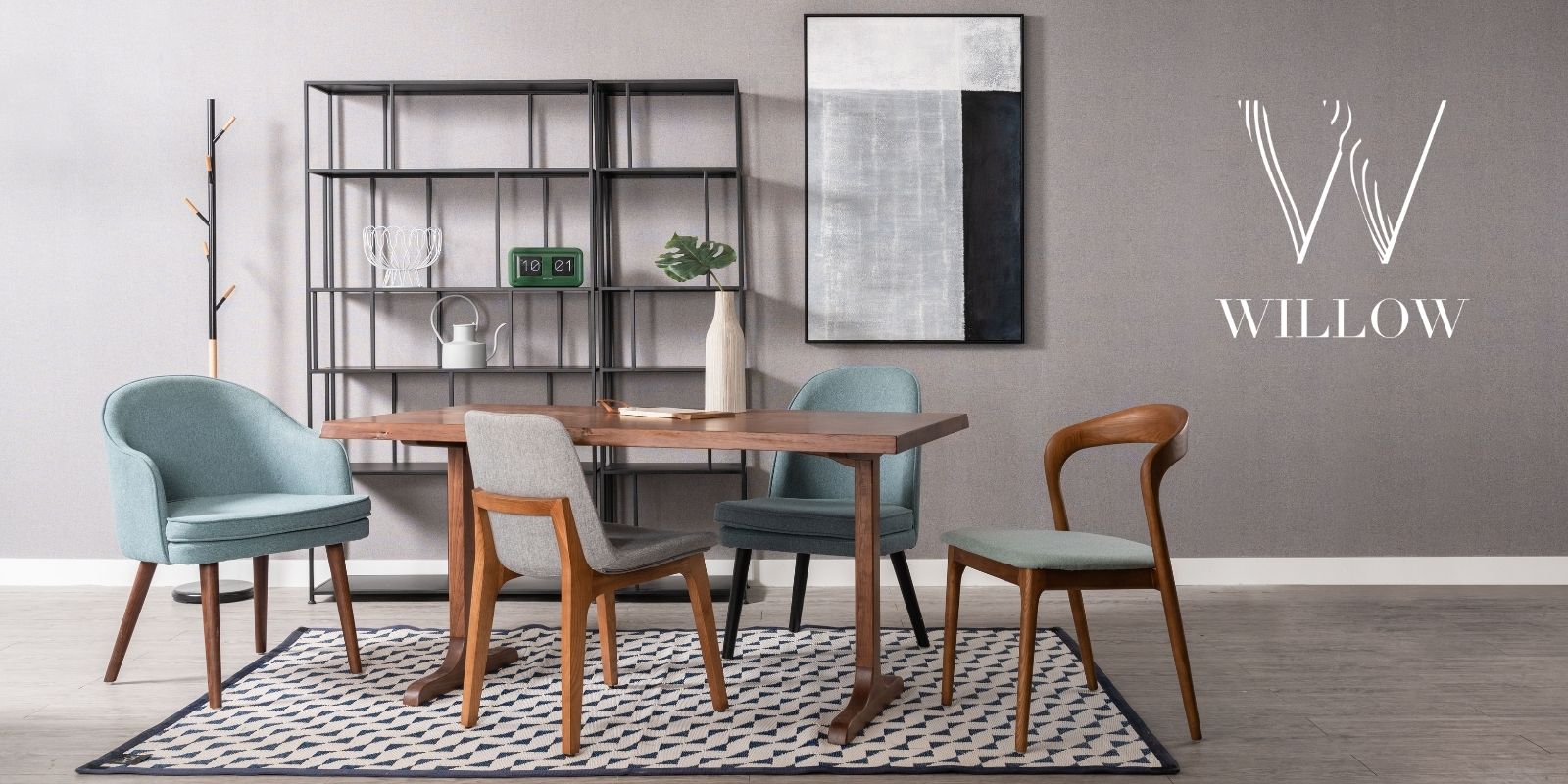 Always hear airy feel and roomy space? But how do you create it with wooden dining chairs and wooden sofas? We know that lightwood is one of the popular options. That is why we introduce the WILLOW collection with GRADE A ashwood to your Scandinavian interior design and your contemporary interior design.
WILLOW creates well-appointed solid wood dining chairs and solid wood frame sofas crafted from selected GRADE A ash wood (FAS) imported from North America. The captivating ash wood patterns and exposed edge surfaces are beautifully layered with a solid wood strip.
Although ashwood is lightweight, it is one of the high-density woods in the world. You do not need to worry about its durability, shock resistance and hardness. The unique aesthetics allows light to permeate to produce natural brightness in the room. Therefore, the natural beige-to-light-brown hue and neat ash wood patterns are natural and gorgeous, making your rooms cozy and fresh.
Solid Wood Features
Pros and Cons
Has much higher durability than Plywood and MDF
Requires less effort in repairing scratches.
Balances the temperature and humidity of the environment by absorbing and releasing water vapour
Contains natural wood fragrance
Offers unique tactile experience
Consists of natural grain patterns which add on to the classiness of the furniture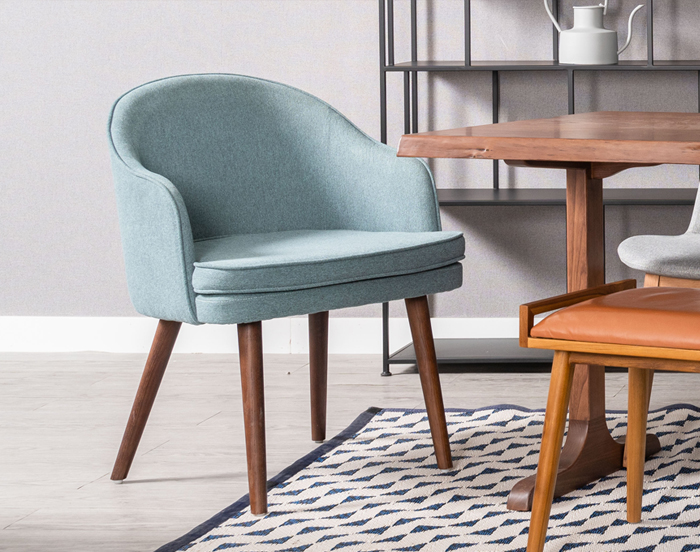 Made of commercial grade quality which is at the high range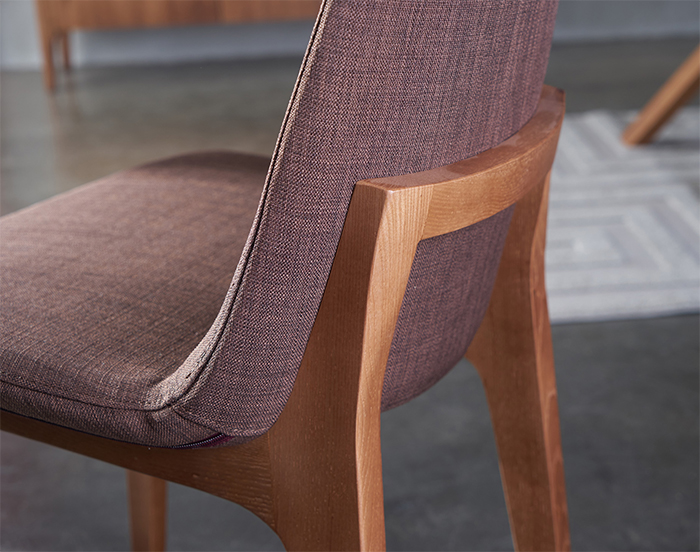 Ash wood is structurally strong and long lasting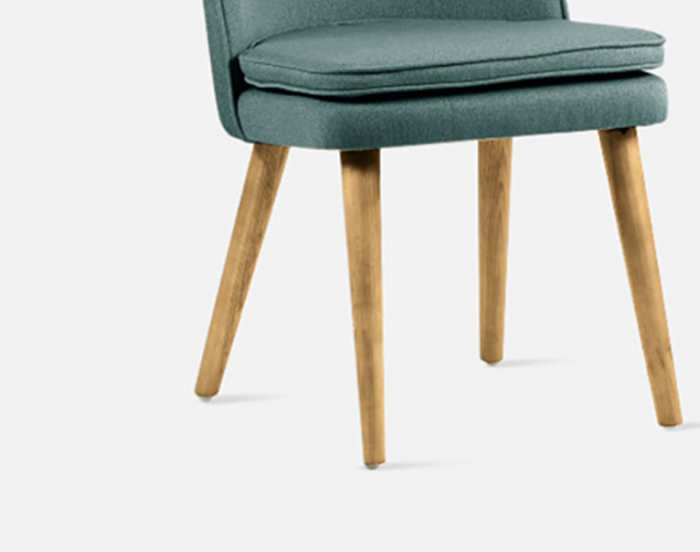 Relatively resistant to bug infestation and scratches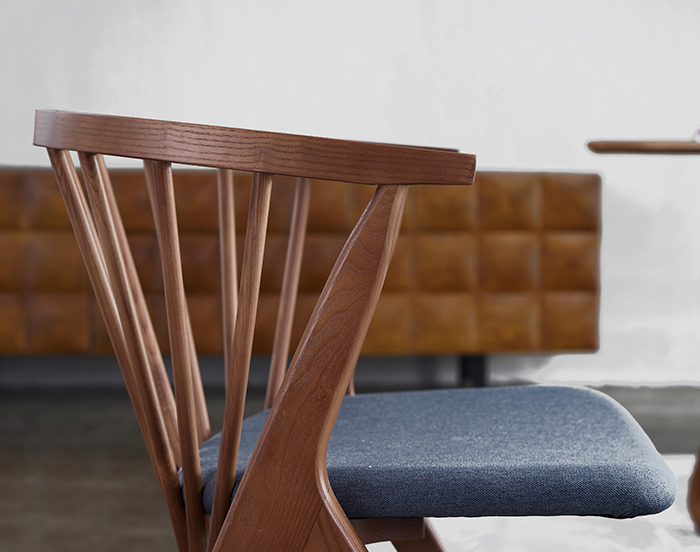 Its durability and longevity save you from maintenance work
Wood Color
It's up to you
Every household has a personal design scheme. We want to enjoy the lightness of the solid wood but also have a sophisticated mood. Hence, WILLOW also offers ashwood coated with walnut colour, dark walnut colour and black colour for the contemporary interior design. You can thus enjoy a chic and sophisticated interior effortlessly without high prices.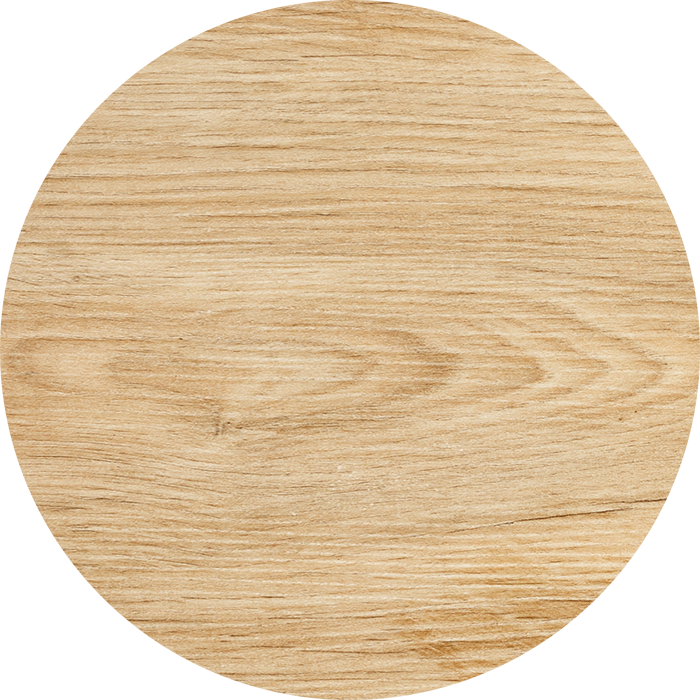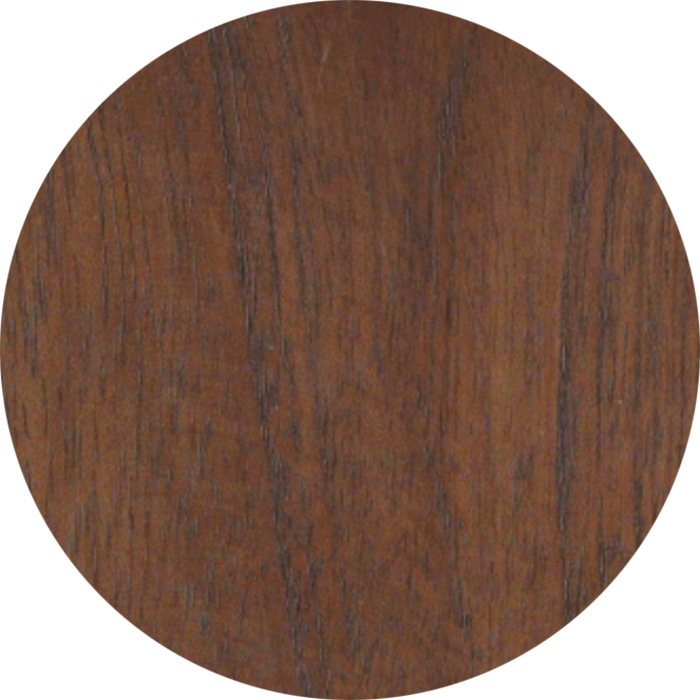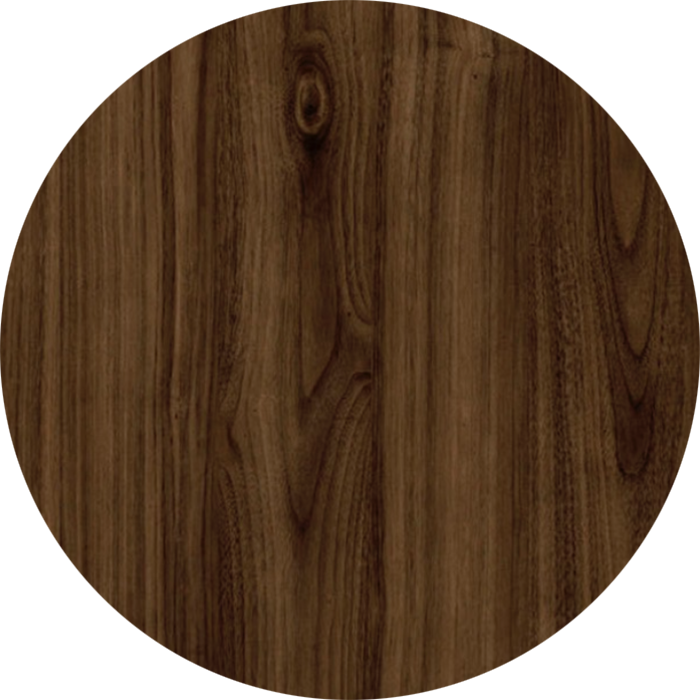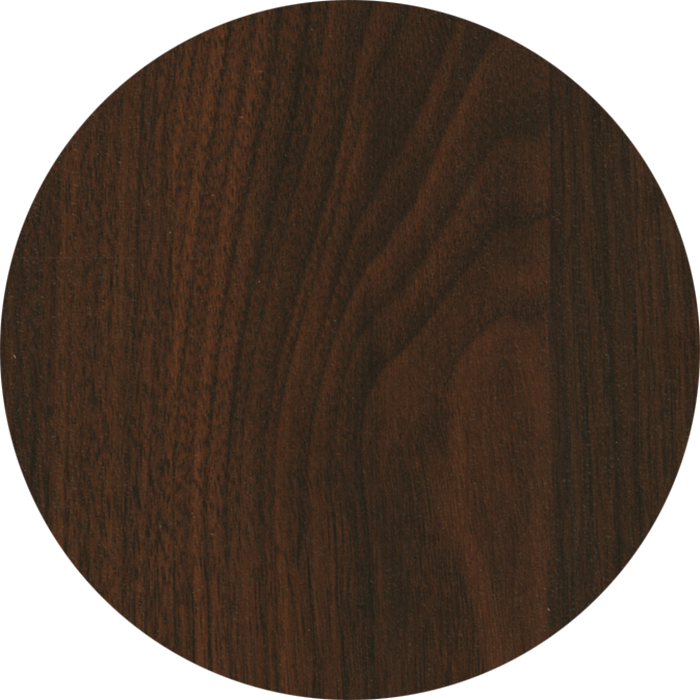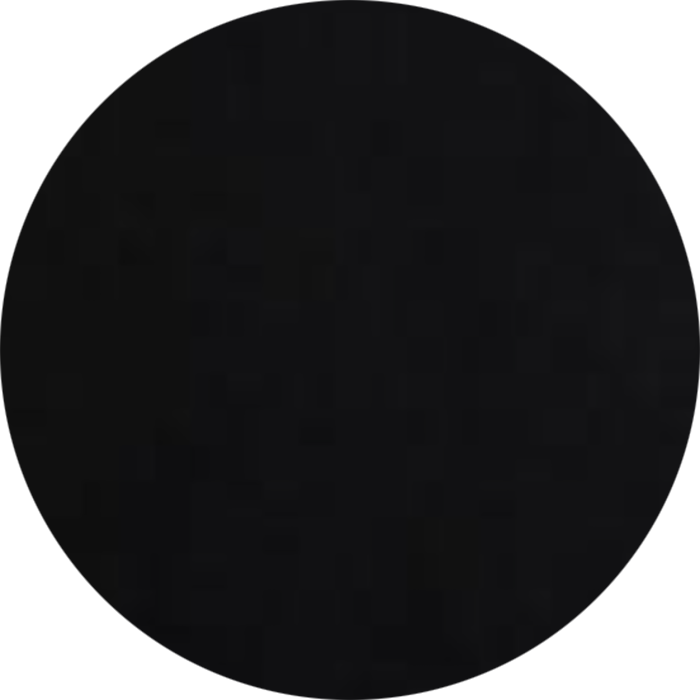 Tailor the Colours of the Upholstery
Found the beautiful chairs but cannot match your colour palette? You do not need to bother it. To add extra comfort and match your interior's colour palette, WILLOW offers a wide range of fabric colours for the upholstery. Hence, you can choose your favourite colours for your solid wood dining chairs and solid wood frame sofas to achieve incredible levels of soft and stylish appeal.