Our News
We always hear Scandinavian style interiors, but how can we create them in Hong Kong apartments? Wang On Properties invited EMOH® to create a Scandinavian style interior in their Maya by Nouvelle show flat! In this show flat, we embellished various wooden furniture, vertical decorations, eclectic style lighting, and 3D wall panels from HABITARTE to create a Scandinavian style interior.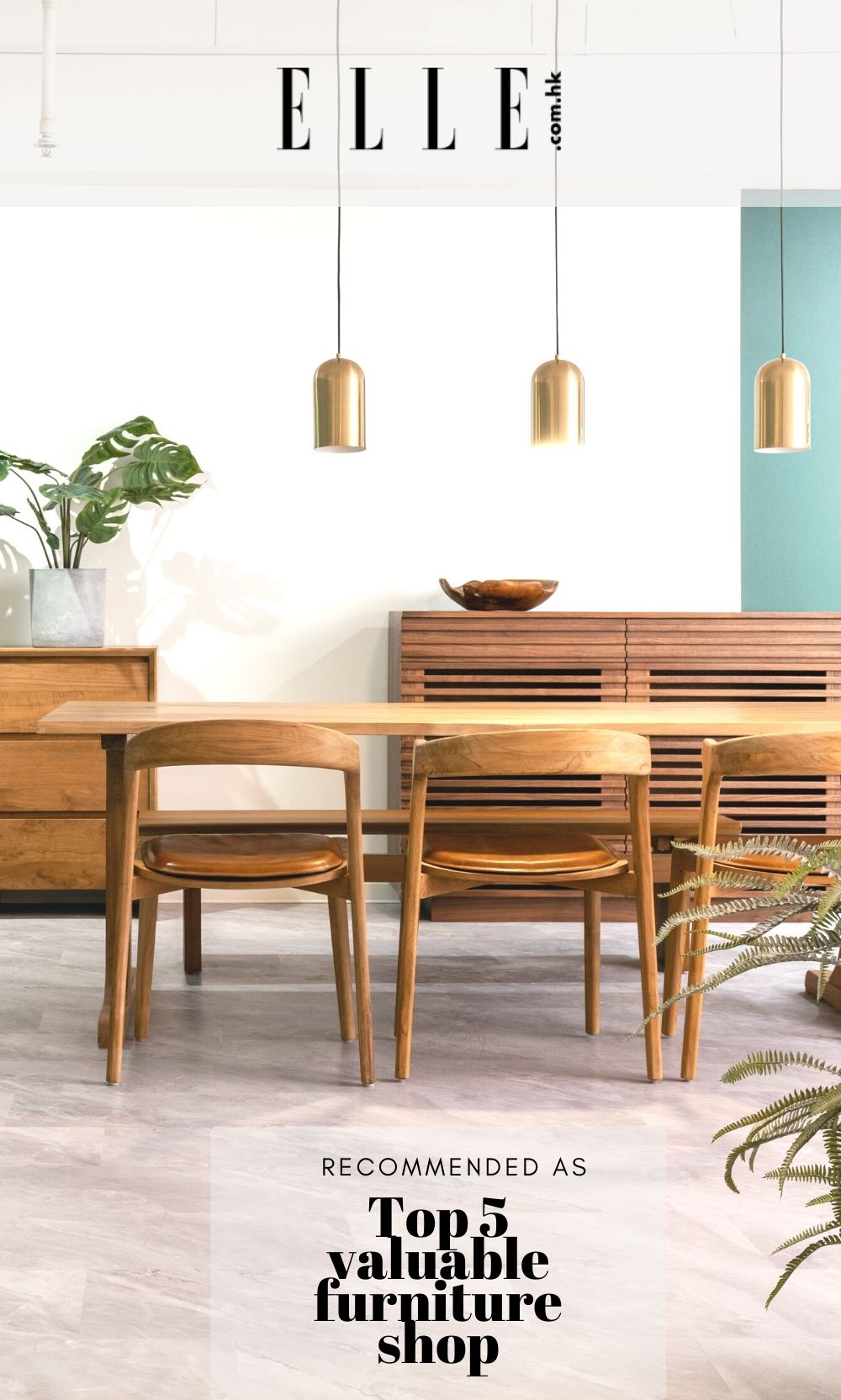 MEDIA & MAGAZINE
【Recommended by ELLE】One of the 5 Valuable Furniture Stores
We are listed on Hong Kong ELLE! EMOH® is recommended as one of the valuable furniture stores in Hong Kong. We avoid high rental costs with our spacious, conveniently located showroom in Kwun Tong while providing a user-friendly online platform for customers to shop in-store or at home. We thus offer quality, affordable and natural furniture and home decorations for the local households.
When we pay more attention to where our clothes are made, and what materials are adopted, how can we forget furniture? The awareness of sustainability has been rising recently, so EMOH® introduced MOODBY™, a brand advocating the return of nature and an eco-lifestyle, to Hong Kong households. We put their furniture in our 6,000 sq ft showroom so that you can feel and touch design and texture.
Back in 2017, EMOH® was invited to participate in one of the Dolce Vita episodes. It covered how to decorate a one-person apartment since it was popular that young people moved to the old apartment with limited spaces. EMOH® gave a few tips for decorating such small areas in the episode.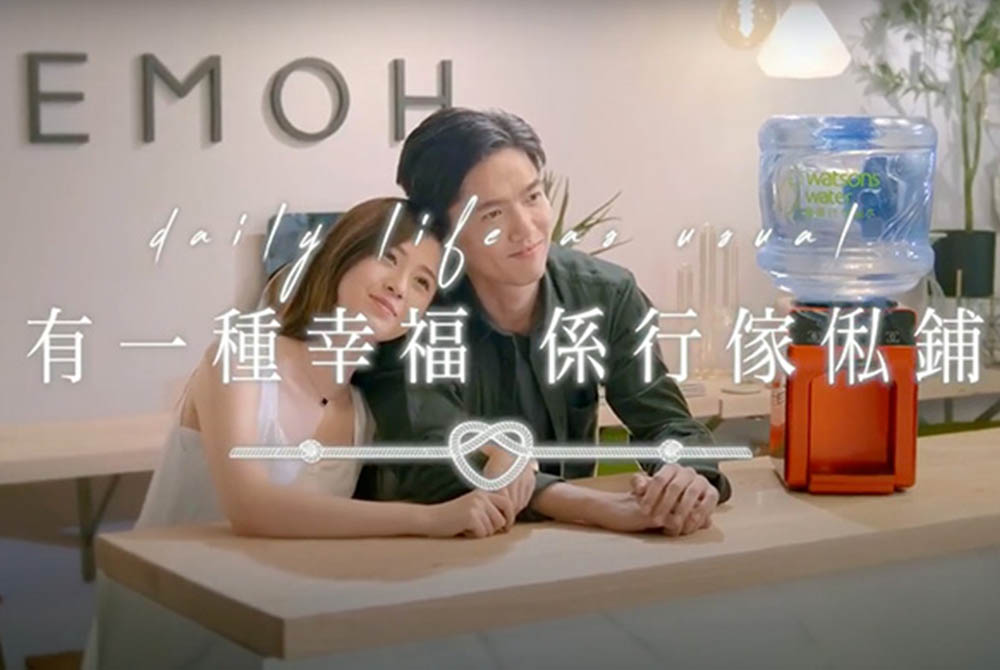 VIDEO
Watsons Water Promotional Video In Our Showroom
Watsons Water invited EMOH® to promote water dispensers collaboratively with the theme of shopping with the beloved one in a furniture store. Shot at EMOH®'s 6,000 sq ft showroom in Kwun Tong, Hong Kong, the video was about how a couple planned their new apartment's style and defined happiness.
Lalamove invited EMOH® to have a collaborative marketing campaign to show their SME partnership support in Hong Kong and introduce our brand philosophy — the simplistic ways of living. It is our pleasure to have Lalamove as our delivery partner to deliver furniture and home decorations to our customers.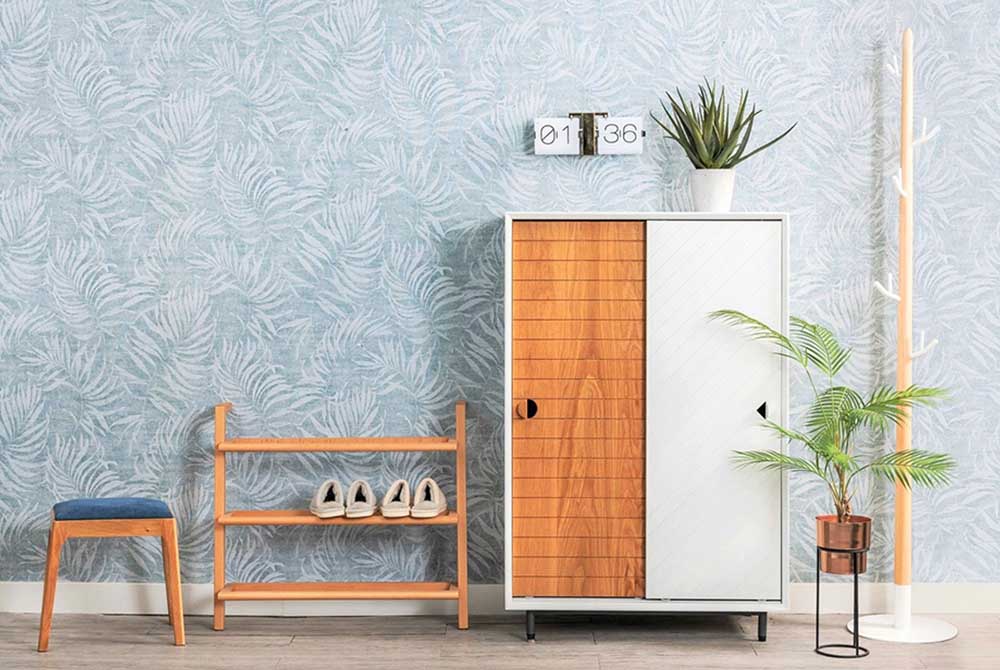 MAGAZINE
One of the must-visit furniture shop in Kwun Tong, by Homie Living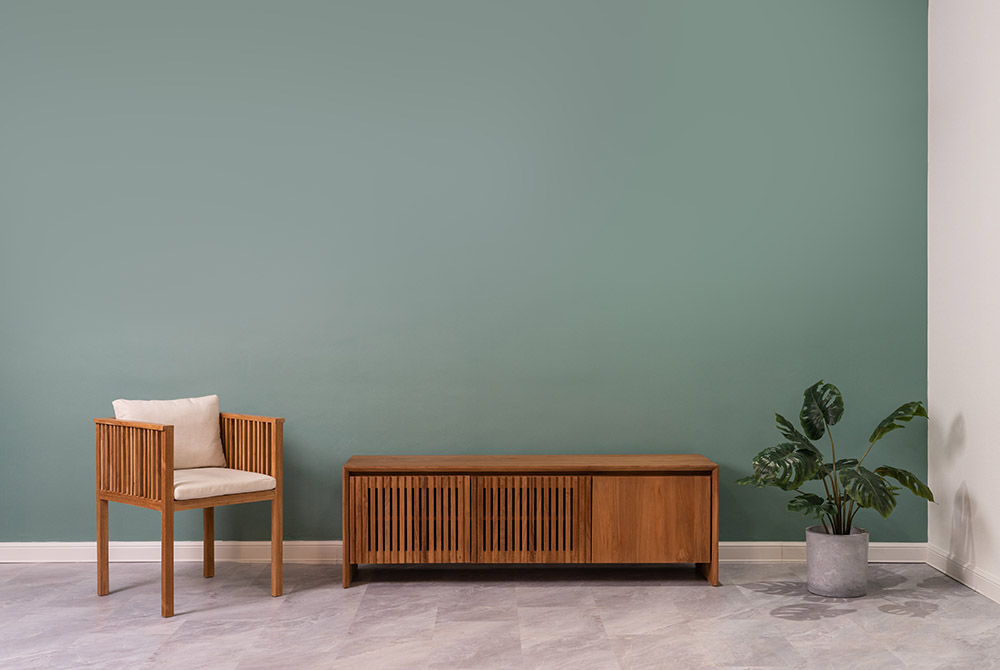 SERVICE
Now you can trade-in your old furniture to us, in valuable price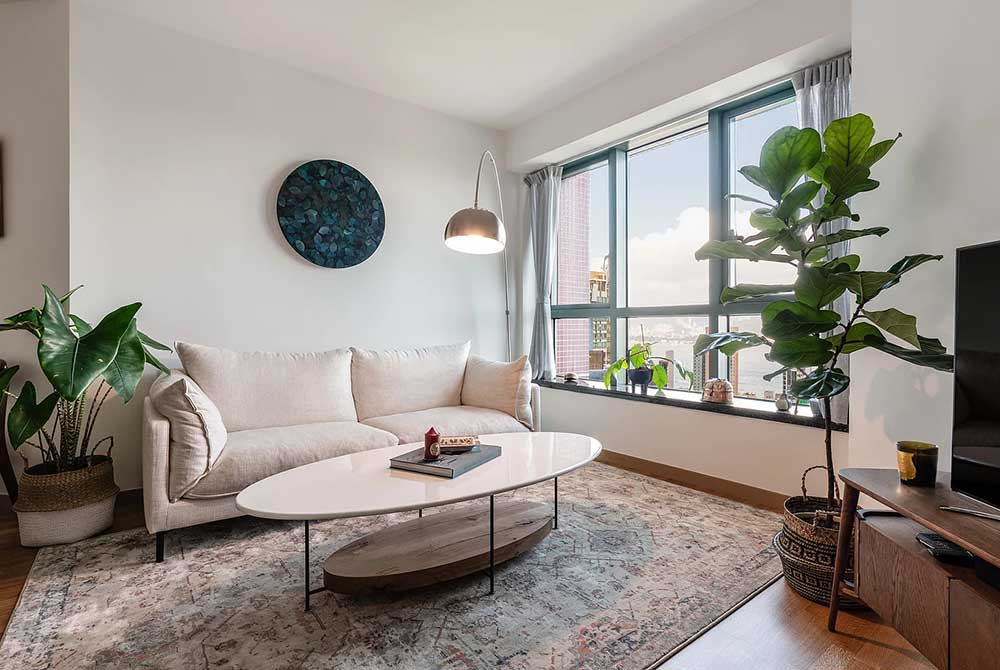 PROJECT
The stylist used DANDY furniture crafted with natural walnut wood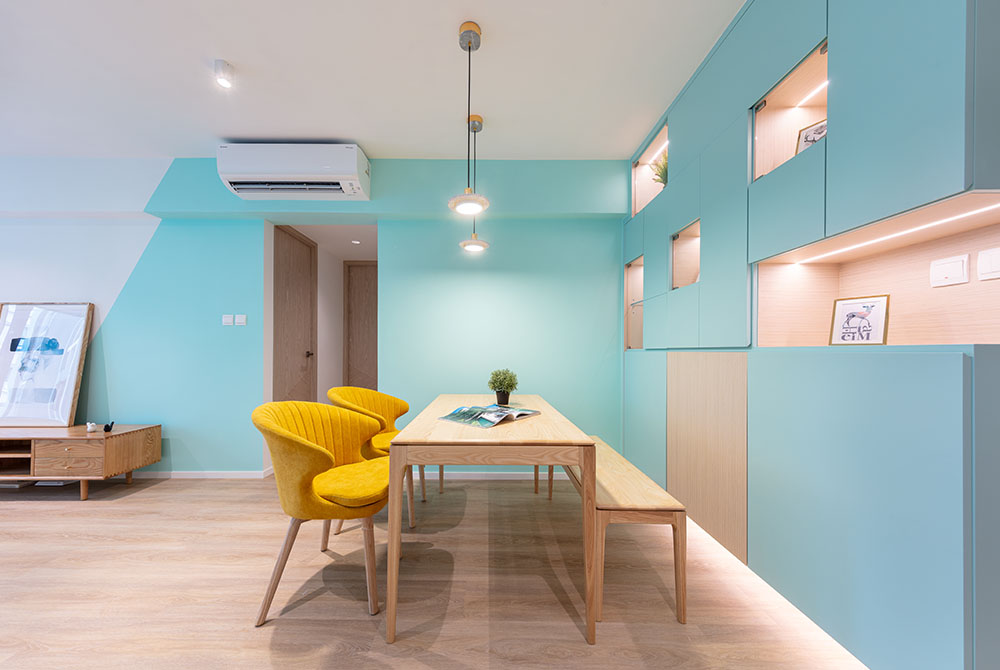 PROJECT
Another interior design project using furniture by EMOH®, by Amplus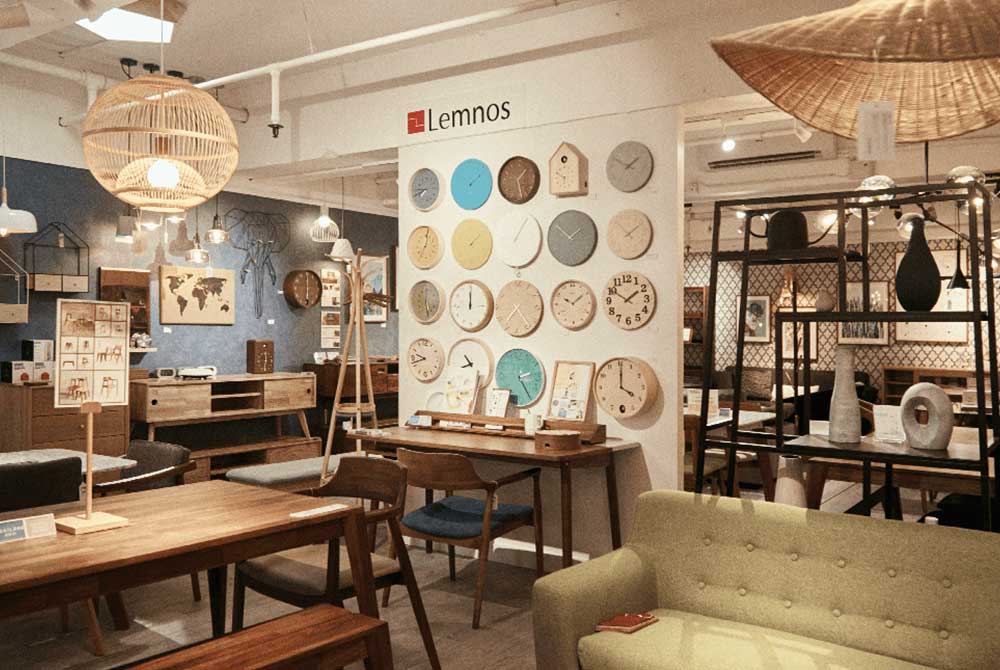 MAGAZINE
The interview is to introduce the philosophy behind EMOH®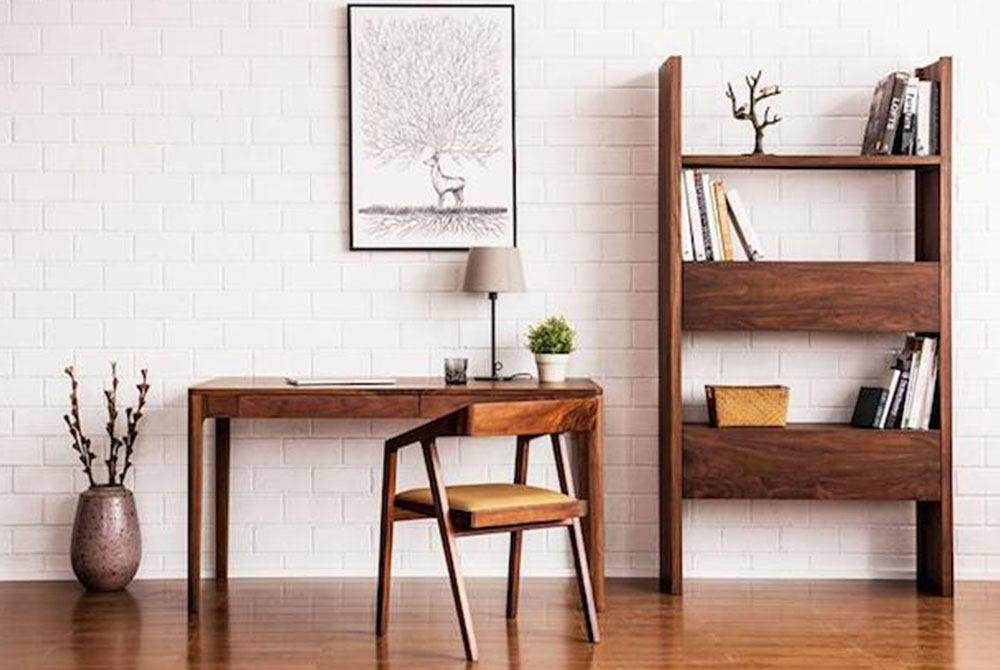 MAGAZINE
EMOH® listed on SASSY as offering custom made furniture in HK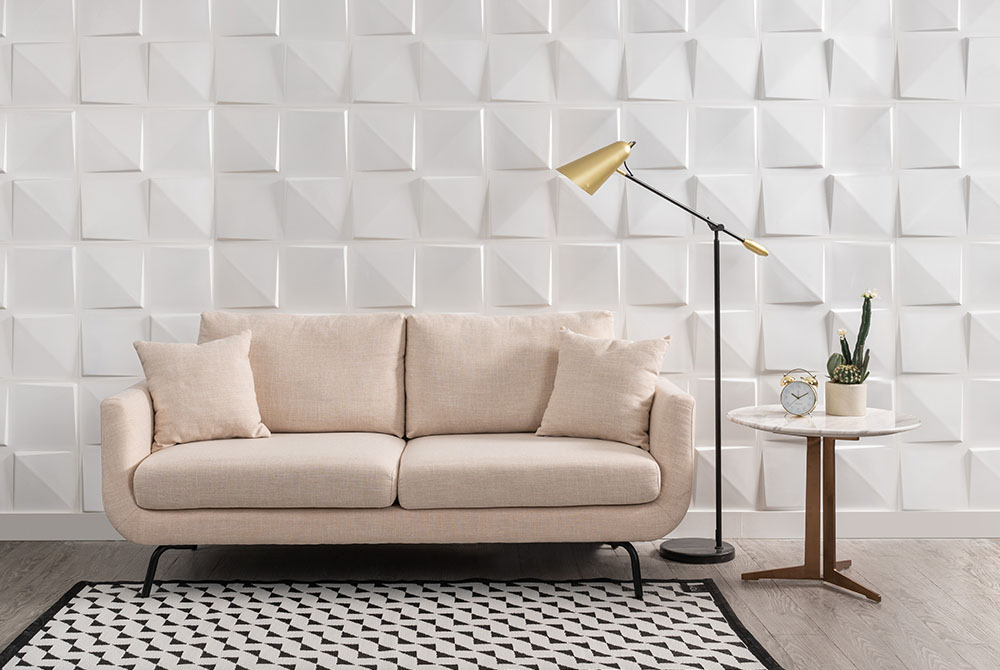 MAGAZINE
11 Hong Kong Homeware Brands To Give Your Home A Luxe Update