Opening Hours | Showroom Location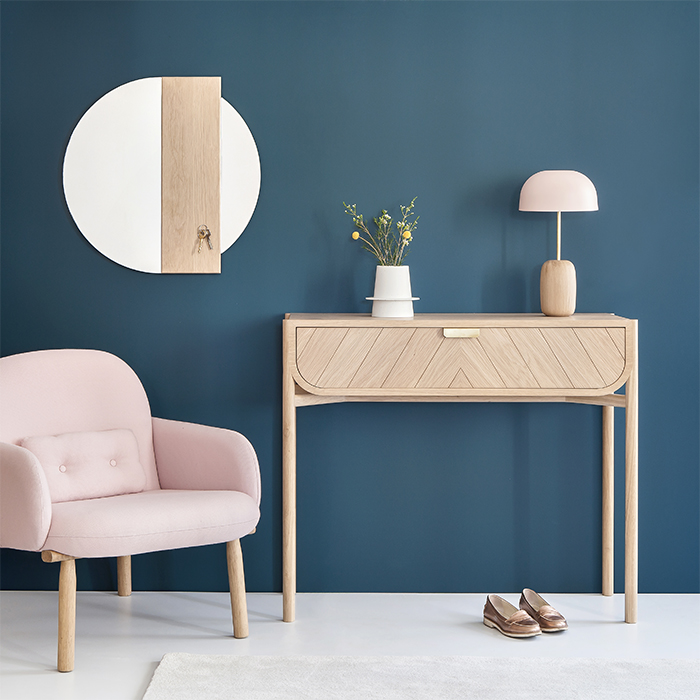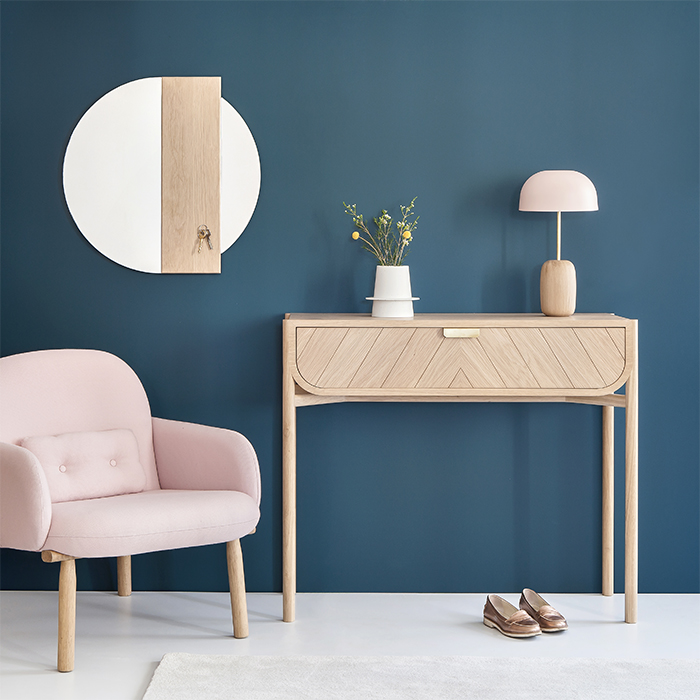 Affordable Scandinavian Living
We work through a user-friendly online platform that allows our customers to design their beloved spaces anywhere, anytime. Our website shows all of our products, from living room and dining room furniture, to bedroom furniture and home accessories, with transparent prices and product options. EMOH's spacious Hong Kong showroom is located in Kwun Tong, Kowloon where selected furniture pieces are passionately displayed. Visit us to get more inspiration about Scandinavian Interior Design.
Visit our 6000 sf showroom in HK
We warmly welcome you to visit our charming 6000 square foot showroom in Kwun Tong. While visiting, you can share with us your home decoration ideas and our friendly staff can provide the best solutions to meet your needs. Also, just seeing and touching our beautifully finished furniture in person can give you more even more inspiration....so please come by and visit us!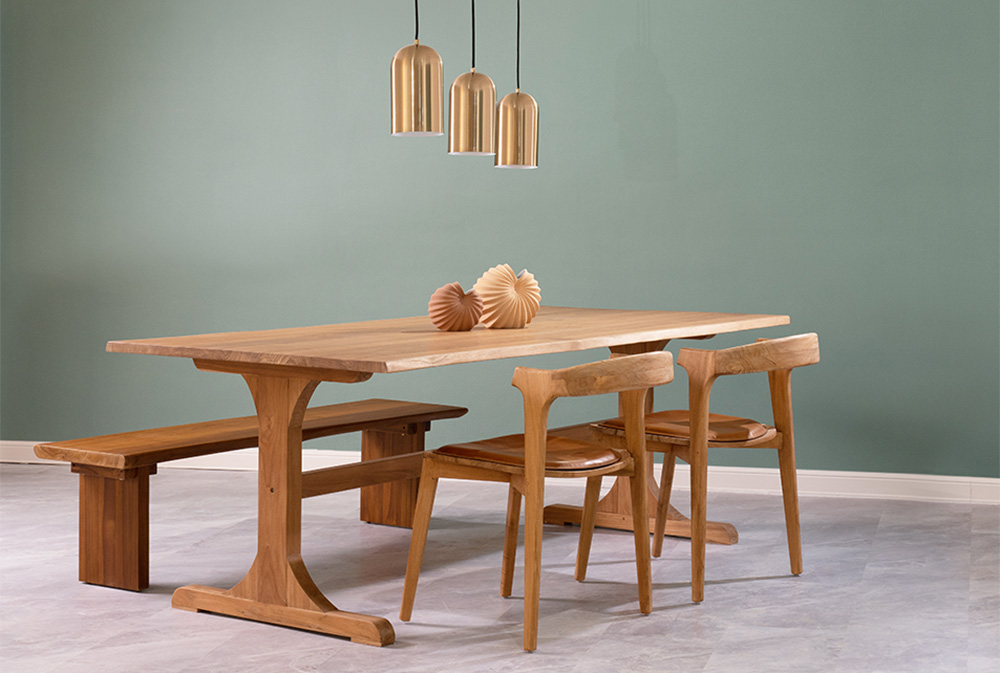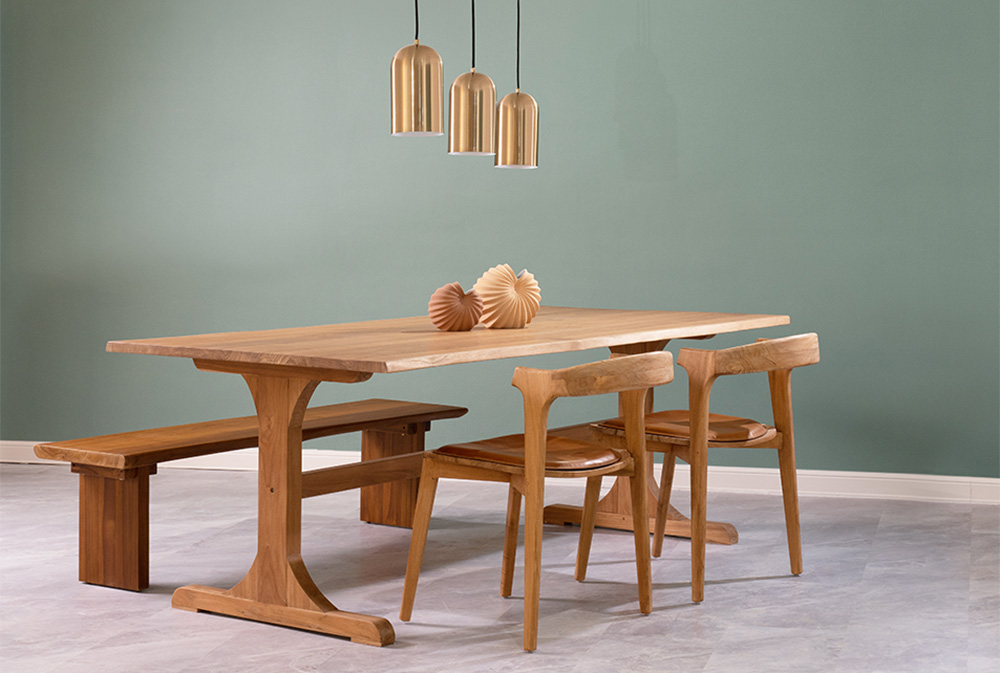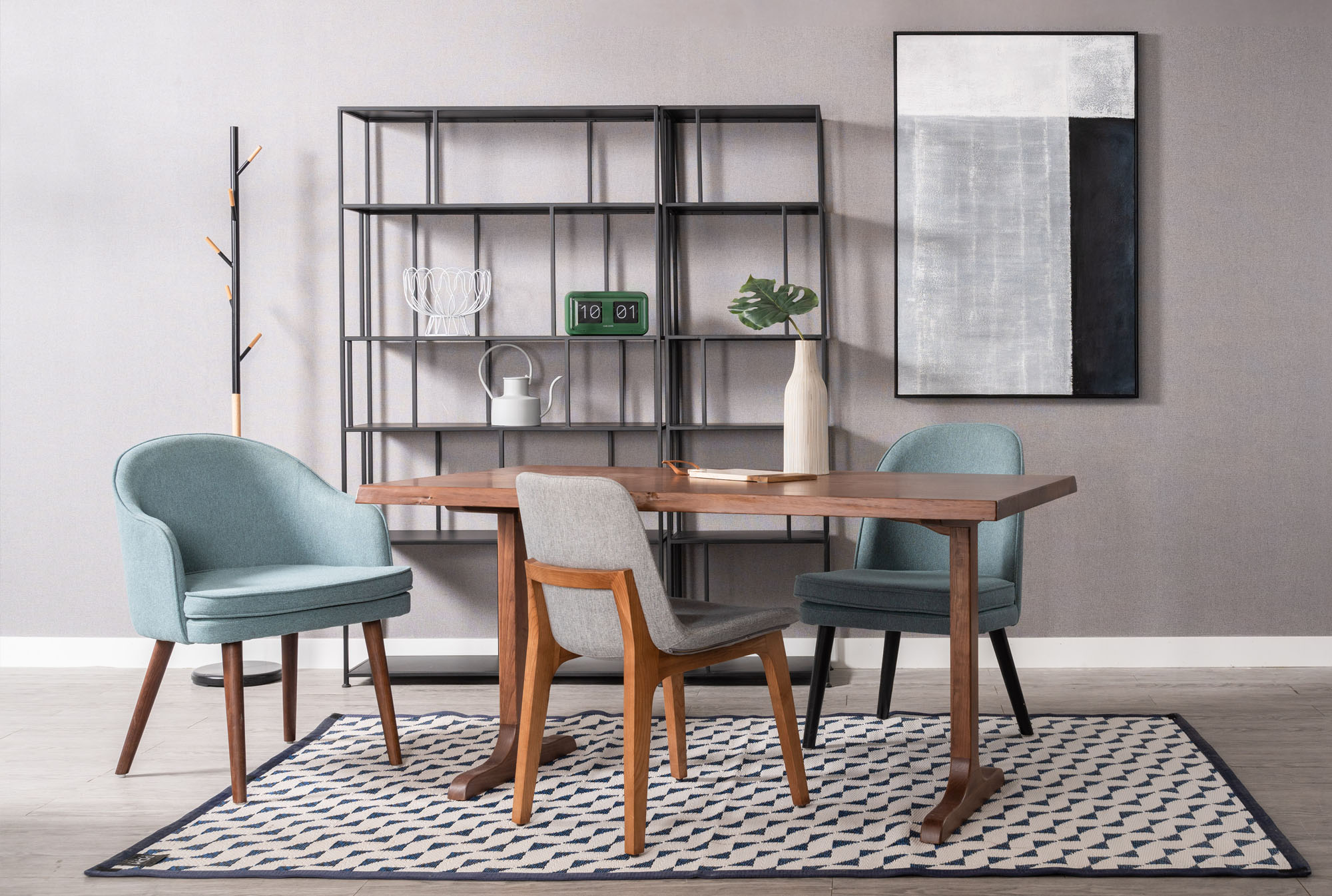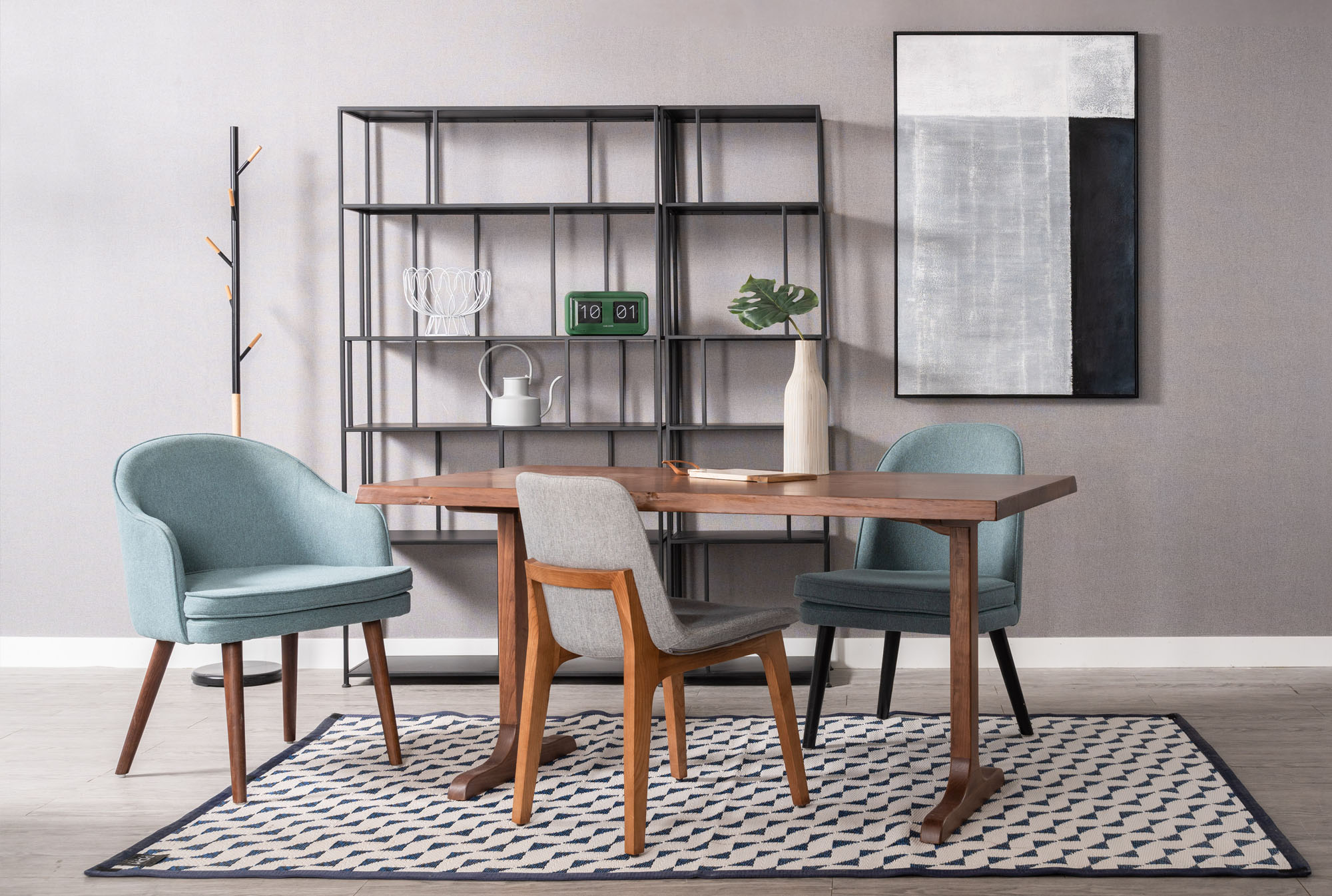 Visit our 3000 sf showroom in SG
We are excited to celebrate with you the opening of our beautiful Singapore showroom! Please come by and check out our newest products. Our courteous Singapore team will help you turn your home decoration dreams into reality.
We love what we do and together we are stronger. Our spirited team works towards the same vision: to promote the beauty and simplicity of Scandinavian living and to inspire better living. Our team... our family.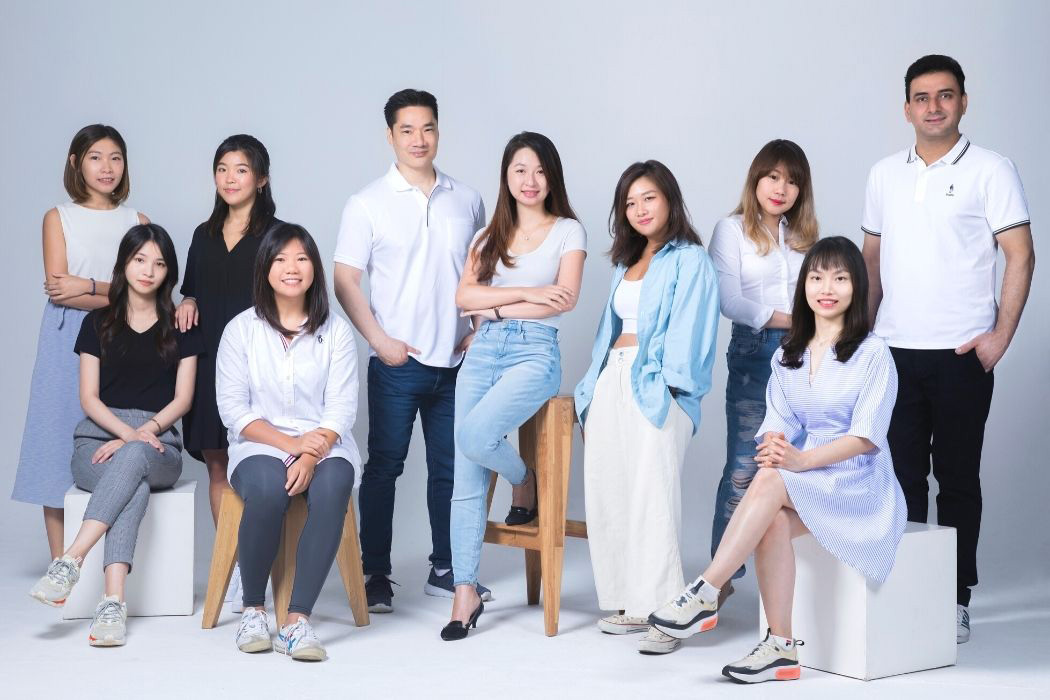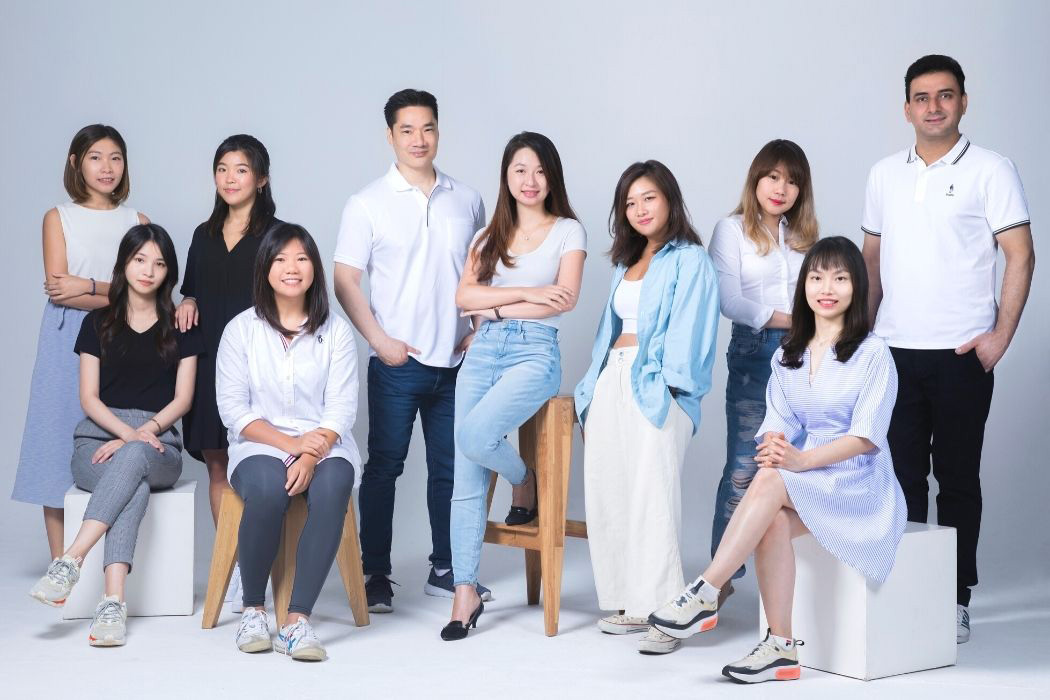 We're always looking forward to hearing from you. Don't be hesitate to find us via any channels. We will get back to you as soon as possible. Have a good day!
Media
Media recommended EMOH