Illuminating Dutch Design with Table Lamps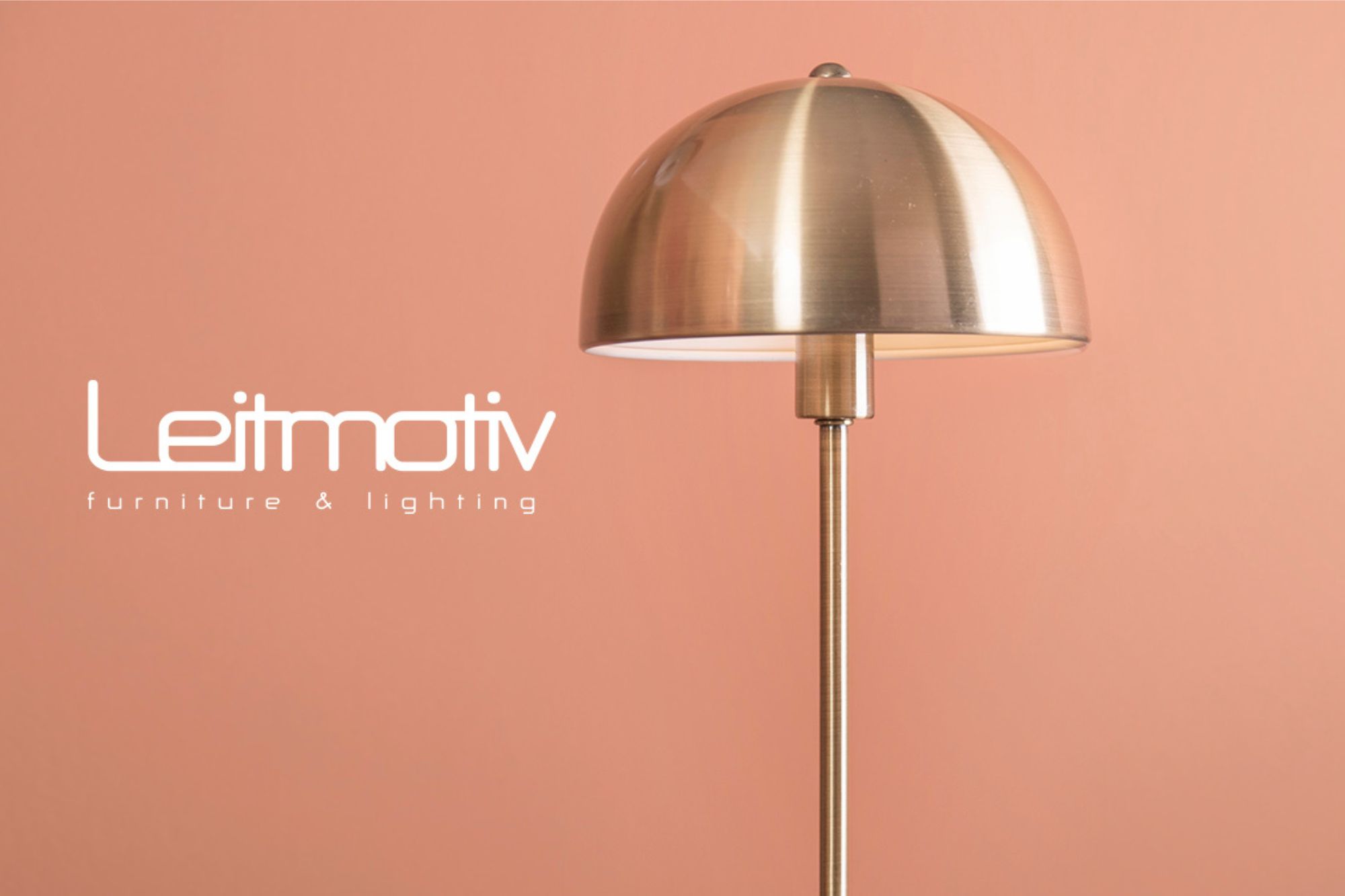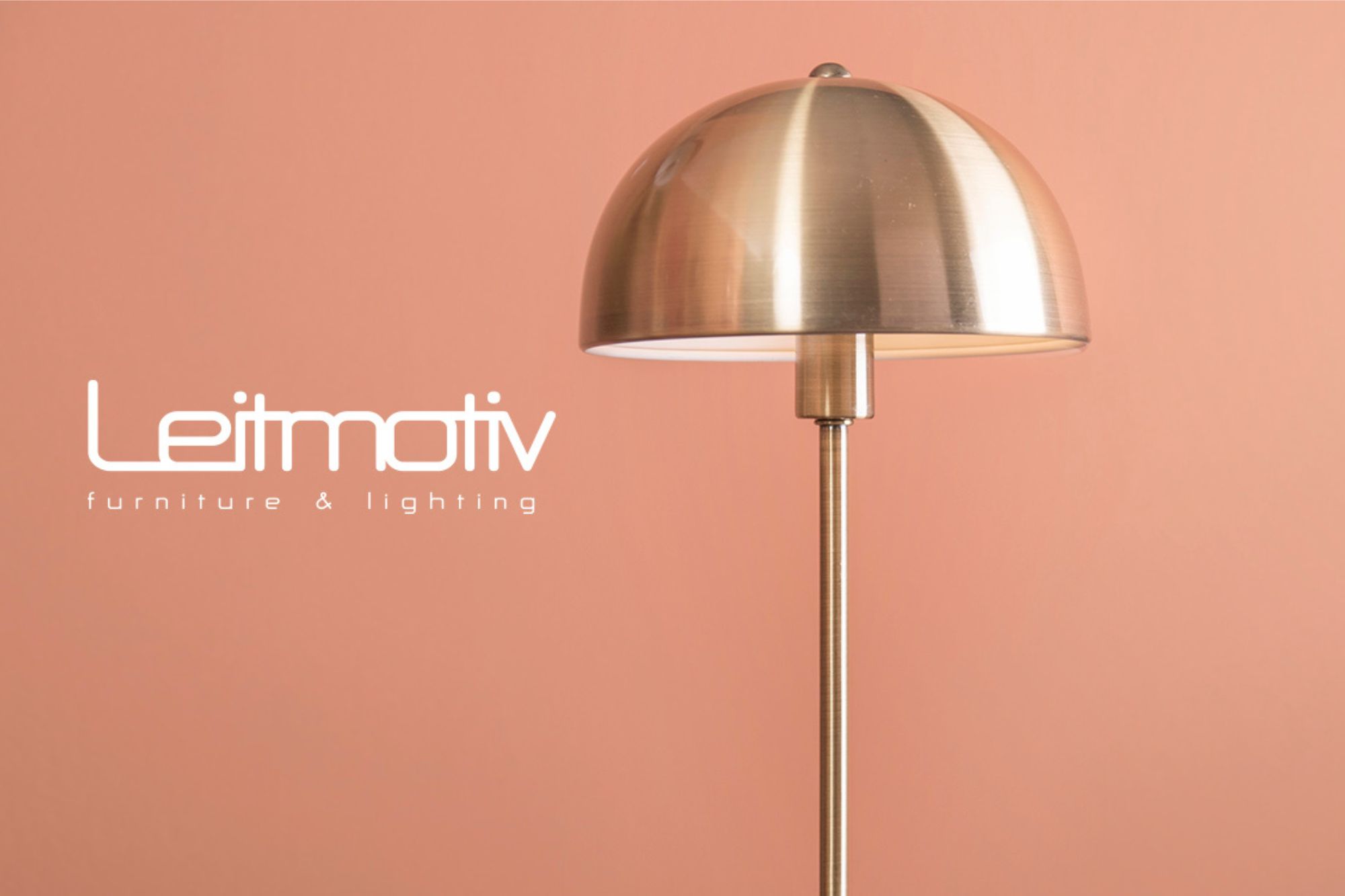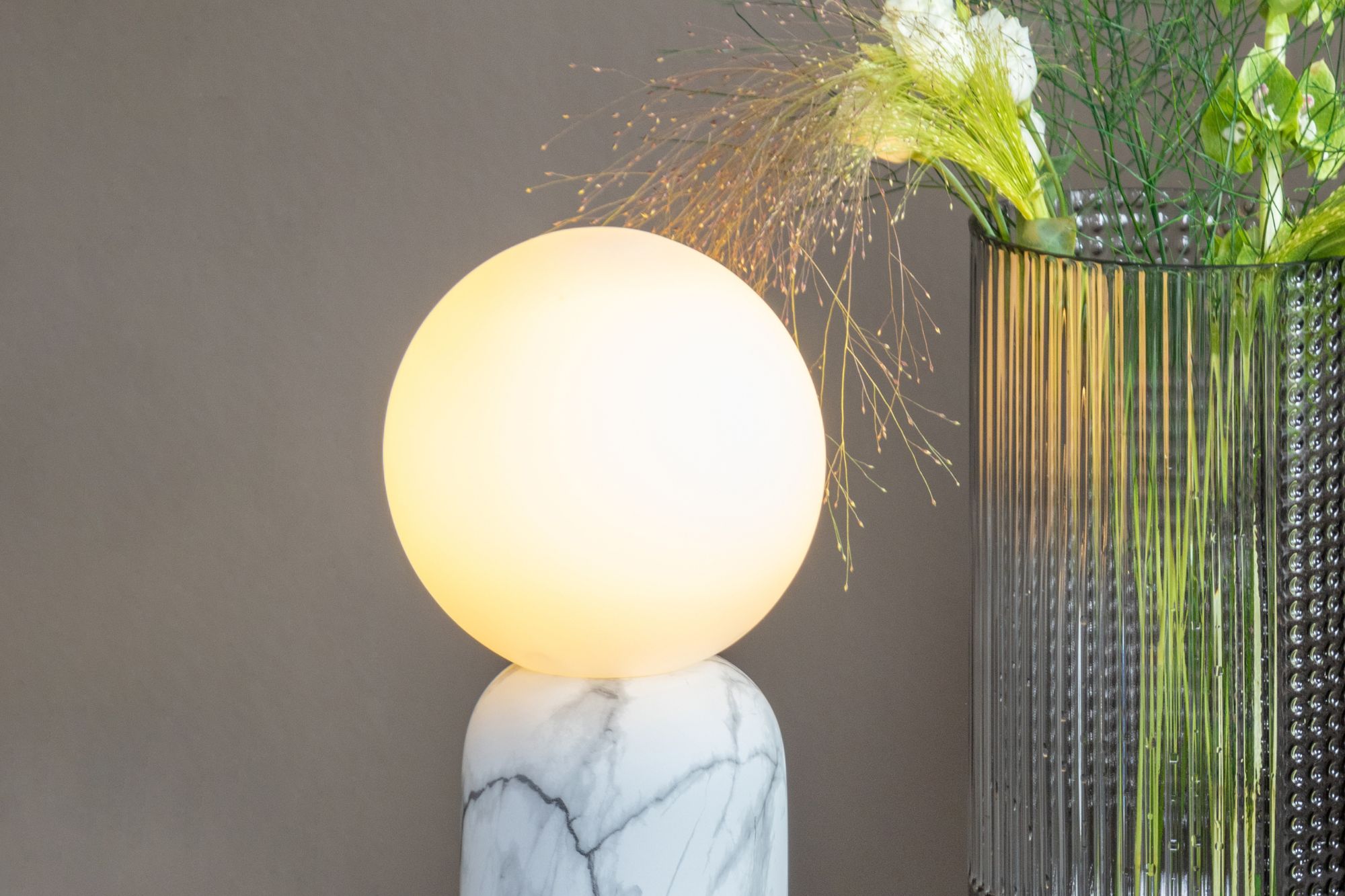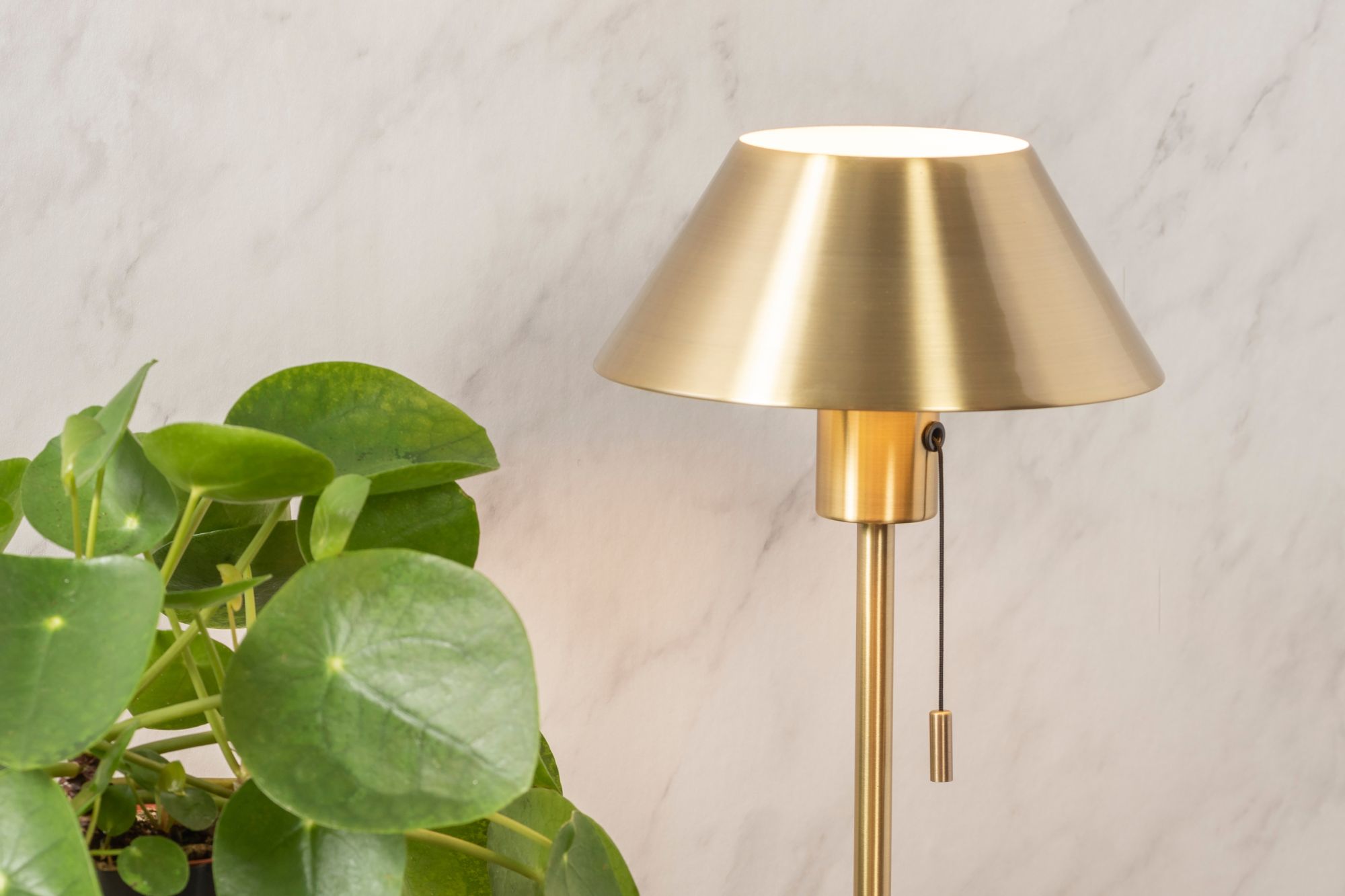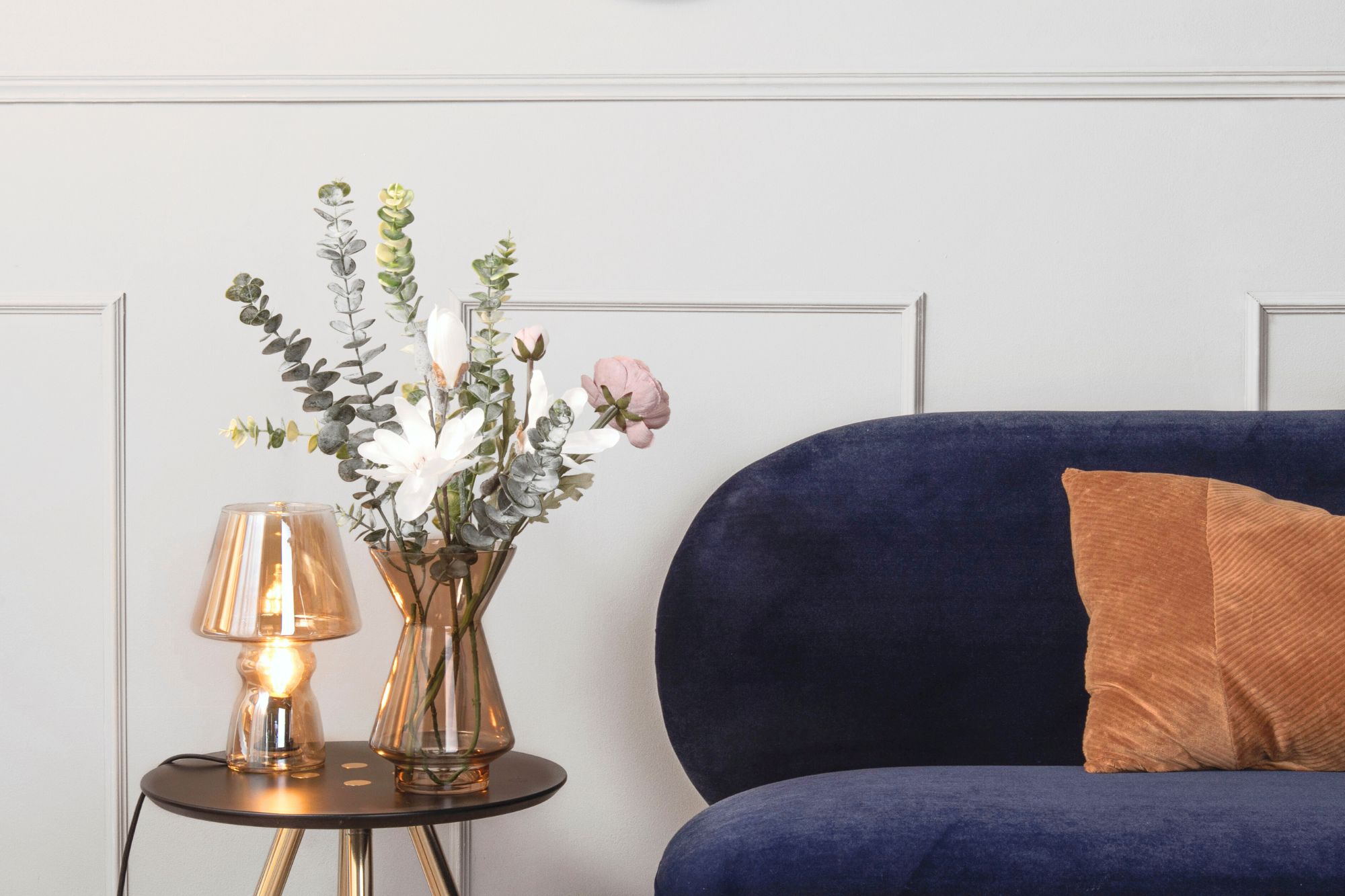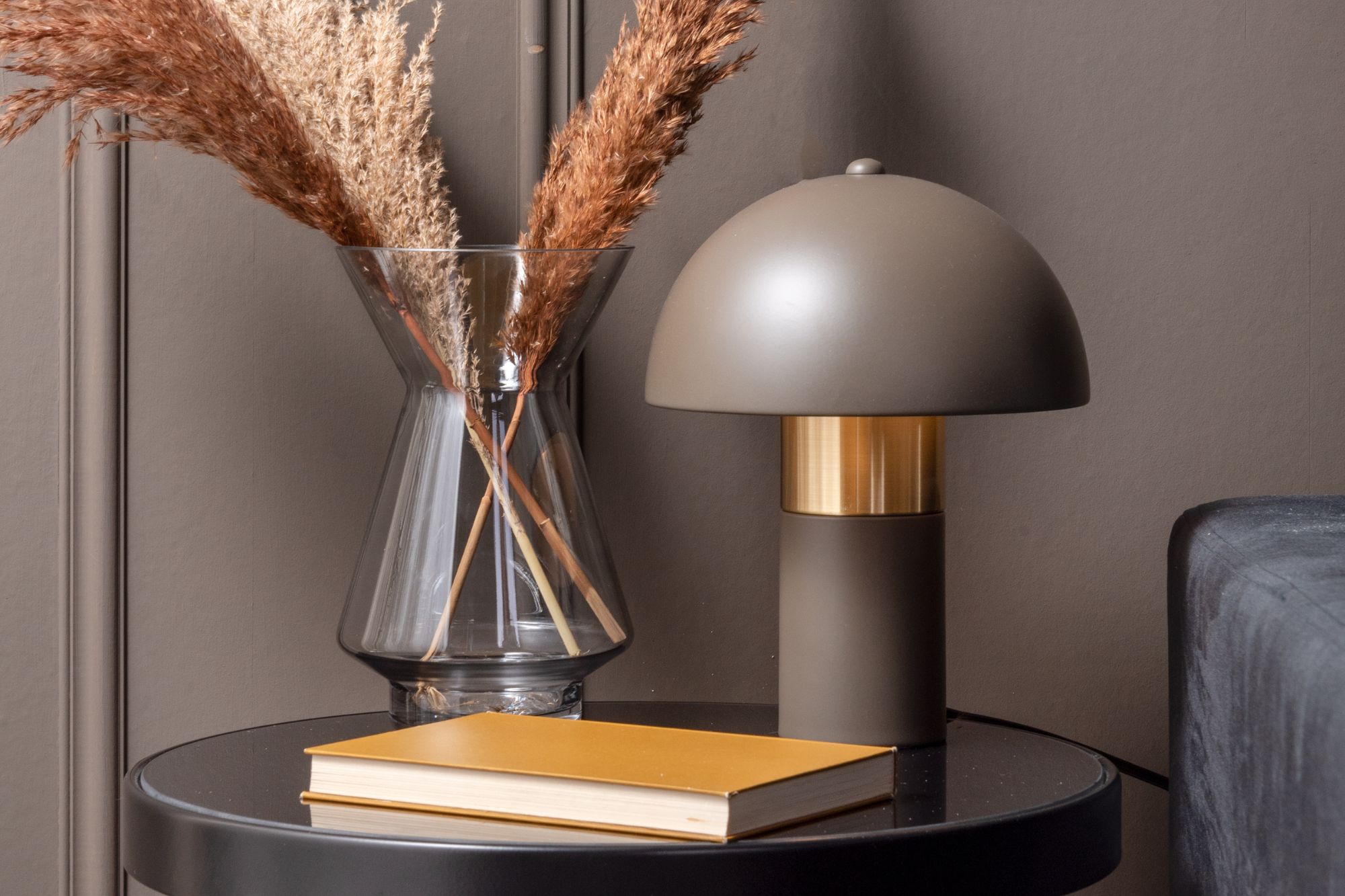 LEITMOTIV
Refined Dutch Aesthetics
Discover Leitmotiv, the Dutch brand renowned for its clean design and meticulous attention to detail. Our furniture and lighting collections feature a mix of natural materials, contemporary colors, and timeless pieces that bring practicality and style to modern homes, ensuring enjoyment for years to come.
Discover our 6 selected Table Lamps now
Table Lamp Office Retro Plated
Vintage Touch
The Table Lamp Office Retro Plated is here to elevate your workspace. Crafted with a shiny gold-plated material, this lamp adds a touch of elegance. Its retro style and vintage hanging switch bring a cool, nostalgic vibe to your office or study. Light up your space with timeless style and charm!
Table Lamp Sublime Small
Vivid Hues
Introducing our awesome table lamp, the perfect addition to any space! With its neat lines and vibrant orange-pink color, it adds a pop of modern style. Made from sturdy iron, it's built to last and brings a sleek touch to your decor. Brighten up your room with this trendy lamp!
Table Lamp Bank Iron
Retro Chic
The Table Lamp Bank Iron is a modern twist on a classic 50's design. Its matte finish with golden accents brings a touch of vintage style. Add this lamp to your space for a captivating ambiance and a nod to retro chic.
Introducing our Sleek Minimalistic Table Lamp, a perfect addition to contemporary homes. With its round shape and beautiful brownish green color, this lamp effortlessly blends modern aesthetics with a touch of elegance. The golden accents add a luxurious touch. Illuminate your space with style and sophistication.
Table Lamp Sublime metal
Polished Elegance
Introducing the Elegance Table Lamp, a must-have for the trendsetter in you. Crafted from sleek metal, this lamp embodies the latest contemporary style. Its unique curly design and clean lines add a touch of sophistication to any space. Available in both matte black and golden finishes, it's a versatile piece that effortlessly elevates your decor. Illuminate your surroundings with this exquisite lamp and embrace the perfect blend of modernity and elegance.
Table lamp Bonnet Metal
Streamlined Simplicity
Introducing our evergreen bestseller, the Metal Table Lamp. Crafted with precision from high-quality metal, this lamp embodies timeless style. Available in antique gold, smokey grey, jungle green, black, and curry yellow, it offers a wide range of stunning color options to suit your taste. With its sleek design and versatile appeal, this lamp is the perfect addition to any modern space. Illuminate your surroundings with style and create an ambiance that stands the test of time.