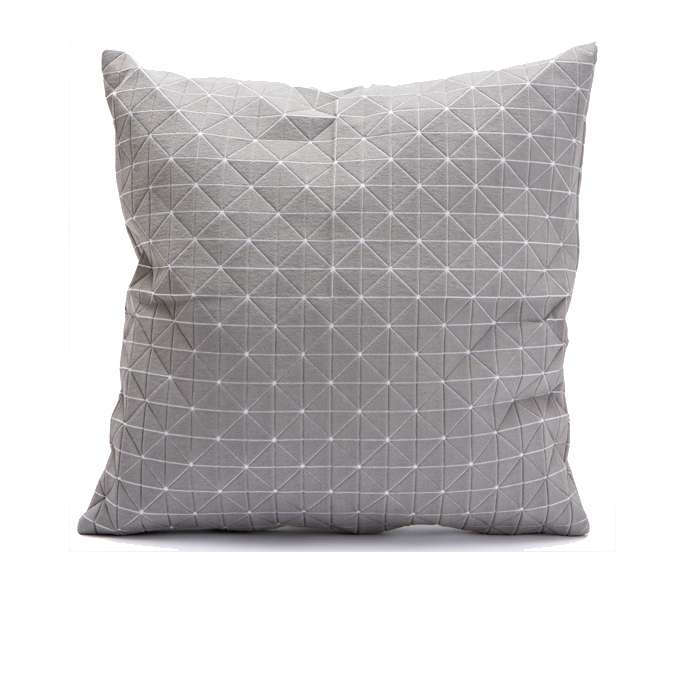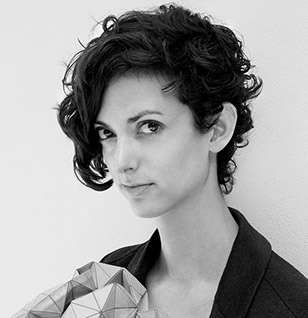 HANDMADE.UNIQUE.MADE IN ISRAEL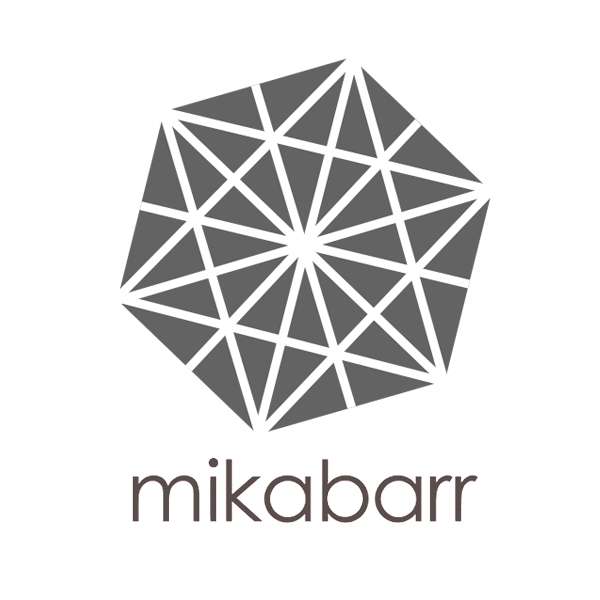 Hand-made in Israel
Machine washable
Screen Printing
Fun, playful are the best words to describe this 3D folding fabric. The geometric pattern allows the fabric to beautifully break. This cushion collection is made in a unique screen printing process, in which the image defines the fabric's dropping and folding. The light, elastic textiles are combined with a material that indicates the nature of the fabric's movement and creates a new, 3D textile structure. The collection can be found in selected boutiques around Europe, North America, Australia and Asia. Click here to check out all products in the MIKABARR collection.
Mika Barr headed for Milan to do a Master's at the Politecnico, returning to Tel Aviv in 2011 to set up her own studio. Her products are made by unique 3D textiles and textile - based products in various printing techniques, for fashion and interiors.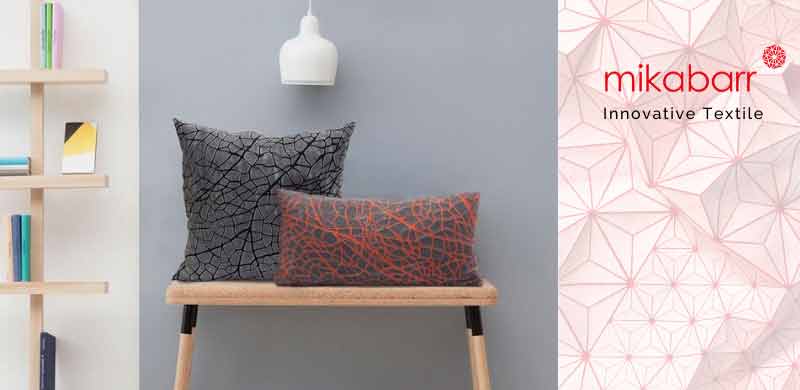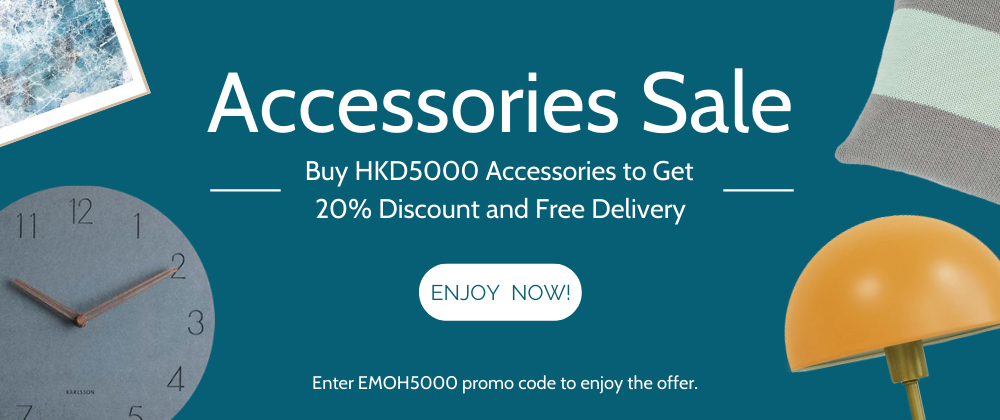 Purchase $3,000hkd home accessories, you can also enjoy 10% off & free delivery by entering code EMOH3000. Whatsapp us to get more infromation.
Free delivery is only limited to item(s) that can delivery by S.F. Express, item(s) that are considered fragile or too big, are excluded for free delivery. It is not included in any return service.
Feature

Material

Dimension

Weight

Origin

Handmade screen printing

Printed 3D polymer on cotton

Width 50cm; Height 50cm

0.15kg

Made in Tel Aviv, Israel
Geo origami pillow-M Grey