Nordic | Elegant | Neat
This collection is a streamline design to create a nordic, elegant and neat style to the space. Metal bases are used to create modern and stable structure with high temperature varnish, easy to maintain and durable.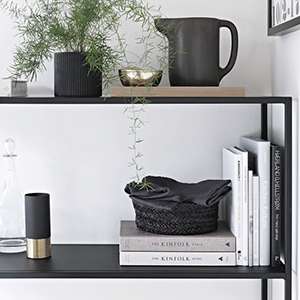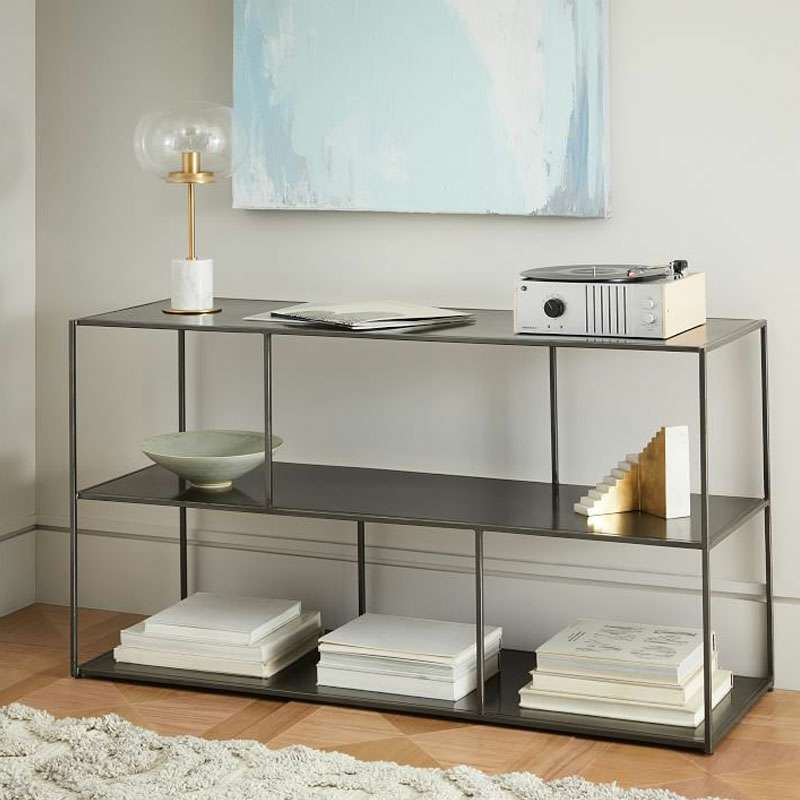 Customisation
The dimension is available for customisation, including the height, width, depth. Formula of customised item: 16000 x W x D x H, i.e. if you want to customise a product with 0.9m width, 0.4m depth and 0.8m height, then you simply calculate by 13000 x 0.9 x 0.4 x 0.8 = 4,608HKD.
SIMP Two Layers with Grids Metal Shelf, Matt Black
Dimension
W1000*D300*H750mm
W1200*D300*H750mm
W1400*D300*H750mm
Customisation is available
(Formula of customised item: 13000 x W x D x H).
Product Details
---
Made in China
Matt Black
No Assembly
No upon request
Industrial Design Collection
> Custom Your Own Size <

> Call 36210751 to Quote Now <