INSPIRATION
Tuu Kub Kao is an antique cabinet which Thai people used in the pass for food storage. It is used to keep leftover food for the next meal so that they can save more money and energy.
NEW VERSION OF TUU
To remind people how we lived in the past, the beauty of Tuu Kub Kao are modified to the new version (Tuu).
Reduced the massive size into compact size which is suitable for limited space and multi-purposes.
MATERIAL
Made from wood and metal has been integrated for outstanding look.

Designed by

Pitchaya Maneerathanaporn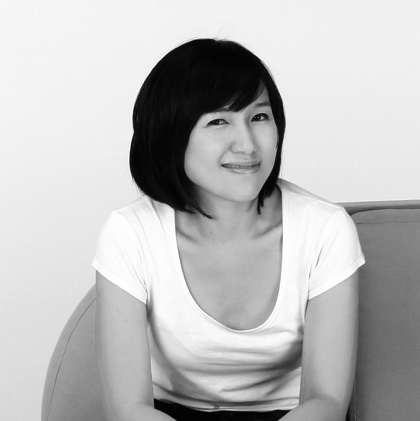 Bachelor of Communication Arts
Major in Advertising (with scholarship)
Art director and designer of Whoop Studio
SPECIFICATIONS
Feature

Highlight

Whoop Studio

Dimensions

Default
W360* D630* H1500 mm

Details

Designer
Pitchaya Maneerattanaporn
Details
Designer
Pitchaya Maneerattanaporn
Puth Cabinet [Display]