Shift Shelf [Display]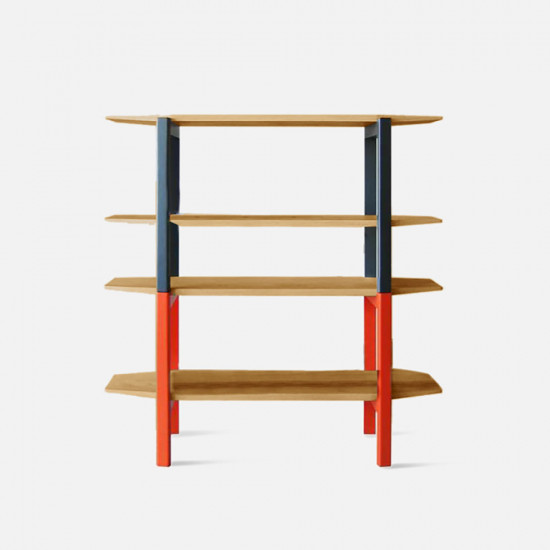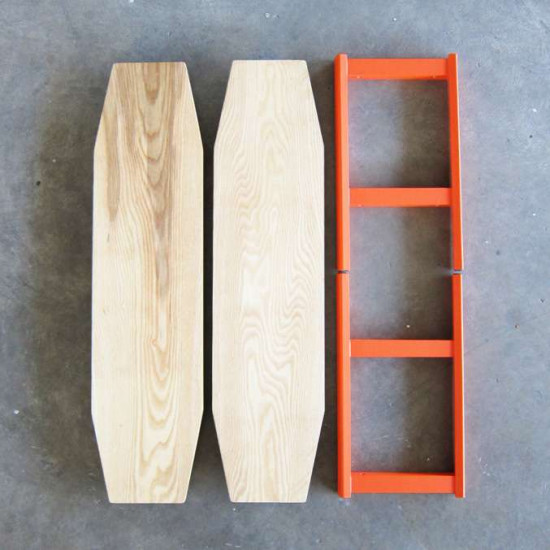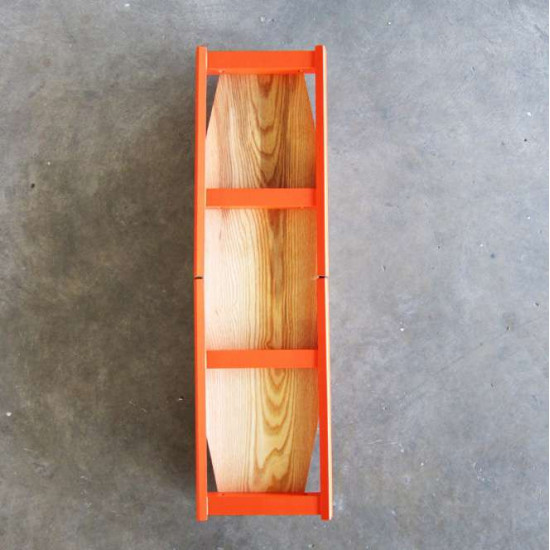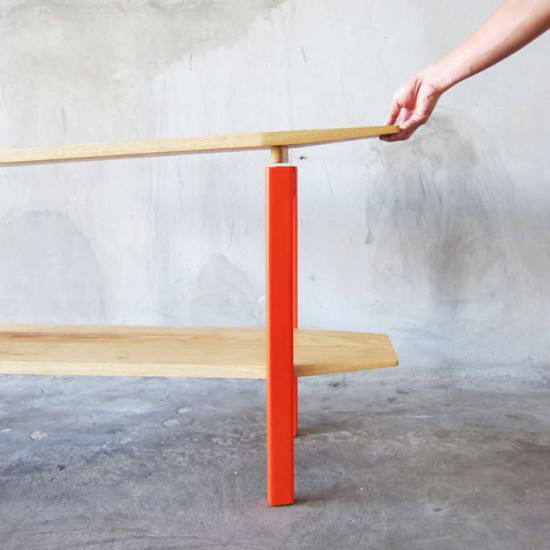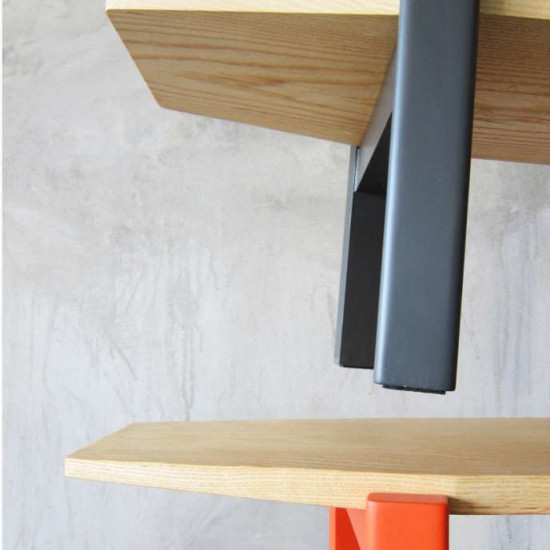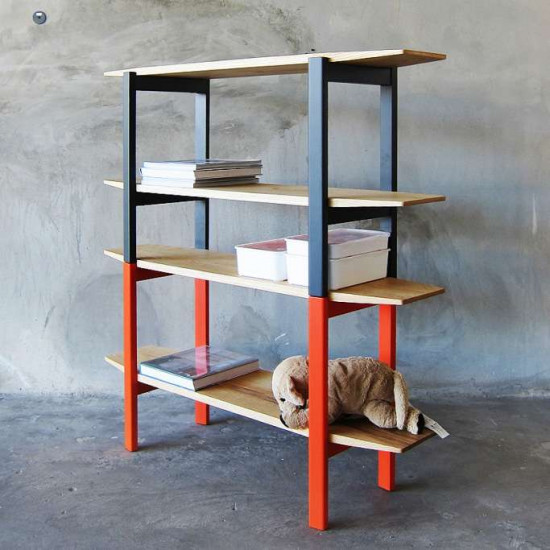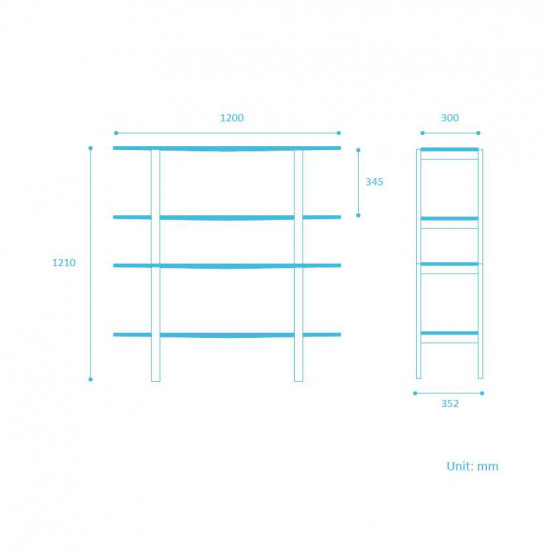 DISPLAY SALE In Showroom -50 %







Shift Shelf [Display]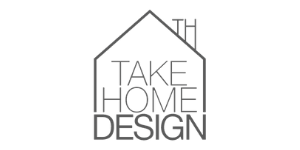 All TAKE HOME DESIGN products are finely crafted with quality natural solid wood from Thailand. Paphop Wongpanich, the founder of the brand, passionately infuses every piece of his work with heartfelt artistic design and sophisticated details. The excellent craftsmanship and innovation of this collection are recognised around the world, winning multiple international awards.


The images are for reference only. Materials and products colours may vary due to resolution on computers. The design of the products may have slightly changed while minor differences exist from the intended measurements
If you have any concern about product color, dimensions and the detail of the design, please feel free to visit our showroom to check the actual products or email us for clarification.
Please note that since our wooden products are crafted rather than moulded, each product may not be identical and may have a dimension deviation +/- 1 cm.
Specification

Shelves can be stacked up vertically. When stacked, it causes a stroke, alternating layers of high and low, which is fun to use and fit.
The position of the bracket in each layer just a deer alone can not secure the floor to drop both front and side detail in this area is the angle between the legs can also be secured to the floor.
Tilt and wipe the bottom edge of each side towards the end of the class to look slim. Moreover, the length of the two sides on the floor with the legs removed, equal in length to fit.
Origin: Designed and Made in Thailand
Collection: Pack
Material: Solid Ash wood with color painted
Color: Slate Grey and Silica Orange

Dimension:
L1200*D345*H1210mm (Set: 2 Shelves)
L1200*D345*H614mm (Only 1 Shelf)
Assembly Required: Yes
Parts: 4 components and connectors