DANDY Chest of Drawers 8 W180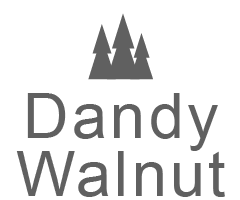 DANDY collection is articulated in the form of Scandinavian style visuals. Each piece is designed to accommodate ultimate pragmatics and functionality without reducing the quality of the aesthetics. In fact, the natural walnut finish of this wooden furniture enhances its charisma two-fold.
Brand: DANDY
Product Code:

DA00701-W

Availability:

Delivery in 30 Days
Product Description


•
Materials: Natural Walnut (
天然胡桃木)
•
Wood Color Option: American Natural Walnut
• Size: W1800 x D400 x H800 mm
•
Made in China
High-quality Material
• Made of commercial-grade quality.

• Walnut wood is structurally strong and long-lasting

•
Relatively resistant to bug infestation and scratches
•
Its
durability and longevity save you a lot of effort and expense on maintenance work in return.


The images are for reference only.
Materials and products colours may vary due to resolution on computers. If you have any concern about product colours and dimensions, please feel free to visit our showroom or email us for clarification.
Please understand that there may be minor differences from the intended measurements. Any dimension concerns, please contact our sales representative for final confirmation.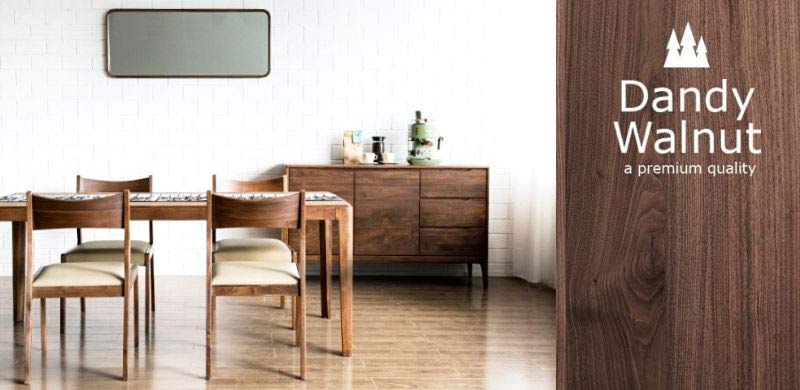 Natural Walnut DANDY collection is a range of high-quality furniture, made of 100% natural walnut wood with wax oil finishes. It shows the elegance, simplicity of walnut furniture.
Get Extra 15% Discount You can enjoy an extra 15% discount based on the special price if purchasing 2 or more items from Dandy collection. Click here for all DANDY Collection.