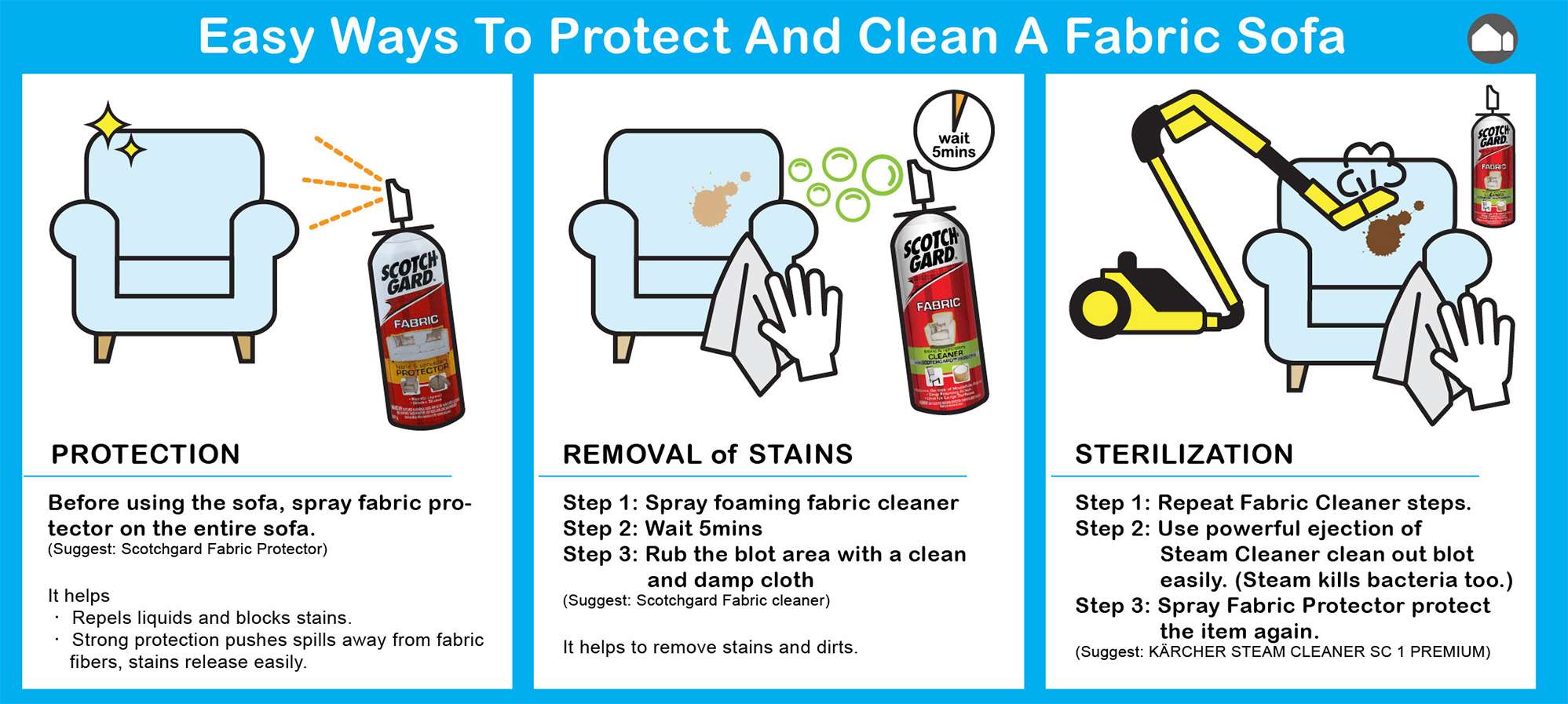 MATERIAL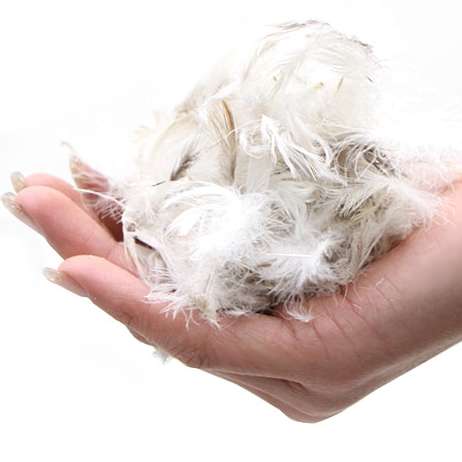 High-quality Goose Feather
It falls into a sense of being wrapped up on the sofa with be used in abundance small goose feather, which are used by luxury duvets and a certain famous down jacket manufacturer.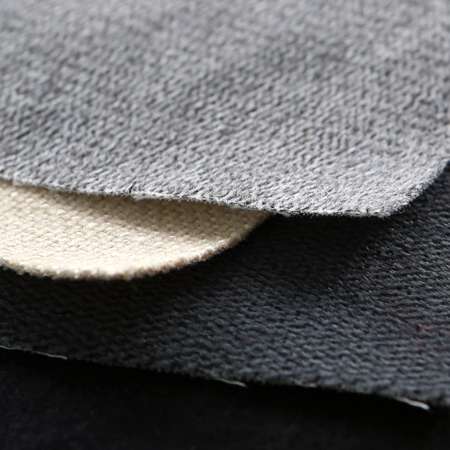 Strong and durable cotton

Using a polyester cotton of special processing processed for sofa in Armonia. This cotton has excellent durability and breathability, hard to out cotton dust it features.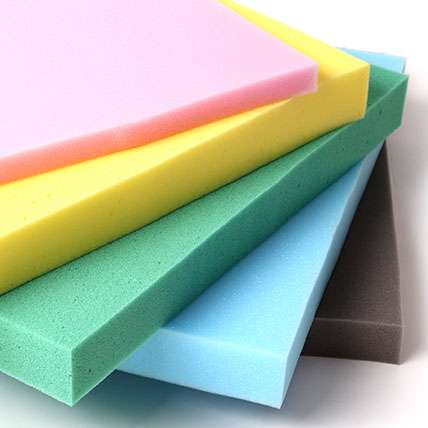 Multi-layered of High-density foam

Using the polyurethane foam of density 30 ~ 35kg / 1m to form a foundation in the lower layer, while using density 40kg / 1 m2 resilient in the upper layer. Multi-layered structure allow the sofa maintain unchanged comfort for a long period of time.
---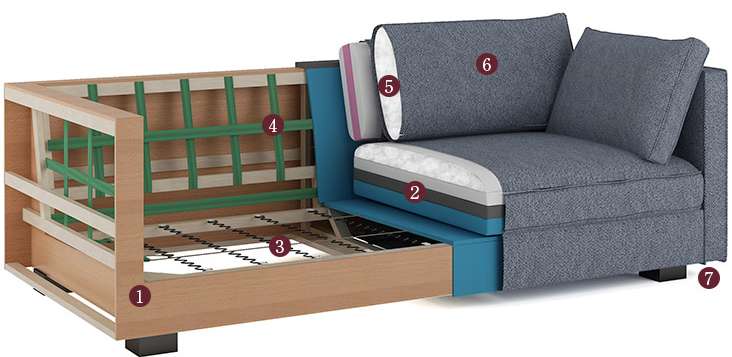 SOFA STRUCTURE

Designers use the material of the highest class, which was supervised. Up to have enough hard high-density urethane and high quality wood frame.
Dimension:

3-seater: L1900*D800*H850 mm (Seat Height: 460mm)
2-seater: L1500*D800*H850 mm (Seat Height: 460mm)
1-seater: L900*D810*H850 mm (Seat Height: 460mm)
Colour: Blue, Dark Grey

Norry Sofa L190, Grey