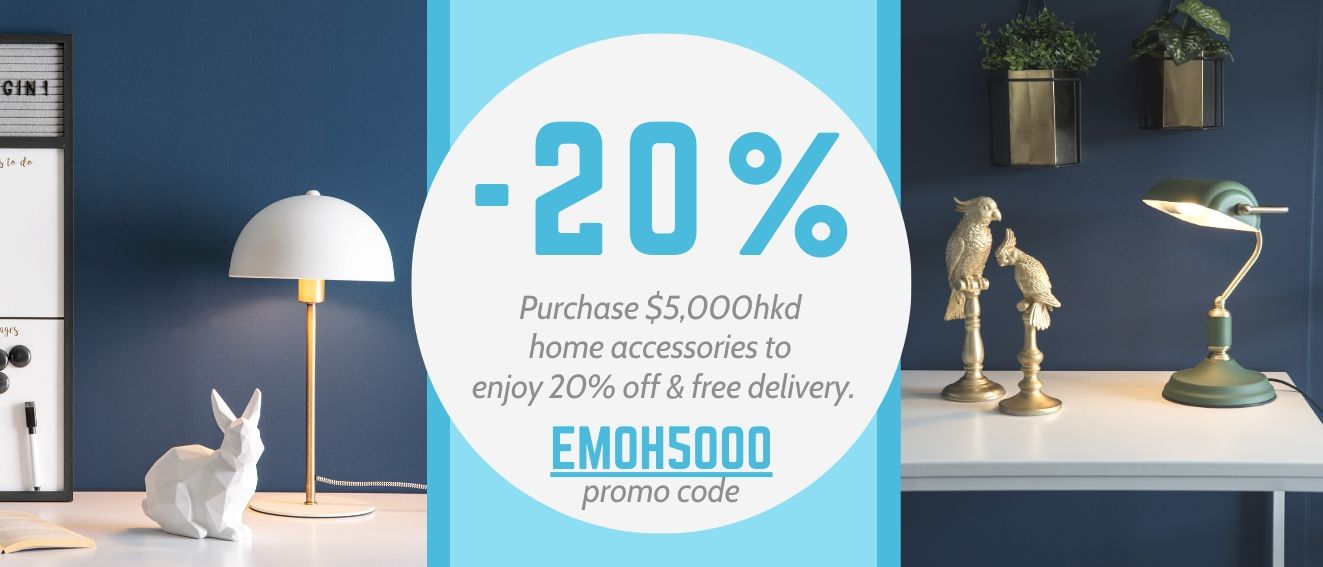 Purchase $3,000hkd home accessories, you can also enjoy 10% off & free delivery by entering code EMOH3000. Whatsapp us to get more infromation.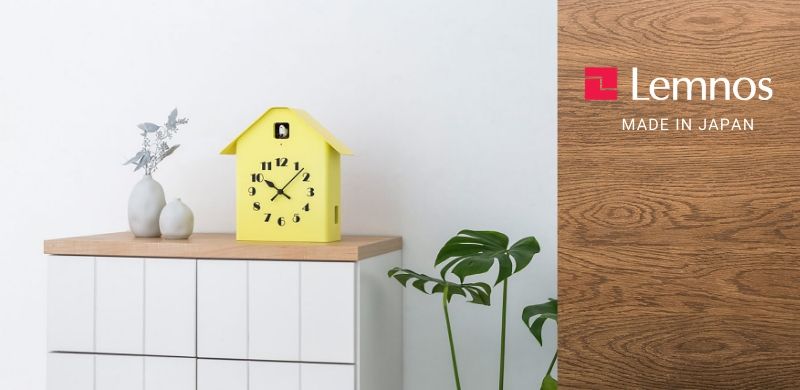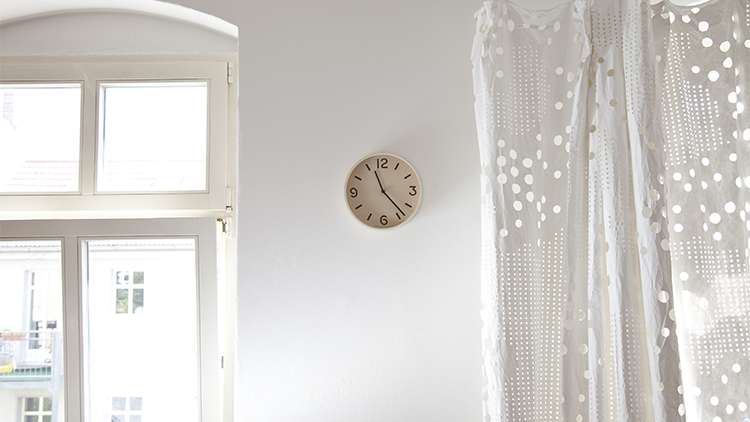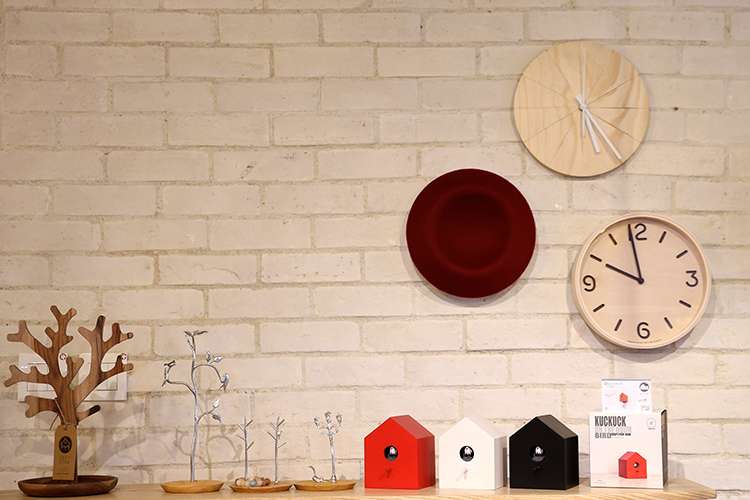 MADE IN JAPAN
TAKATA Lemnos Inc. was founded in 1947 as a brass casting manufacturing industry in Takaoka-city, Toyama Prefecture, Japan and we launched out into the full-scale business trade with Seiko Clock Co., Ltd. since 1966.
THOMSON
The clock on the wall which is designed the clock face to be used the technique of the Thomson type of the processing to die the papers and the woods. The clock face which is punched by the form of the index puts in shadows inside and creates the expression of the clock with the three-dimensional impression.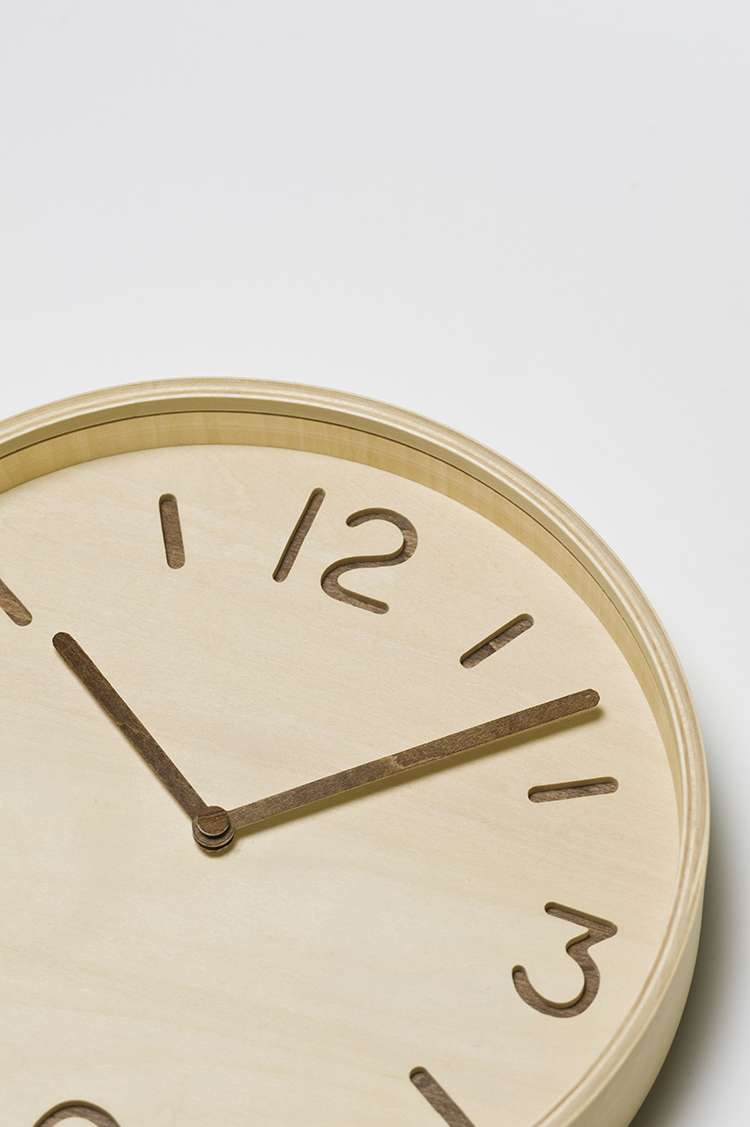 Designed by
Yuichi Nara
Duty at Palazzo del Vetro of Glass Studio in Murano Island in Venezia.

Duty at the construction office of Studio Be. Fa. Na. in Lido Island in 2003

Established Design Unit 241 Design with Mr. Federico Traverso, the Italian architect in 2003

Graduated from Venezia Construction UIniversity in 2006

Graduated from Architecture Course of Construction Department at Yokohama National University in 1999

Established Noto Design Office after the return to Japan
Specifications
| | |
| --- | --- |
| Brand | |
| Size | Di254 * D55mm |
| Color | Natural |
THOMSON - Natural