Dimensions
Product Details
| | |
| --- | --- |
| Origin | Made in Japan |
| Materials | Porcelain |
| Color available | White |
| Parts | One piece |
Delivery Info
Contact Us
| | |
| --- | --- |
| Call | +852 3621 0751 |
| Showroom Address | Refer to Contact Us |
| E-mail | sales@emohdesign.com |
| Opening Hours | Refer to Contact Us |
Description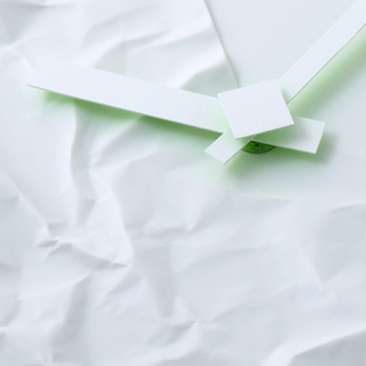 CRINKLE B is made by porcelain. It looks like a paper full of winkle. The contrast of flat surface and the winkle makes your space look far more interesting. It can totally delight your wall.
---
Brand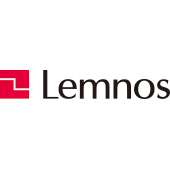 Lemnos
TAKATA Lemnos Inc. was founded in 1947 as a brass casting manufacturing industry in Takaoka-city, Toyama Prefecture, Japan and we launched out into the full-scale business trade with Seiko Clock Co., Ltd. since 1966.
---
Designer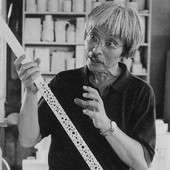 Makoto Komatsu
Born in 1943, Japan. He is an artist in ceramic work, participating different exhibitions all around the world. He is also working as Professor of Musashino Art University.
---
Visit EMOH

Emoh Showroom
EMOH showroom shows the latest and stylish display furniture to inspire you. Visit us and find out more. Know more.
Crinkle B