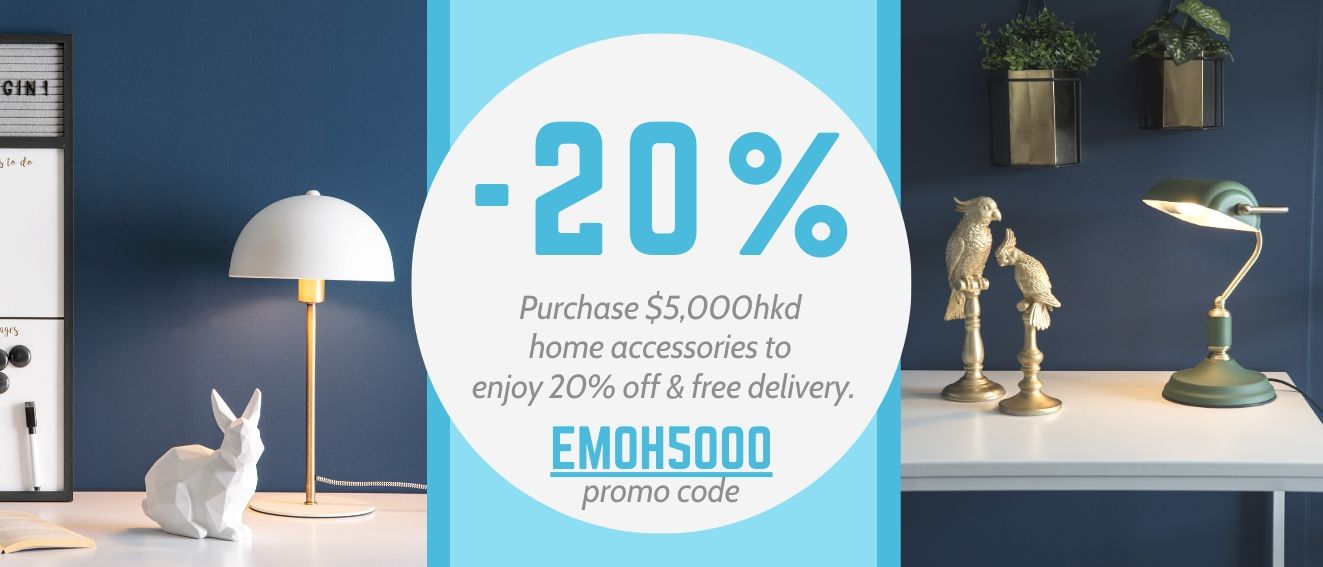 Purchase $3,000hkd home accessories, you can also enjoy 10% off & free delivery by entering code EMOH3000. Whatsapp us to get more infromation.
Wall Cabinet House - White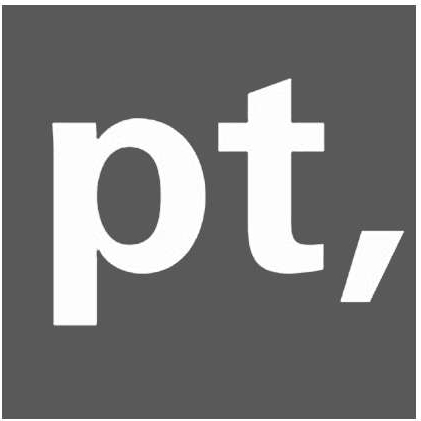 pt,'s surprising and accessible home accessories have a un-describable 'must have' feeling. The products are perfect 'wannahave' gifts for a whole range of different occasions. pt,'s creative department travel the world in search of the latest trends and the hottest new products.
Product Description
Dimension: W340*D125*H430mm
Material: White metal frame, wooden drawers
Assembly Required: No
The images are for reference only, there is color deviation on image. If you have any concern on product colors and dimensions, please feel free to visit our showroom or email us for clarification.
Please understand that there may be minor differences from the intended measurements. Any dimension concerns, please contact our sales representation for final confirmation.