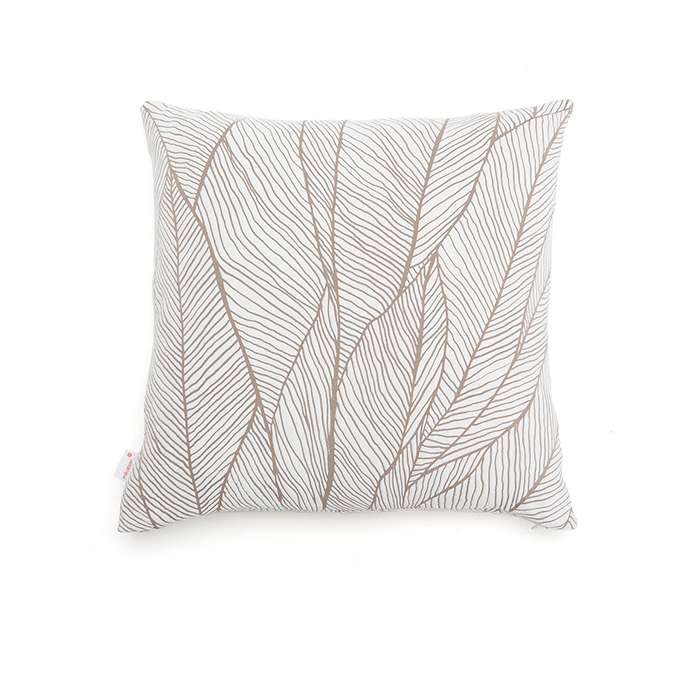 Dimensions

Product Details
| | |
| --- | --- |
| Materials | Printed 3D polymer on viscose/polyamide |
| Color Option | Beige |
| Origin | Made in Tel Aviv, Israel |
| Features | Hand-made craft, designed by Mika Barr |
Delivery Info
| | |
| --- | --- |
| Delivery Type | Ships Worldwide from Hong Kong |
| Delivery Details | International Shipping Est. 7 Working Days, Refer to delivery policy |
| Returns Policy | Refer to return policy |
Contact Us
| | |
| --- | --- |
| Call | +852 3621 0751 |
| Showroom Address | Refer to Contact Us |
| E-mail | sales@emohdesign.com |
| Opening Hours | Refer to Contact Us |


Handmade Silk-Print Technique
The textiles are made in a unique process, in which the image defines the fabric's dropping and folding. The light, elastic textiles are combined with a material that indicates the nature of the fabric's movement and creates a new, three-dimensional textile structure. Besides forming sculptural elements, the textiles are used in various fields - furniture, lighting, fashion and accessories.
---
Brand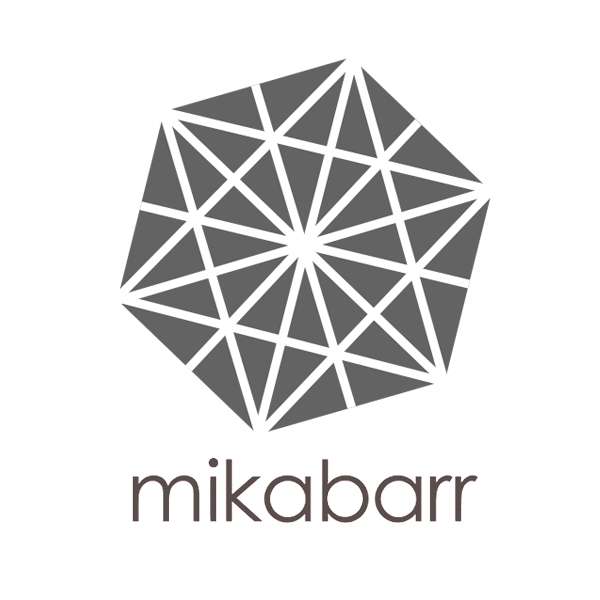 Studio Mikabarr is a textile and print design studio, formed in 2012 and based in Tel Aviv.Using various printing techniques, Mika Barr creates and develops innovative and award winning 3D textiles and products for interiors and fashion.
---
Visit EMOH Decorist Site

EMOH showroom shows the latest and stylish display furniture to inspire you. Visit us and find out more. Know more.
Pinion White Cushion