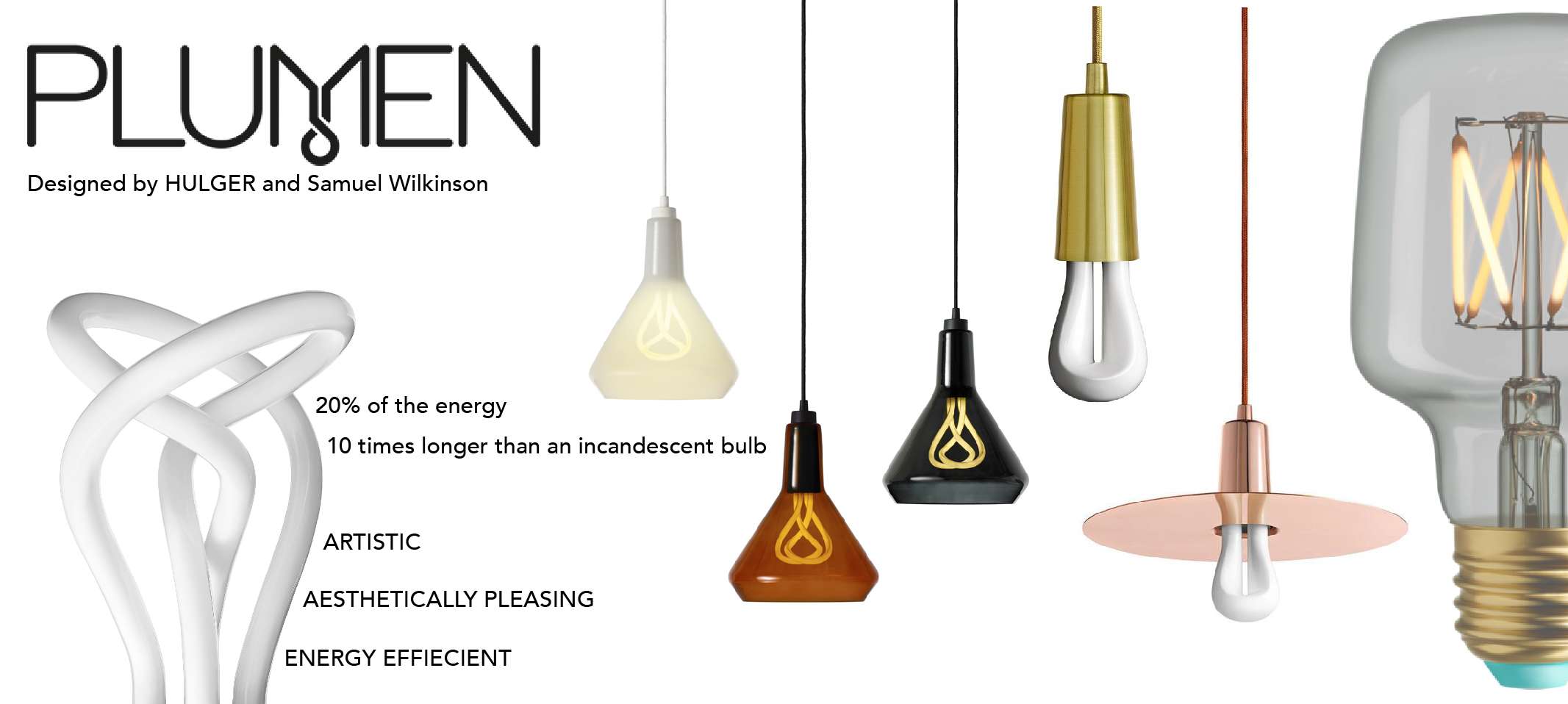 Dimensions
Di64mm x H142mm
Product Details
| | |
| --- | --- |
| Watt | 4.5 watt |
| Luminous Flux | 315 Lumen (Equivalent to 19W Incandescent Light bulb) |
| Lifetime | 15,000 hours |
| Screw Head | E27 |
| Features | Willis comes in two varieties: a traditional clear glass that gives off a warm light or a gold tinted glass which provides a super warm glow similar to candlelight. |
Delivery Info
Contact Us
| | |
| --- | --- |
| Call | +852 3621 0751 |
| Showroom Address | Refer to Contact Us |
| E-mail | sales@emohdesign.com |
| Opening Hours | Refer to Contact Us |
Description
Our full lineup of LED filament Edison bulbs - a perfect combination of energy efficient technology with classic designs. Each design has it's own character and style, available in 'Warm' and 'Super Warm' to give you exactly the light you want. Come on in and meet the family!
---
Brand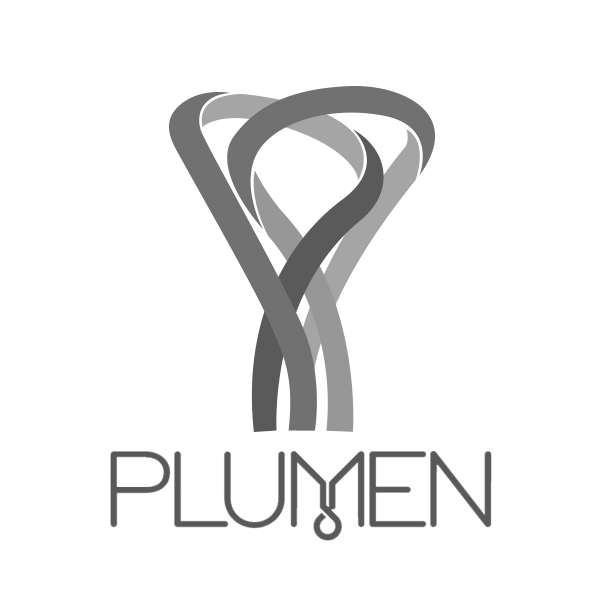 Plumen
Plumen are very serious about lighting design. On the outside their designs are pretty, playful and provocative. On the inside, their rigorous engineering team has given their bulbs long lifespans – at least 10 times longer than an incandescent bulb while using at most, 20% of the energy. The are proud to say you can have it all. They call it #GoodDesignForGood and hope to inspire you to explore new efficient technologies that don't compromise on style or beauty.
---
Visit EMOH

Emoh Showroom
EMOH showroom shows the latest and stylish display furniture to inspire you. Visit us and find out more. Know more.
Details
Designer
HULGER and Samuel Wilkinson
Collection
Plumen
Willis - Warm White Light (Gold)
Brand: Plumen
Product Code:

Plumen1203262084

Availability:

Delivery in 30 Days