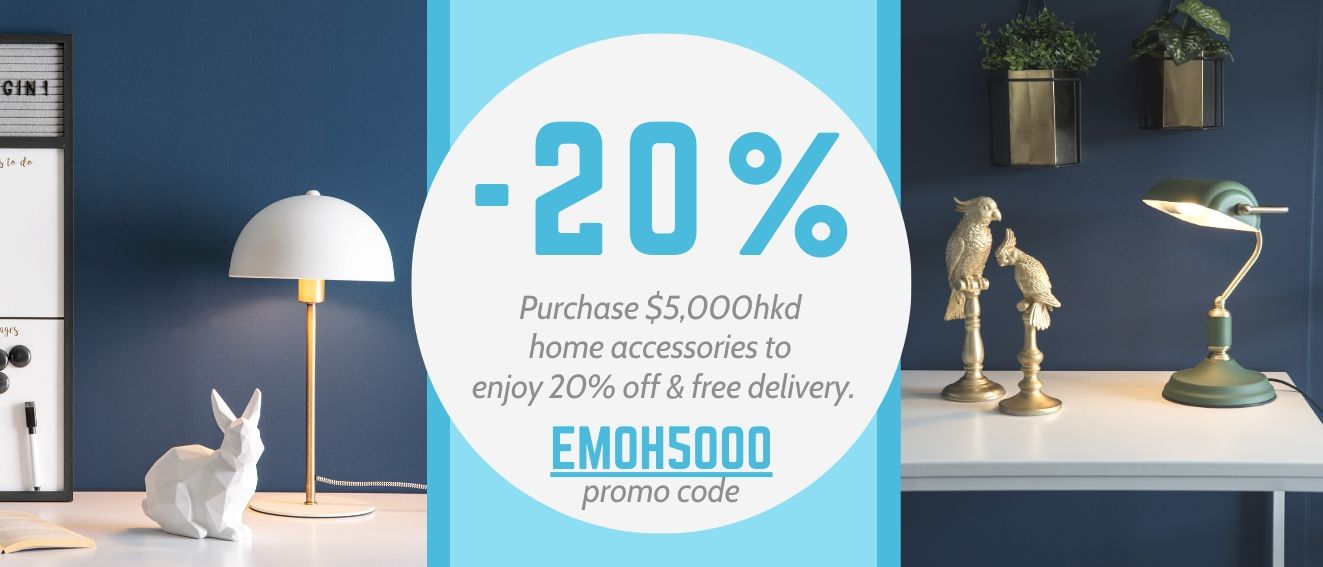 Purchase $3,000hkd home accessories, you can also enjoy 10% off & free delivery by entering code EMOH3000. Whatsapp us to get more infromation.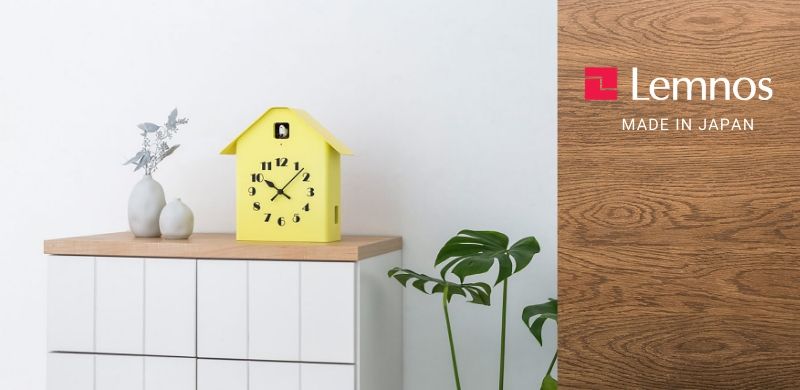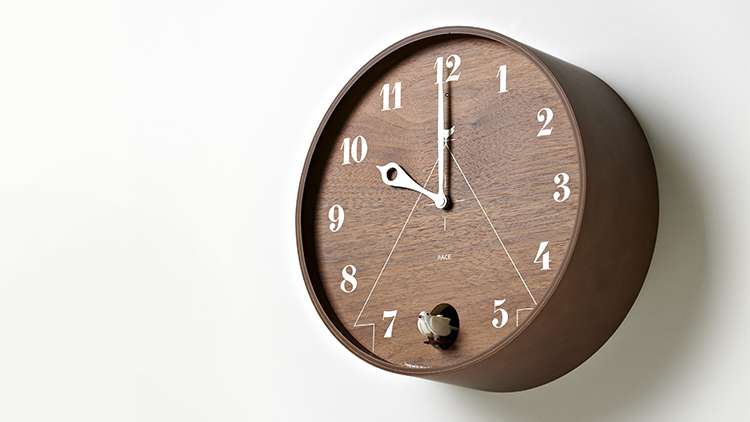 MADE IN JAPAN
TAKATA Lemnos Inc. was founded in 1947 as a brass casting manufacturing industry in Takaoka-city, Toyama Prefecture, Japan and we launched out into the full-scale business trade with Seiko Clock Co., Ltd. since 1966.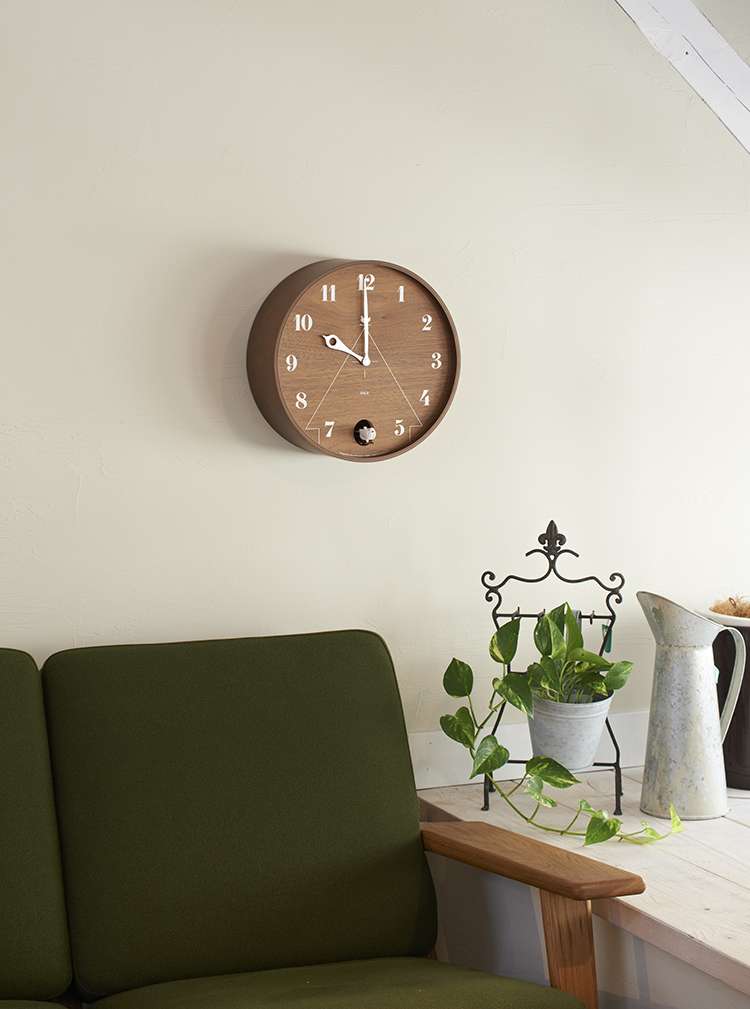 CUCKOO's SOUND
The PACE is an unconventional circular-frame cuckoo clock with the image of a birdhouse laid over the clock dial. Rendered in high-quality plywood and evoking the feel of a trompe-l'œil piece, the PACE is designed with a sense of fun in mind, from the cuckoo's window placement in the 6 o'clock position to the bird figure motif of the clock hands.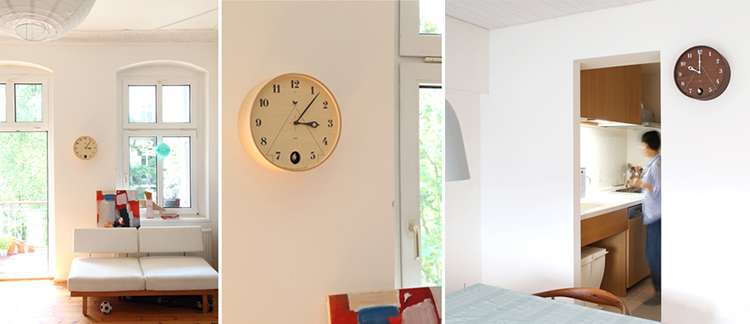 Designed by Akira Yamamoto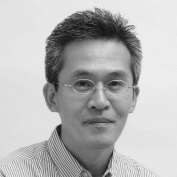 Graduated from Industrial Design Subject of Engineering Department of Chiba University in 1987
Studied the industrial design under Professor G..DeFerrari at Construction Department of Torino College.
Duty at G.Raimondi Construction and Design Office and an Assistant for Mr. Shigeaki
Established Akira Yamamoto Design Office in 1995 after the return to Japan
Designed the clock, the lighting equipments and the kitchen items and dealt with the styling of machine tools.
Worked together with Mr. Riki Watanabe mainly in the product design sphere since 1999.
Specifications
| | |
| --- | --- |
| Brand | |
| Size | Di305 * D120mm |
| Color | Walnut |
PACE - Walnut