[SALE] Replica Noguchi Coffee Table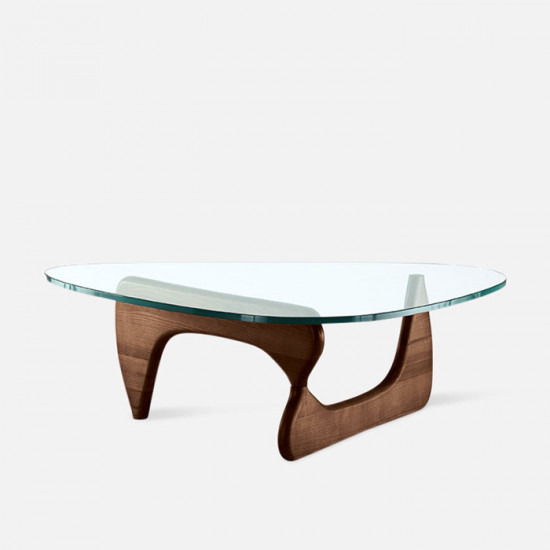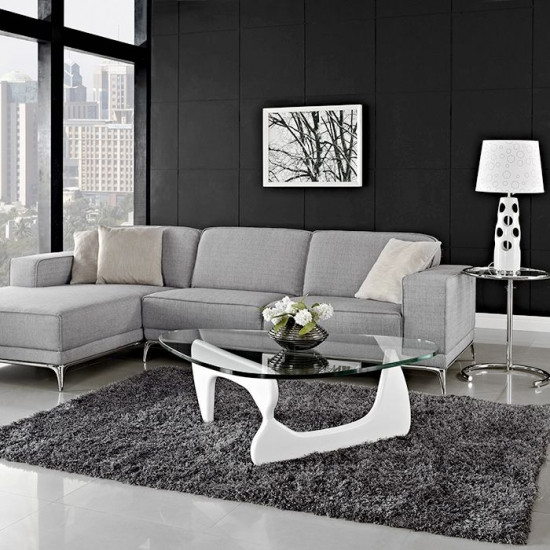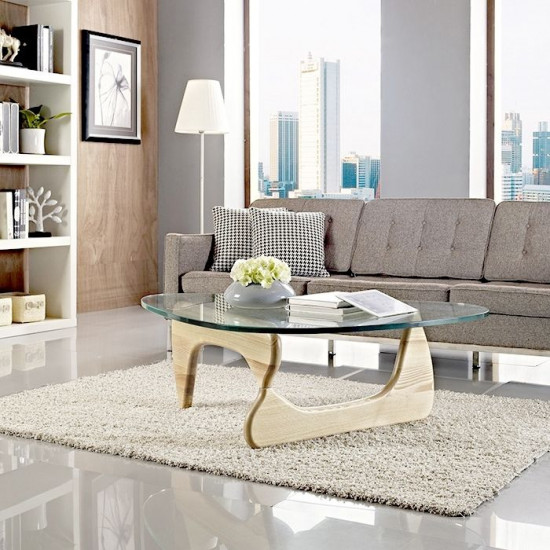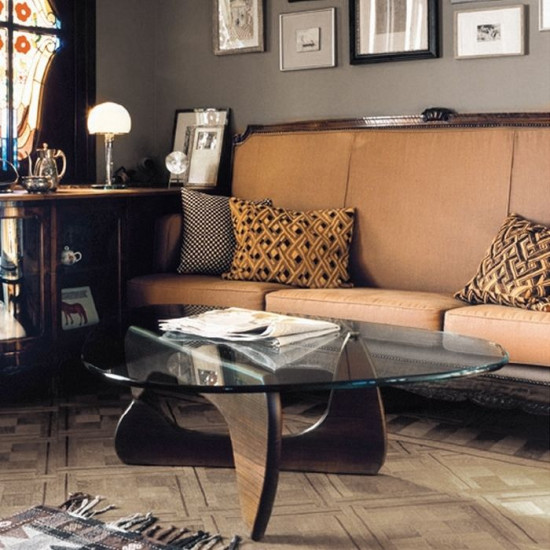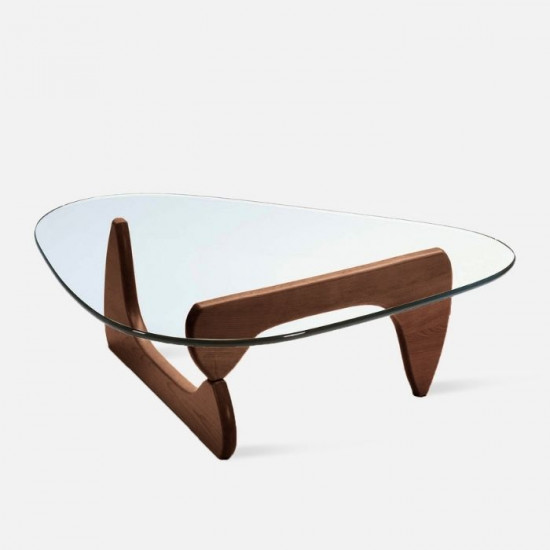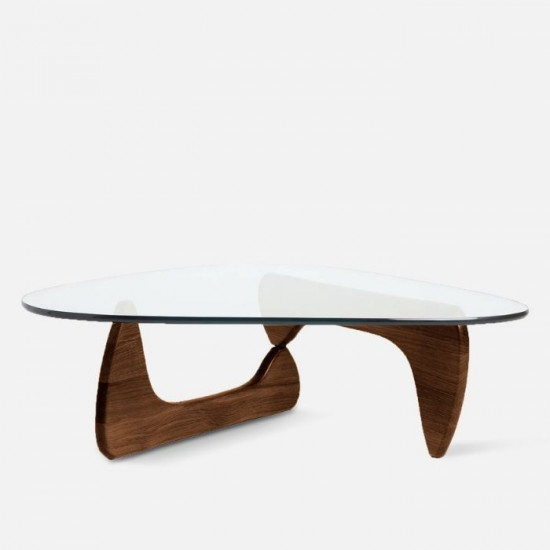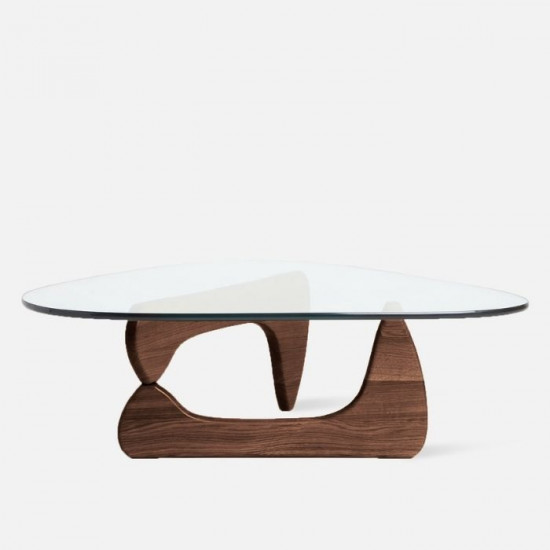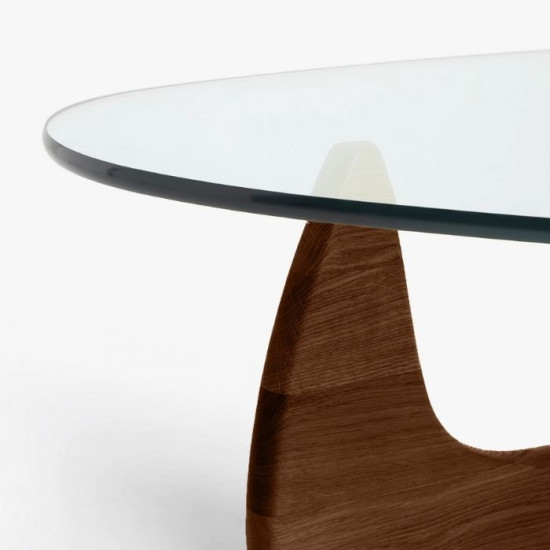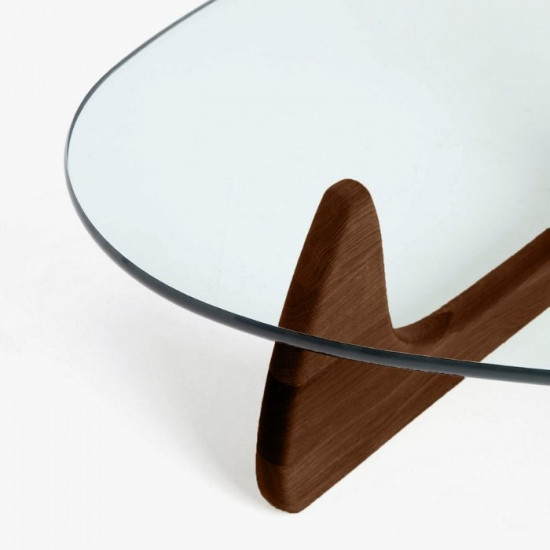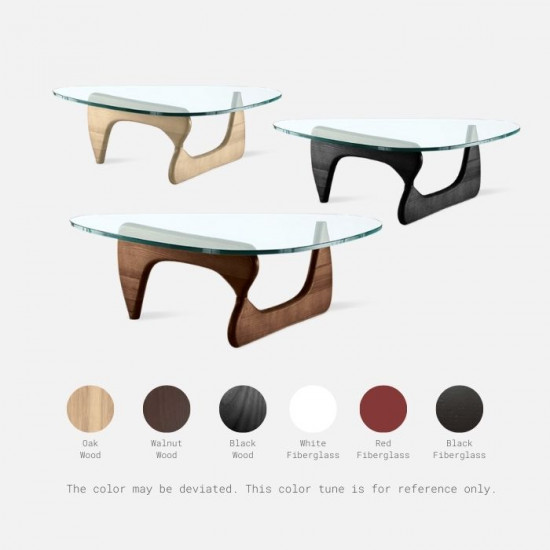 FINAL SALE -30 %








[SALE] Replica Noguchi Coffee Table
Brand: EMOH
Model:

ST00401
The images are for reference only. Materials and products colours may vary due to resolution on computers. The design of the products may have slightly changed while minor differences exist from the intended measurements
If you have any concern about product color, dimensions and the detail of the design, please feel free to visit our showroom to check the actual products or email us for clarification.
Please note that since our wooden products are crafted rather than moulded, each product may not be identical and may have a dimension deviation +/- 1 cm.
LIMITED STOCK: 30 days for pre-order
Final Sale
We do not provide return, refund or door-to-door after service for this item. Additionally, any promotion is not valid for this item.
Specification
Danish Classic

is a collection of 50's Danish style furniture. It is a nice tough to have some pieces of classic furniture at home to touch up your space.





•
Materials: 12mm Tempered Glass with
Fiberglass bottom / Ash Wood Bottom
•
Color : Oak, Black, Walnut, White(Fiberglass), Black (Fiberglass), Red(Fiberglass)
• L1270 x D920 x H400mm
• L1140 x D820 x H400mm (Pre-order)

• L1080 x D770 x H400mm (Pre-order)
• Made in China
• Take 5 minuets to assemble the leg parts
High-quality Material
• Made of commercial grade quality.
• Ash wood is structurally strong and long lasting

•
Relatively resistant to bug infestation and scratches
•
Its
durability and longevity save you a lot of effort and expense on maintenance work in return.