Calm Diffuser 100mL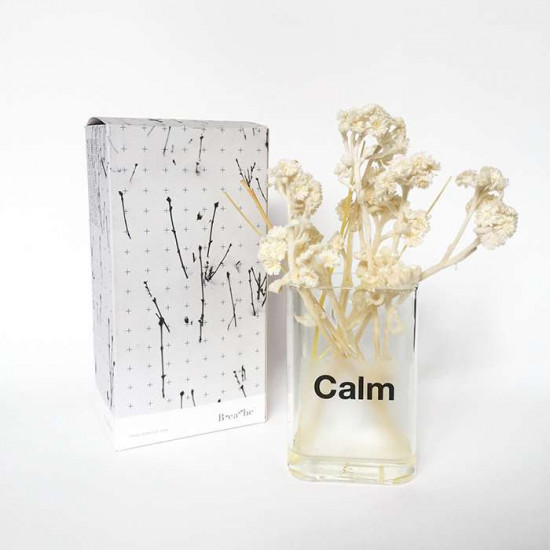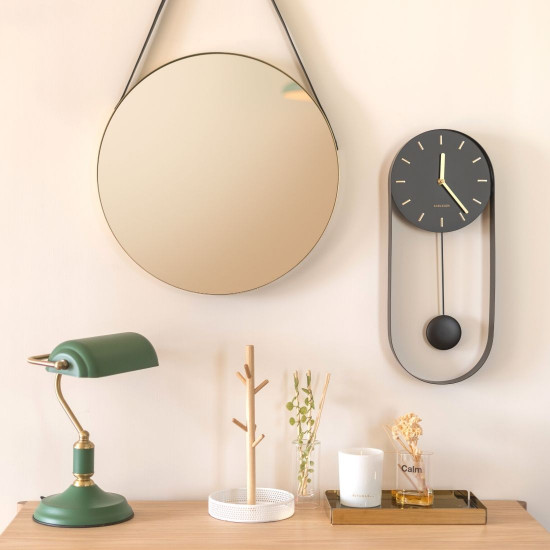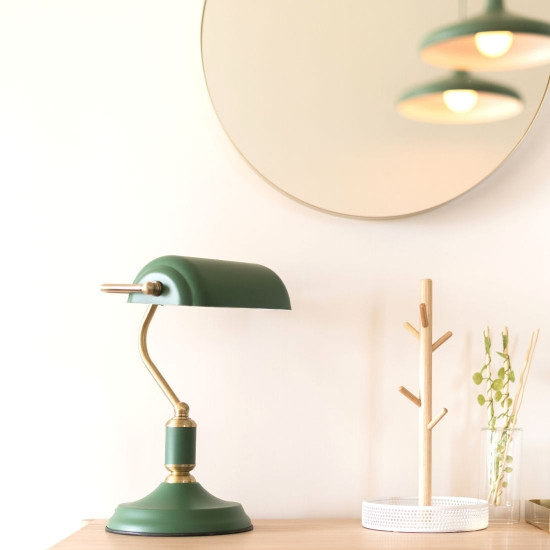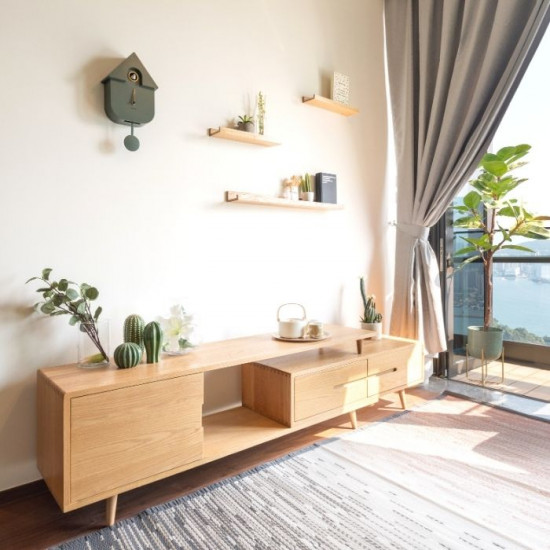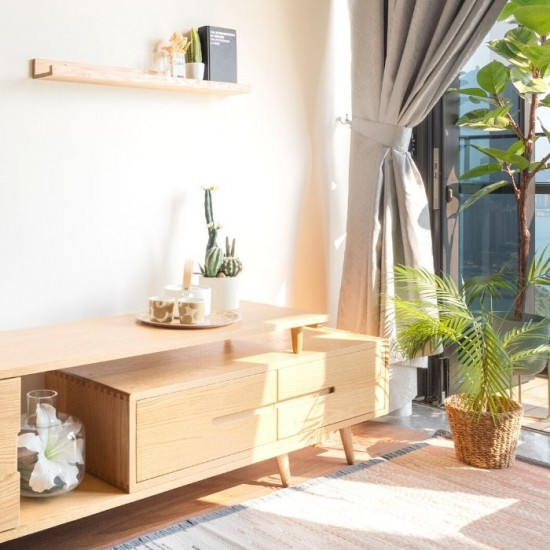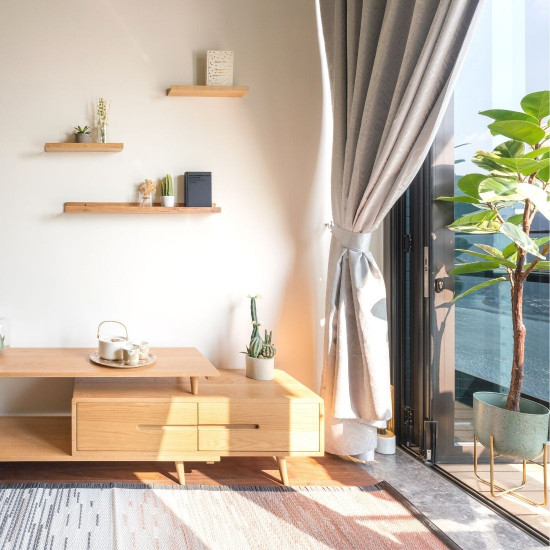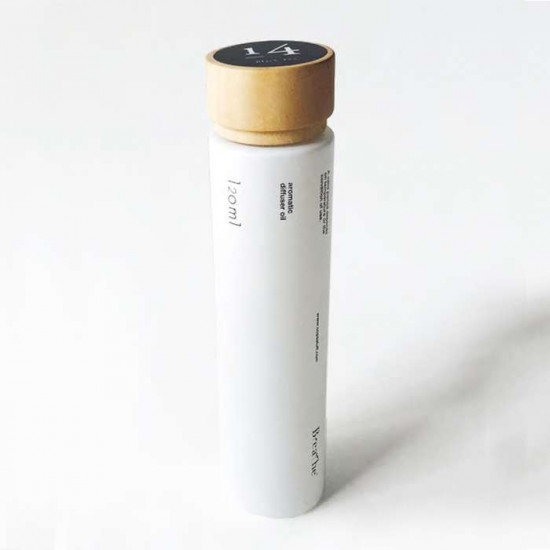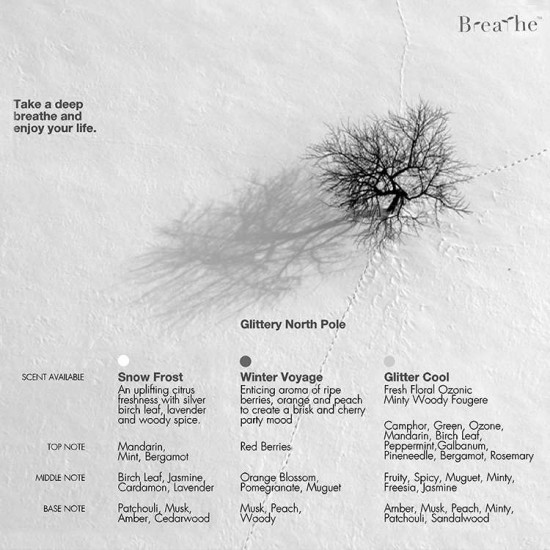 Calm Diffuser 100mL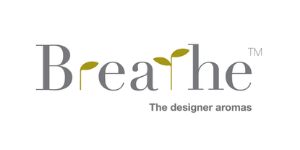 The scent of a home is essential. A sense of freshness can elevate the whole mood of your interior. Originating from Bangkok, BREATHE focuses on developing, manufacturing and providing top quality aromatherapy and air purification products for homes, workplaces and cars.


In-Stock List
Urgent to move it to your new place? You may want to check the in-stock list for fast delivery.
The images are for reference only. Materials and products colours may vary due to resolution on computers. The design of the products may have slightly changed while minor differences exist from the intended measurements
If you have any concern about product color, dimensions and the detail of the design, please feel free to visit our showroom to check the actual products or email us for clarification.
Please note that since our wooden products are crafted rather than moulded, each product may not be identical and may have a dimension deviation +/- 1 cm.
Specification
Product Details
| | |
| --- | --- |
| Collection | Glittery North Pole |
| Origin | Thailand |
| Scent | Snow Frost: An uplifting citrus freshness with silver birch leaf, lavender and woody spice |
| Scent | Winter Voyage: Enticing aroma of ripe berries, orange and peach to create a brisk and cherry party mood |
| Scent | Glitter Cool: Fresh Floral Ozonic, Minty Woody Fougere |
Delivery Info
Contact Us
| | |
| --- | --- |
| Call | +852 3621 0751 |
| Showroom Address | Refer to Contact Us |
| E-mail | sales@emohdesign.com |
| Opening Hours | Refer to Contact Us |
Description

Glittery North Pole is a collection which smells like winter and help you relax. To start enjoying your diffuser, remove the stopper from the bottle, place all the sticks with little cute handmade flowers in the bottle and the reeds will draw up the fragrance.
---
Brand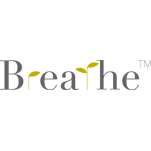 Breathe
Breathe designers have been recognised internationally and received awards from HOW International Magazine (USA), Communication Art Magazine (USA), and B.A.D (Thailand, Bangkok Art Directors Association). Their partner who specialise in aromatherapy product. So it is a perfect combination to have the best products in the best images.
---
Visit EMOH

Emoh Showroom
EMOH showroom shows the latest and stylish display furniture to inspire you. Visit us and find out more. Know more.