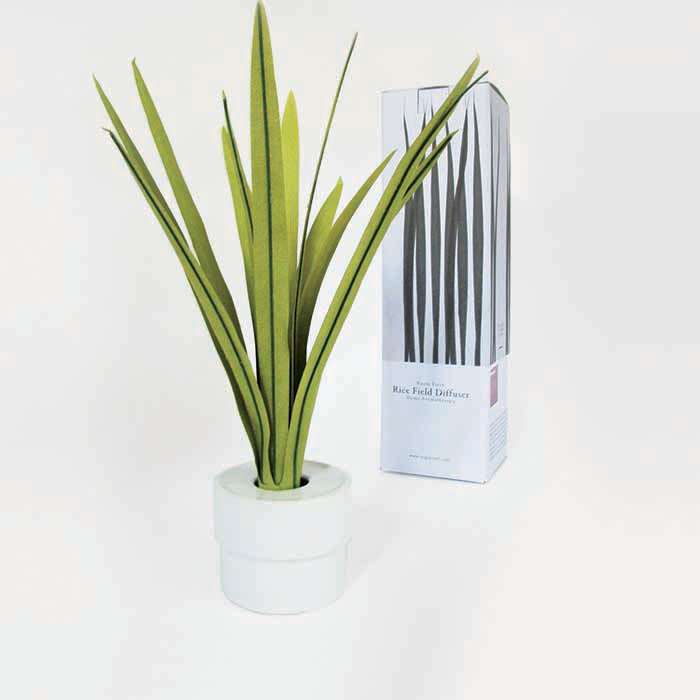 Product Details
| | |
| --- | --- |
| Collection | Simply Thai |
| Origin | Thailand |
| Scent | Lay Down & Relax: Green Citrus, Lemongrass, Floral with Ginger Notes |
| Scent | Exotic Thai Herb: Herbaceous Floral on a Musky Powdery |
| Material | Handmade paper leaves, Fragrance, ceramic vase |
Delivery Info
Contact Us
| | |
| --- | --- |
| Call | +852 3621 0751 |
| Showroom Address | Refer to Contact Us |
| E-mail | sales@emohdesign.com |
| Opening Hours | Refer to Contact Us |
Description

The Rice Field Diffuser is an exotic aroma that fills your home or work space with peace, joy and tranquility through the gentle release of a natural reed diffuser. Let the aroma of paradise fill the air and enjoy the relaxing get- away.
---
Brand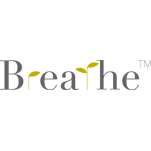 Breathe
Breathe designers have been recognised internationally and received awards from HOW International Magazine (USA), Communication Art Magazine (USA), and B.A.D (Thailand, Bangkok Art Directors Association). Their partner who specialise in aromatherapy product. So it is a perfect combination to have the best products in the best images.
---
Visit EMOH

Emoh Showroom
EMOH showroom shows the latest and stylish display furniture to inspire you. Visit us and find out more. Know more.
Rice Field Diffuser