TRELLIS desktop charger - Black [SALE]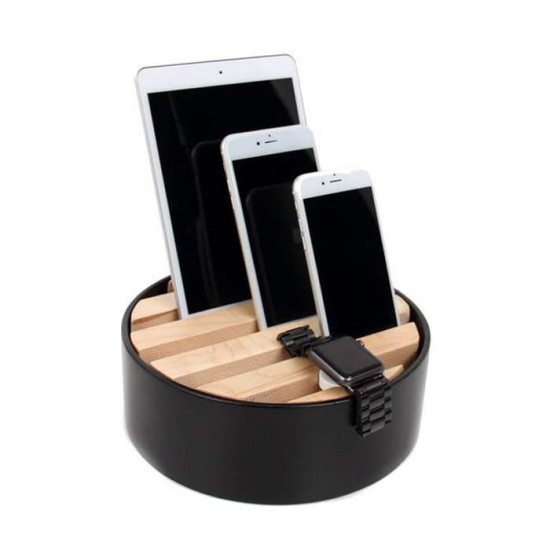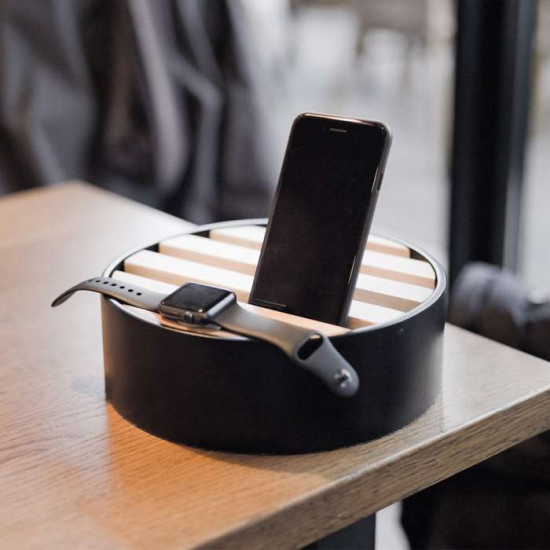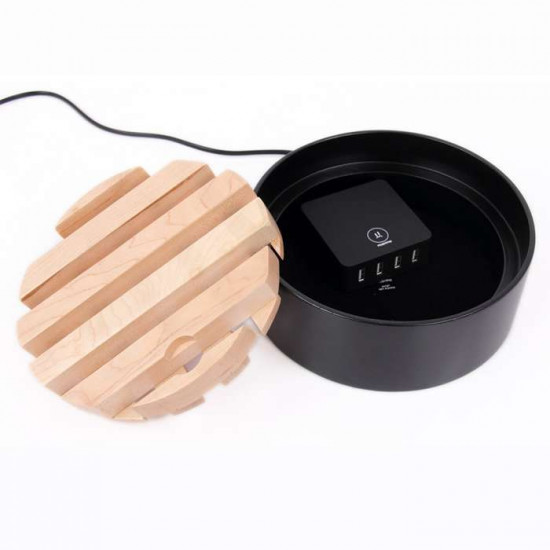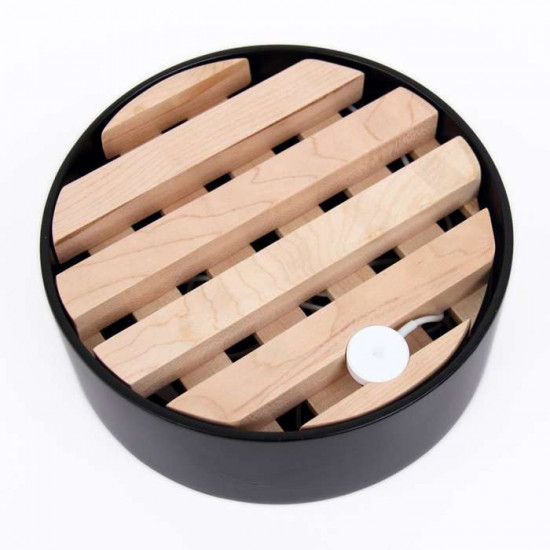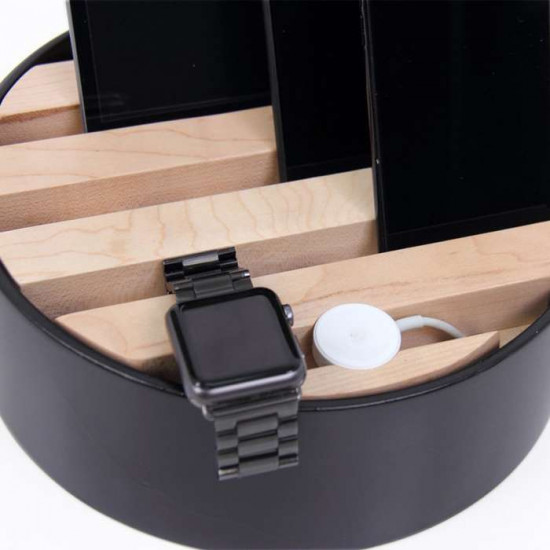 FINAL SALE IN STOCK In Showroom -50 %




TRELLIS desktop charger - Black [SALE]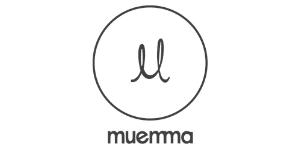 MUEMMA, a world-renowned German brand, focuses on minimal designs with a whimsical twist. They produce unique smart products for the modern home to reinvent your surroundings and the way you interact daily. Thus, every piece brings convenience and creates harmony between technology, home and living.


In-Stock List
Urgent to move it to your new place? You may want to check the in-stock list for fast delivery.
Brand: Muemma
Model:

MU4TRE9102
The images are for reference only. Materials and products colours may vary due to resolution on computers. The design of the products may have slightly changed while minor differences exist from the intended measurements
If you have any concern about product color, dimensions and the detail of the design, please feel free to visit our showroom to check the actual products or email us for clarification.
Please note that since our wooden products are crafted rather than moulded, each product may not be identical and may have a dimension deviation +/- 1 cm.
Final Sale
We do not provide return, refund or door-to-door after service for this item. Additionally, any promotion is not valid for this item.
Specification

TRELLIS is a furniture collection, which encompasses the simple patterning of wood slats to camouflage its intent to charge. The slots are capable of holding phones, tablets, computers, magazines, and books as well as decorations making it truly a functional piece. The storage underneath allows for cables to be hidden until utilised.


• Black desktop charger bent plywood
• Laminated maple top
• D220 * H70mm
Details
Design
Adin Mumma
Designer
Adin Mumma
Collection
Muemma