Wings Of Pen - Single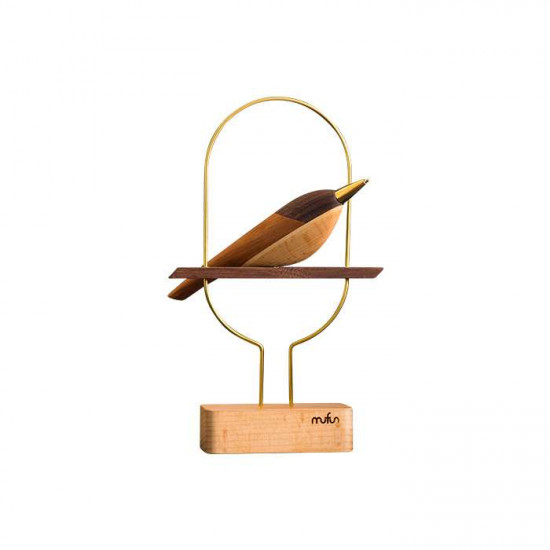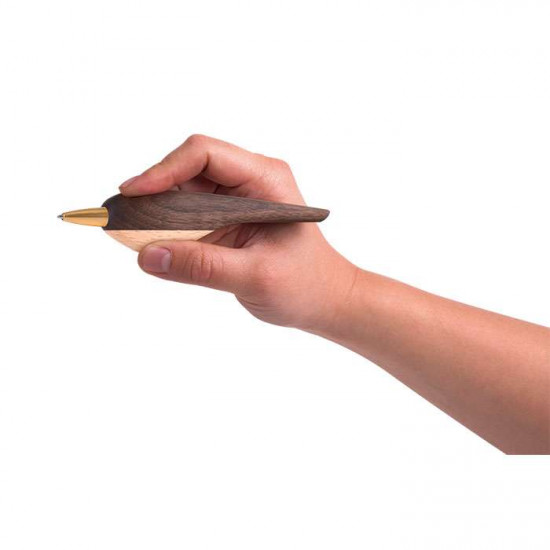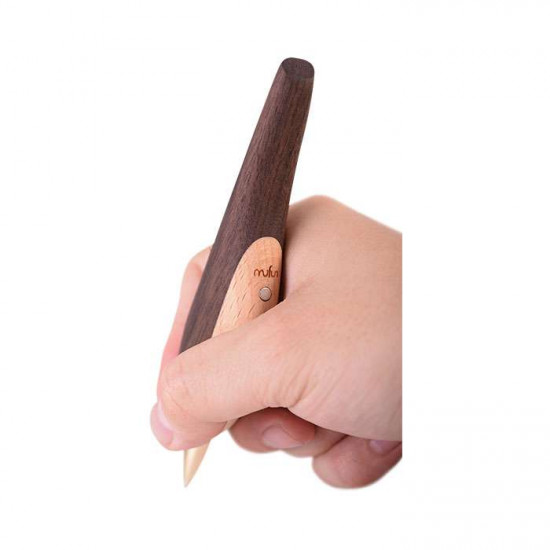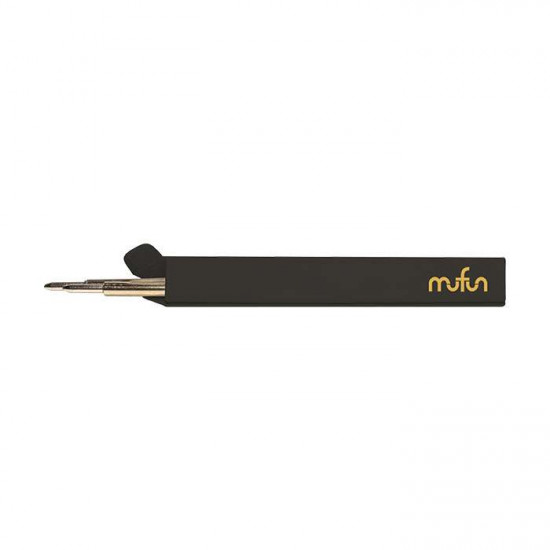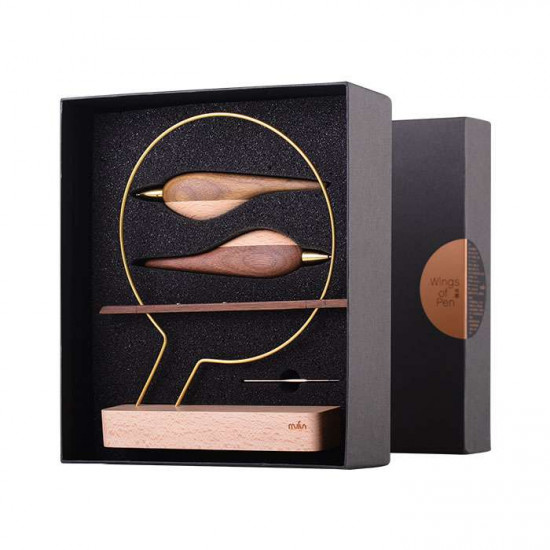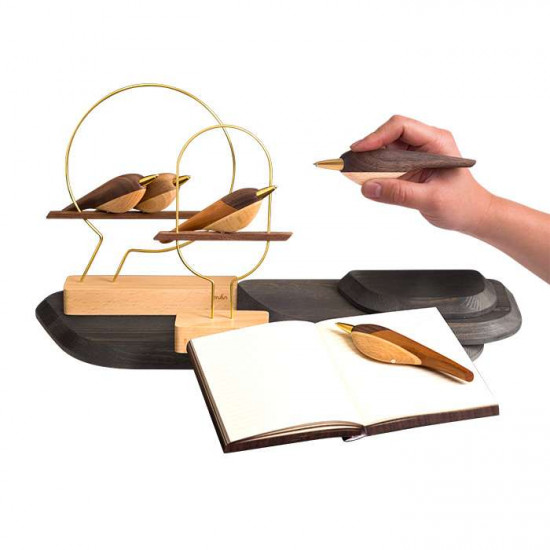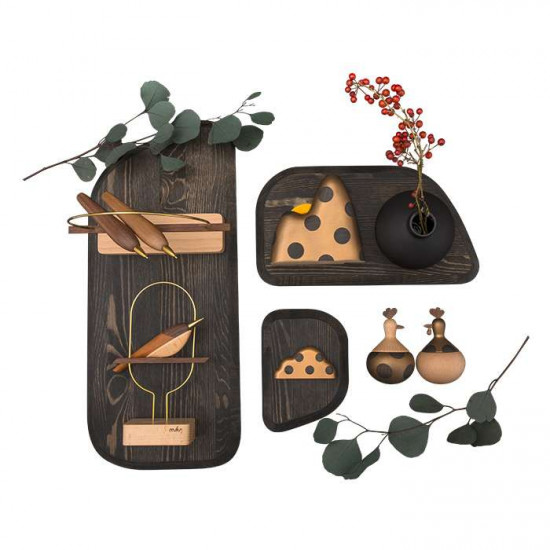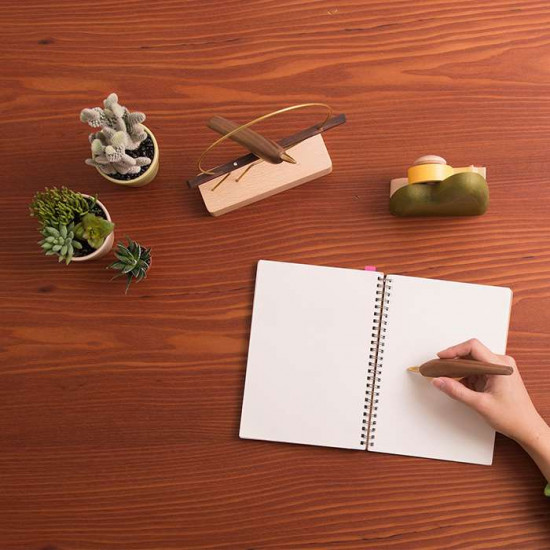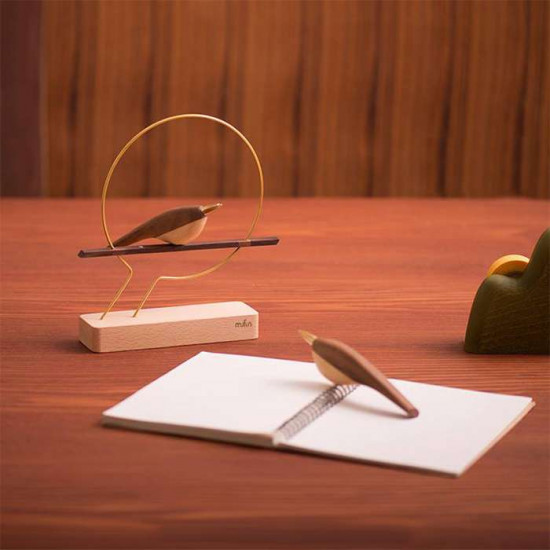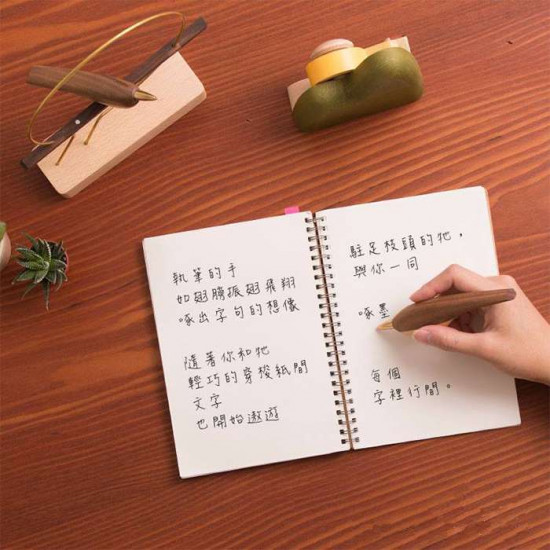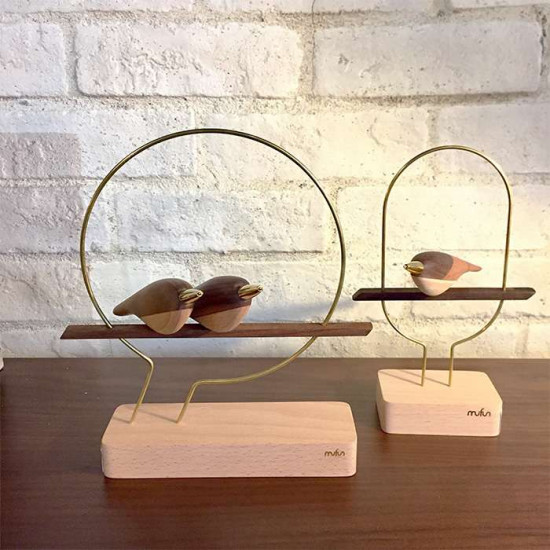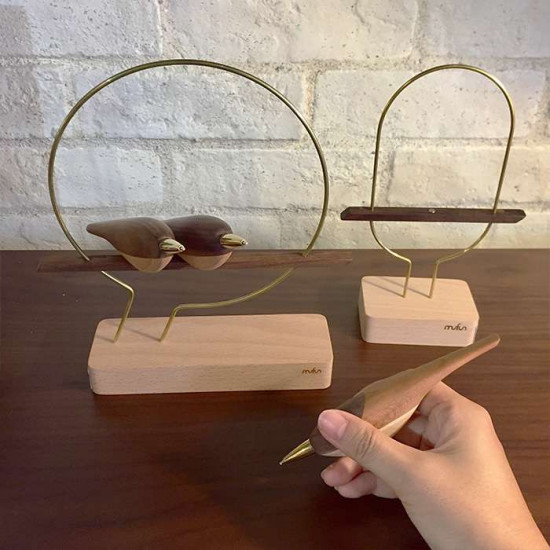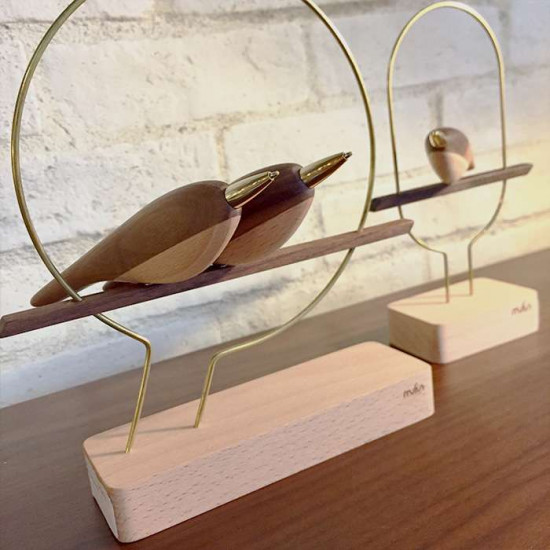 -20 %












Wings Of Pen - Single
In-Stock List
Urgent to move it to your new place? You may want to check the in-stock list for fast delivery.
The images are for reference only. Materials and products colours may vary due to resolution on computers. The design of the products may have slightly changed while minor differences exist from the intended measurements
If you have any concern about product color, dimensions and the detail of the design, please feel free to visit our showroom to check the actual products or email us for clarification.
Please note that since our wooden products are crafted rather than moulded, each product may not be identical and may have a dimension deviation +/- 1 cm.
Specification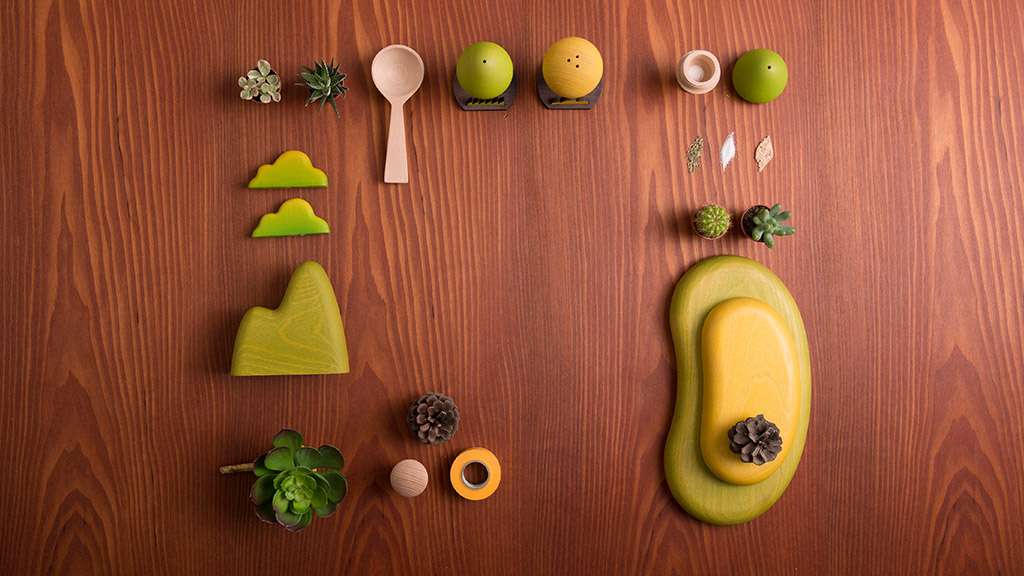 Dimensions
Product Details
| | |
| --- | --- |
| Materials | Walnut and beech wood |
| Weight | 222 g |
| Origin | Taiwan |
| Features | Hand-made craft, designed by Mufun Design Studio |
Delivery Info
Contact Us
| | |
| --- | --- |
| Call | +852 3621 0751 |
| Showroom Address | Refer to Contact Us |
| E-mail | sales@emohdesign.com |
| Opening Hours | Refer to Contact Us |
Description

"Wings of pen" is inspired by the image of birds perch stand, the Copper-made conical pen point presents the beak while the combo of walnut and beech wood bird-shape embodies the cheerful bird silhouette. Pen stand elegantly combines copper coil and walnut wood with mortise and tenon joint. "Wings of pen" adds a touch of nature to the study room while providing delightful writing experience.
---
Brand
Mufun Design Studio has dedicated itself to making the wood-craft an optimal delight by combining more fun and creativity. The studio was founded by two passionate designers with a common love for wooden figures. They make an effort to exhibit multiple Taiwanese cultures in every animal figure. The features on Taiwanese endemic animals has made Mufun a unique design brand for Taiwan.

---
Visit EMOH

Emoh Showroom
EMOH showroom shows the latest and stylish display furniture to inspire you. Visit us and find out more. Know more.