Birdhouse Clock - Natural [2 x Display Left]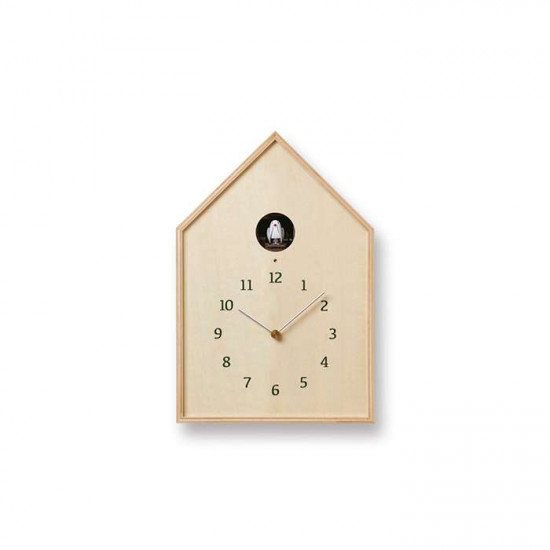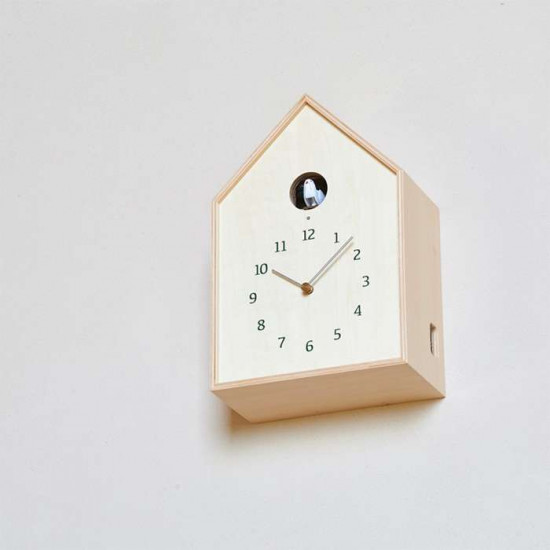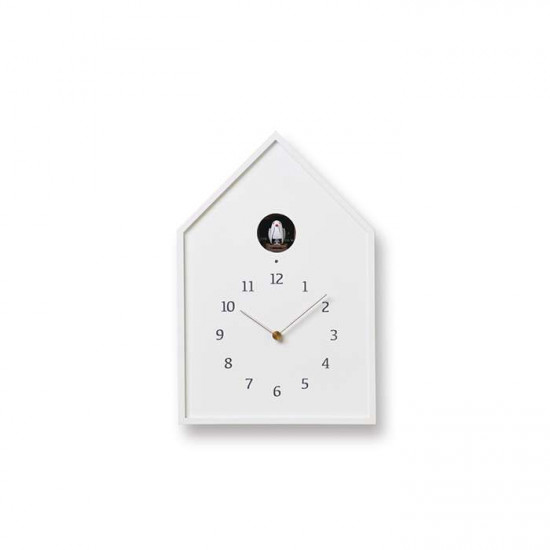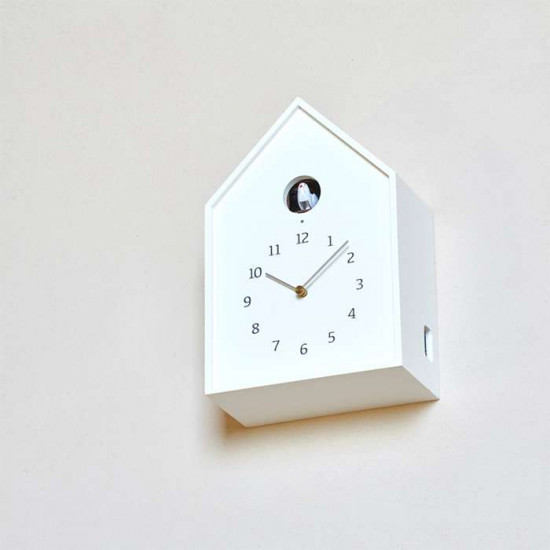 DISPLAY SALE -30 %



Birdhouse Clock - Natural [2 x Display Left]
In-Stock List
Urgent to move it to your new place? You may want to check the in-stock list for fast delivery.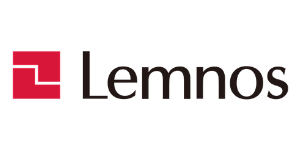 LEMNOS was founded in 1947 as a brass casting manufacturer in Japan. They are famous for incorporating natural materials with Japanese traditional craftsmanship and modern aesthetics to create high quality and innovative products. The creative designs of their clocks and home accessories have garnered international recognition, winning many design awards over the years.


Brand: Lemnos
Model:

NY16-12 NT
The images are for reference only. Materials and products colours may vary due to resolution on computers. The design of the products may have slightly changed while minor differences exist from the intended measurements
If you have any concern about product color, dimensions and the detail of the design, please feel free to visit our showroom to check the actual products or email us for clarification.
Please note that since our wooden products are crafted rather than moulded, each product may not be identical and may have a dimension deviation +/- 1 cm.
Specification
MADE IN JAPAN

TAKATA Lemnos Inc. was founded in 1947 as a brass casting manufacturing industry in Takaoka-city, Toyama Prefecture, Japan and we launched out into the full-scale business trade with Seiko Clock Co., Ltd. since 1966.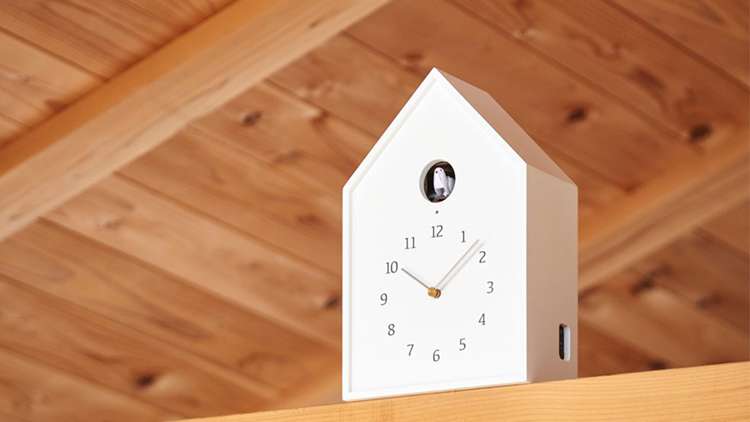 THE BIRDHOUSE CLOCK
The Birdhouse Clock is a cuckoo clock that tells the time with a lovely sound and the murmur of a brook. The form of a simple birdhouse with a triangular roof was made by assembling basswood plywood. Choose from two different types: Natural, with the soft grain visible, and White, which sets off the shape of the house. The numeric font on the clock can be seen clearly even with its modest style, and the metal hands become an accent. An intelligent light sensor built into the clock will automatically turn off the cuckoo's movement when it is dark so as not to disturb you at night. She will then wake you up as the morning sunlight enters your room.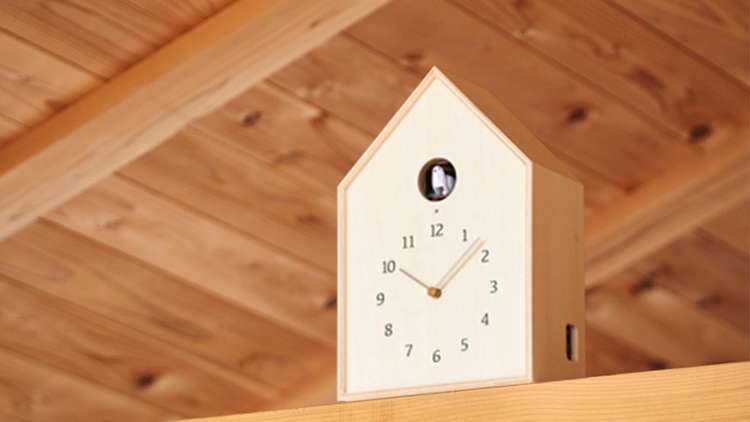 Designed by
Yuichi Nara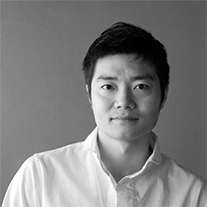 Born in Tokyo, 1977. In 1999, he graduated from the Construction Department Architecture Course at Yokohama National University. Moved to Italy in 2000.
Began designing following a period working at a glass studio and an architect's office in Venice. In 2006, graduated from Venezia Construction University.
During a trip to Noto, Japan, he was so impressed with the richness of the nature and lifestyle, he decided to return to Japan and moved to Notojima.
In 2007, he established the Noto design office. Studying local materials and learning local techniques and applying them to his work, he attempts to design products that enrich everyday life.
Alongside his design activities, he also grows rice in a rented untilled paddy field.
Specifications
| | |
| --- | --- |
| Brand | |
| Size | W181 * H268 * D98mm |
| Weight | 1020g |
| Color | Natural |
| Material | Plywood |
| Specification | Cuckoo clock/Two-step volume control with light sensor |