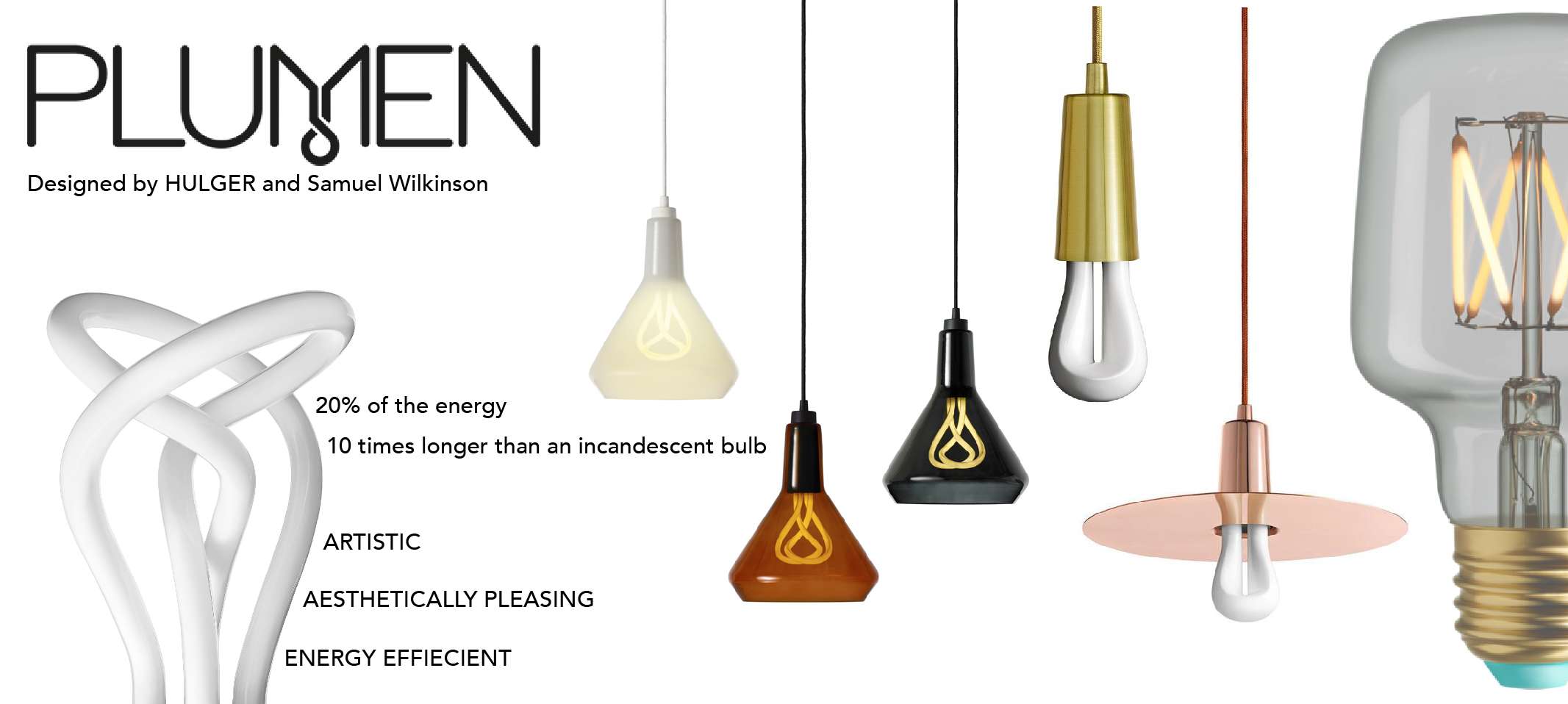 Dimensions
Light Bulb + Pendant: Di135mm*H225mm, cable:2000mm
Product Details
| | |
| --- | --- |
| Watt | 6.5 watt (Colour Temperature 2400K (Warm white light) |
| Luminous Flux | 250 Lumen |
| Lifetime | 10,000 hours |
| Screw Head | E27 |
| Features | The 003 is a hybrid lamp that combines the functional benefits of a spotlight with the warm, flattering omnidirectional glow of candle light; it's a new way to distribute light. |
Delivery Info
Contact Us
| | |
| --- | --- |
| Call | +852 3621 0751 |
| Showroom Address | Refer to Contact Us |
| E-mail | sales@emohdesign.com |
| Opening Hours | Refer to Contact Us |
Description
The Drop Top Lamp Shade (A) is a mouth-blown tinted glass shade that softens the brightness from side views, whilst allowing the unique Plumen bulb form to be seen and enjoyed. Surfaces beneath are still illuminated fully, making this a beautiful, yet practical shade for countless applications.The Drop Top Lamp Shade (A) is made to fit on our Drop Cap Pendant Set, so you can choose the combination that works best for you.
---
Brand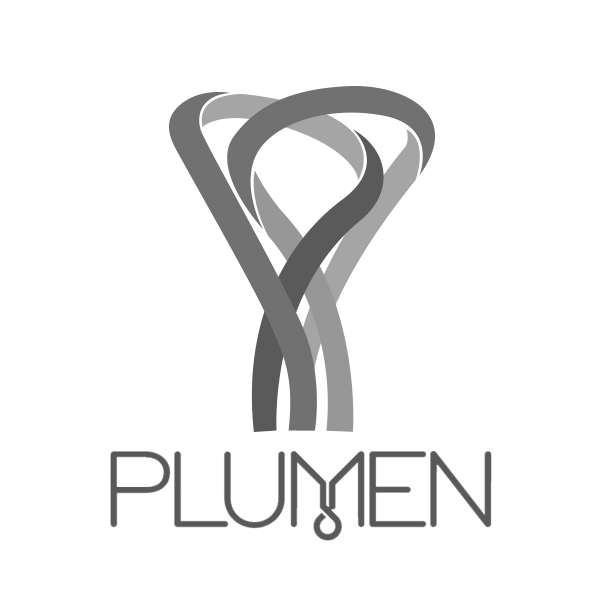 Plumen
Plumen are very serious about lighting design. On the outside their designs are pretty, playful and provocative. On the inside, their rigorous engineering team has given their bulbs long lifespans – at least 10 times longer than an incandescent bulb while using at most, 20% of the energy. The are proud to say you can have it all. They call it #GoodDesignForGood and hope to inspire you to explore new efficient technologies that don't compromise on style or beauty.
---
Visit EMOH

Emoh Showroom
EMOH showroom shows the latest and stylish display furniture to inspire you. Visit us and find out more. Know more.
Plumen 003 Pendant Set
Brand: Plumen
Product Code:

PL-1003031701

Availability:

In Stock