Get this bundle for 25% off !


Nordic | Elegant | Neat
This collection is a streamline design to create a nordic, elegant and neat style to the space. Metal bases are used to create modern and stable structure with high temperature varnish, easy to maintain and durable.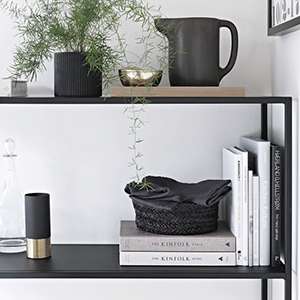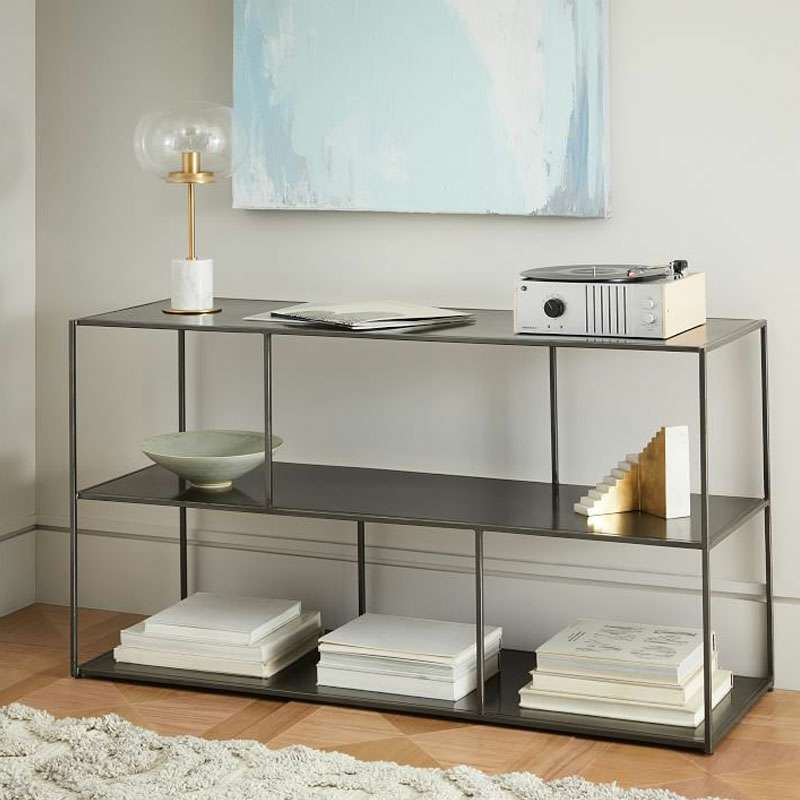 Customisation
The dimension is available for customisation, including the height, width, depth. Formula of customised item: 16000 x W x D x H, i.e. if you want to customise a product with 0.9m width, 0.4m depth and 0.8m height, then you simply calculate by 16000 x 0.9 x 0.4 x 0.8 = 4,608HKD.
SIMP Metal Grid Shelf W100 Black