CARVED WOOD BIRCH
CARVED WOOD BIRCH
Stock:

3

Brand: Lemnos
Model:

NTL16-05
The images are for reference only. Materials and products colours may vary due to resolution on computers. The design of the products may have slightly changed while minor differences exist from the intended measurements
If you have any concern about product color, dimensions and the detail of the design, please feel free to visit our showroom to check the actual products or email us for clarification.
Specification
MADE IN JAPAN

TAKATA Lemnos Inc. was founded in 1947 as a brass casting manufacturing industry in Takaoka-city, Toyama Prefecture, Japan and we launched out into the full-scale business trade with Seiko Clock Co., Ltd. since 1966.
GOOD DESIGN AWARD
This clock which gives an impression as if we cut letters out of a clock face by a chisel try to handle with the graphic in the form. The shadows of letters which are carved bring a three-dimensional impression on the clock face and it changes an expression depending on the environment of the neighbouring lights. The material of interior decoration and the technical conversion lead to the opportunity of the idea.
Designed by

Naoki Terada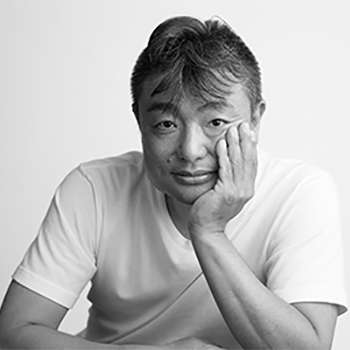 Graduated from Architecture Course, Engineering Department, Meiji University in 1989.
Duty at the Design Offices in Australia and Italy
Studied at Architectural Association School of Architecture in London and completed the diploma in 1994.
Made activities mainly for the designs of the architecture, the interior, the furniture and the products after
the return back to Japan.
Established Terada Design First Class Authorized Architect Office in 2003