[SALE] DANA Curved Work Desk L100-140, Walnut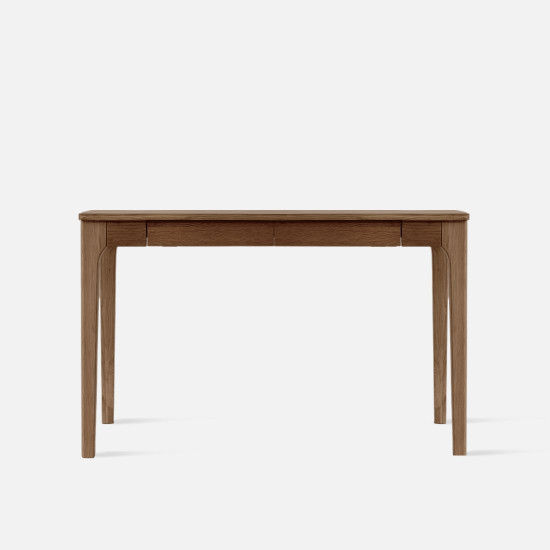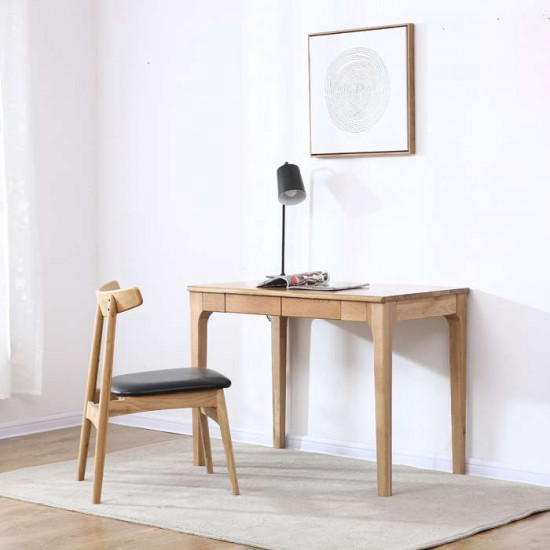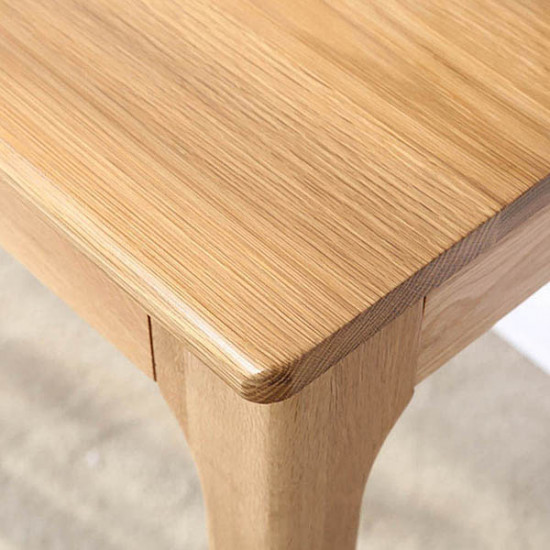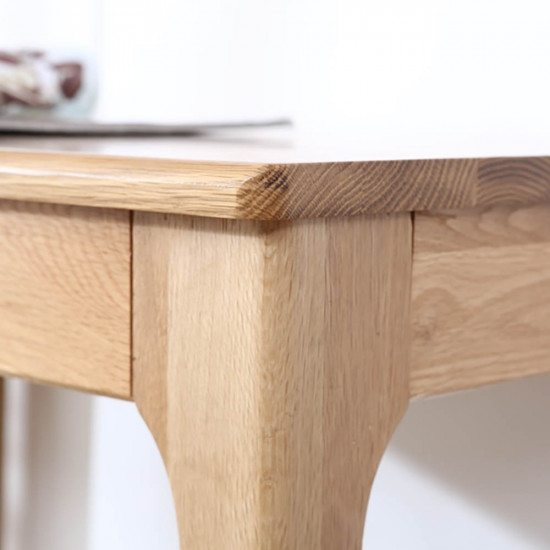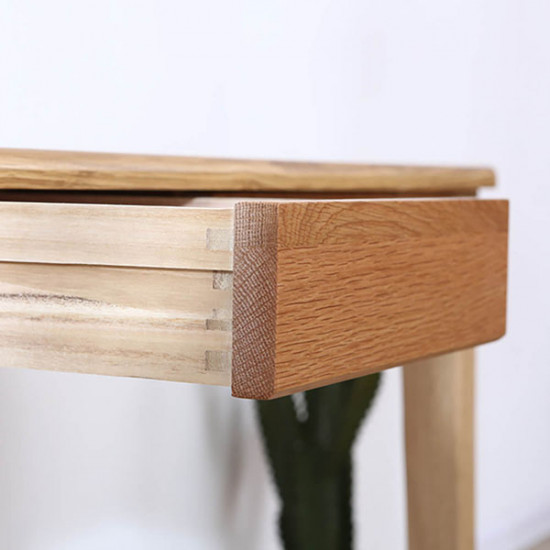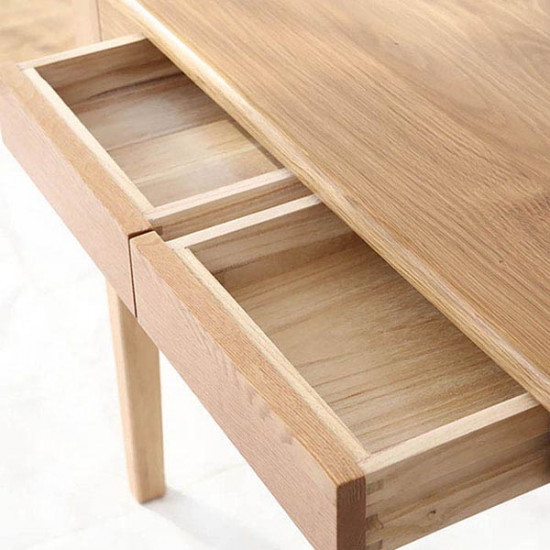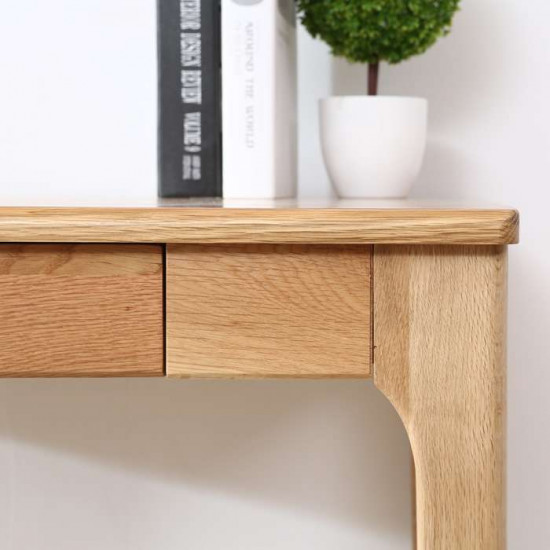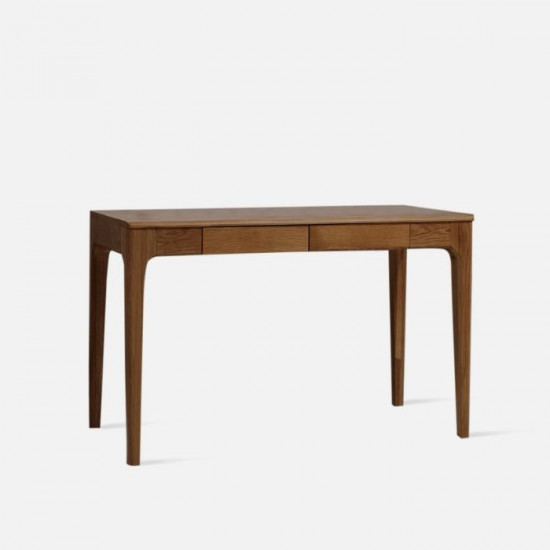 FINAL SALE -30 %








Product Description
High-quality Wood
The DOLCH collection features higher quality oak solid wood imported from North America. We carefully select GRADE A Oak (FAS), which is favored for its exquisite natural wood patterns and long lasting durability.

- Made of commercial grade quality.
- Oak wood is structurally strong and long lasting.
- Relatively resistant to bug infestation and scratches.
- Its durability and longevity save you a lot of effort and expense on maintenance.
Oak Wood Introduction
Oak wood has long been a popular choice for designers ranging from those making musical instruments to furniture designers, due to its exquisite appearance and versatility. Oak wood usually contains striped grain lines. Its prominent grain pattern easily gives oak furniture some degree of classiness. What's more, oak is structurally strong and long lasting. Its colour gets richer and improves with age, making oak-made furniture highly durable. Among all kinds of solid wood materials introduced in this article, oak is relatively resistant to bug infestation and scratches, which means it requires relatively less maintenance work. However, due to the shortage of good-quality oak trees, normally the price for oak wood is higher when compared.
The colour is for reference only, it may be deviated due to different batches. It is advised to see the actual colour in our display room. No return or exchange due to colour derivation.
[SALE] DANA Curved Work Desk L100-140, Walnut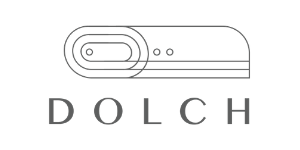 DOLCH incorporates traditional craftsmanship, mortise and tenon joints, with modern design. Grade A oakwood is used to construct practical and refined pieces that display a combination of beauty and quality. This collection features exquisite natural wood patterns and its exposed edge surfaces layered with a solid oak strip.


Brand: DOLCH
Model:

WD02001
The images are for reference only. Materials and products colours may vary due to resolution on computers. The design of the products may have slightly changed while minor differences exist from the intended measurements
If you have any concern about product color, dimensions and the detail of the design, please feel free to visit our showroom to check the actual products or email us for clarification.
Please note that since our wooden products are crafted rather than moulded, each product may not be identical and may have a dimension deviation +/- 1 cm.
LIMITED STOCK: 30 days for pre-order
Final Sale
We do not provide return, refund or door-to-door after service for this item. Additionally, any promotion is not valid for this item.
Specification
• Material: American Oak Wood
• Wood Color Option: Walnut Brown / Dark Walnut

• W1000 x D580 x H750mm
• W1200 x D580 x H750mm

• W1400 x D580 x H750mm
• From drawer bottom to floor is 650mm

Remarks: The first image is only for reference. It is slightly different design. For the design, please refer to the rest of the photos or visit our showroom to check the actual product.