Dandy Chest of Drawers W500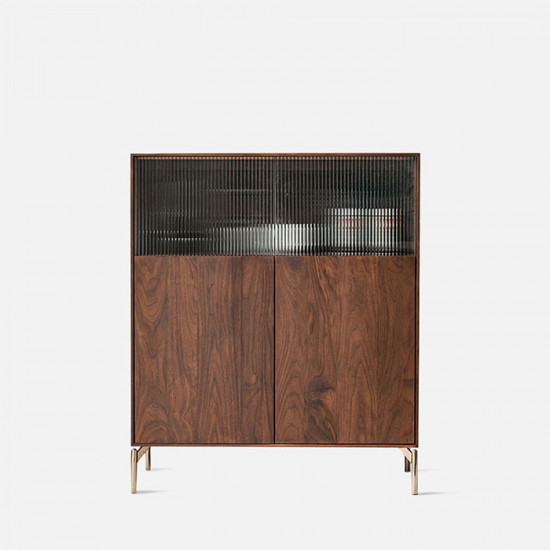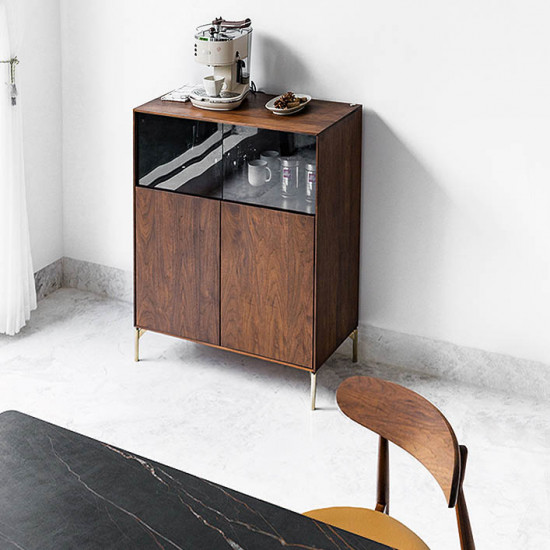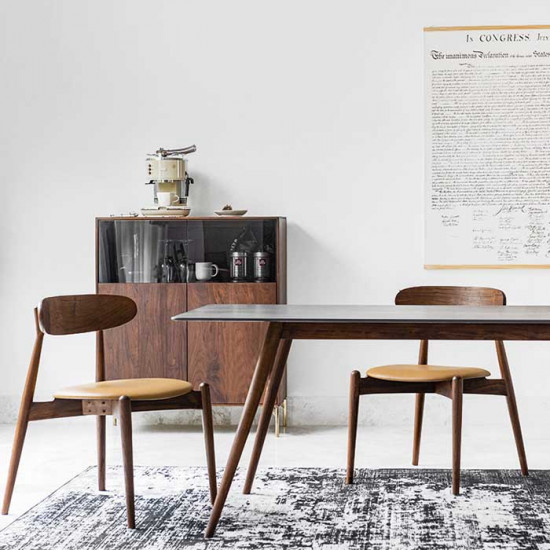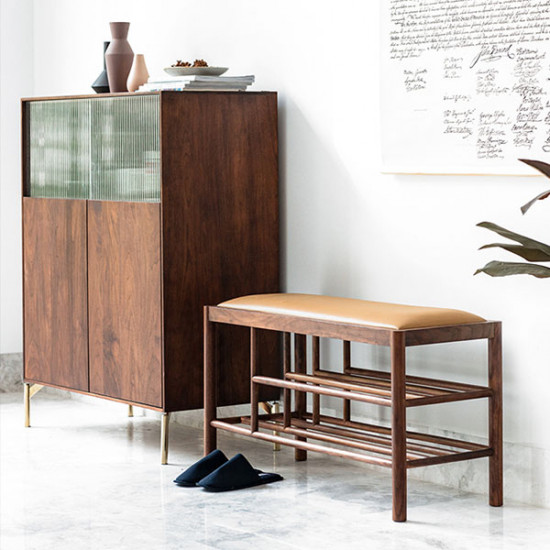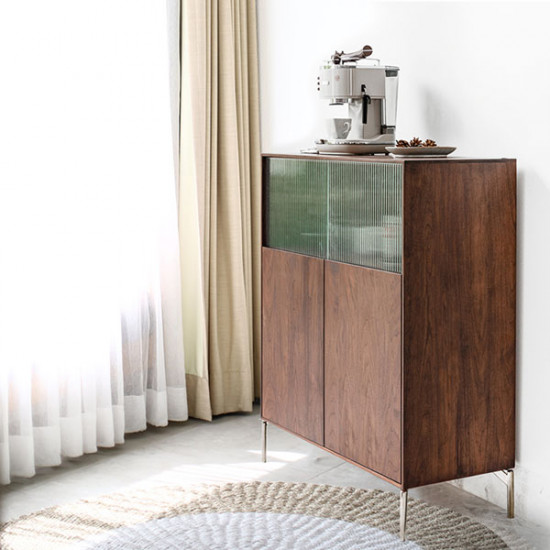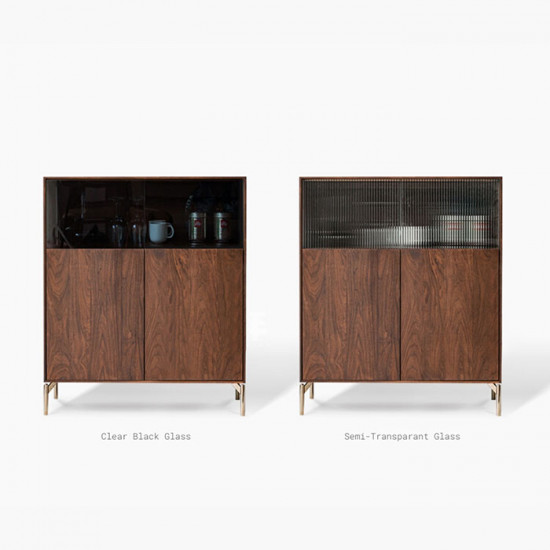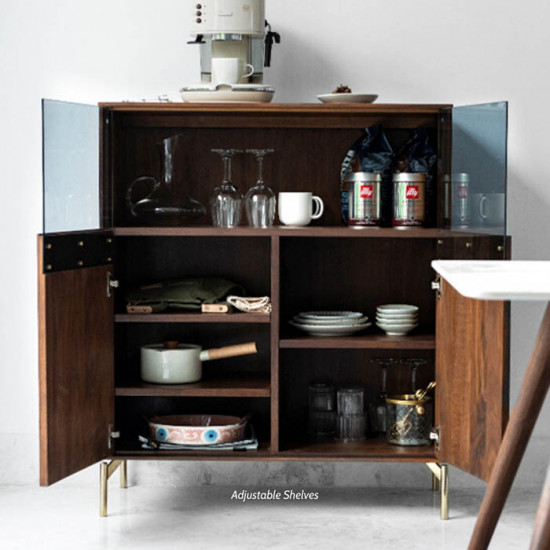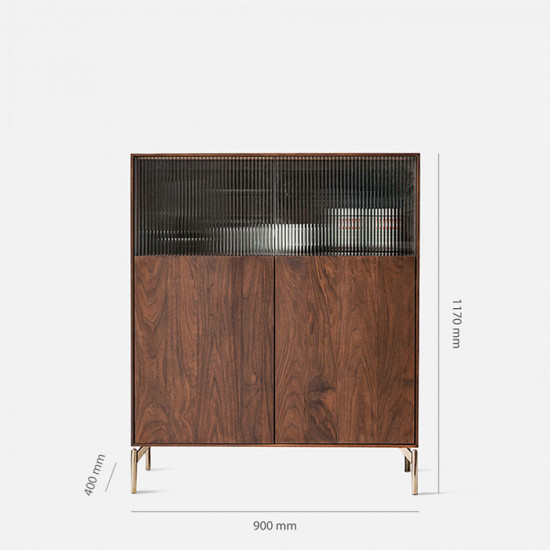 Dandy Chest of Drawers W500
Stock:

Delivery in 30 Days

Brand: DANDY
Model:

DA01001
The images are for reference only. Materials and products colours may vary due to resolution on computers. The design of the products may have slightly changed while minor differences exist from the intended measurements
If you have any concern about product color, dimensions and the detail of the design, please feel free to visit our showroom to check the actual products or email us for clarification.
Specification
DANDY collection

is a feature of the hardwood material walnut wood which is imported from North America. We carefully select GRADE A walnut wood (FAS), which favoured for its exquisite natural wood patterns and its exposed edge surfaces layered with a solid walnut strip


•
Materials: Natural Walnut (
天然胡桃木)
•
Wood Color Option: Natural Walnut
• Dimension : W900* D400*H1170 mm
• Made in China
• Assembly time: 5 -10 mins to assemble leg parts.


High-quality Material
• Made of commercial-grade quality.

• Walnut wood is structurally strong and long-lasting

•
Relatively resistant to bug infestation and scratches
•
Its
durability and longevity save you a lot of effort and expense on maintenance work in return.