Mirror Idyllic - bamboo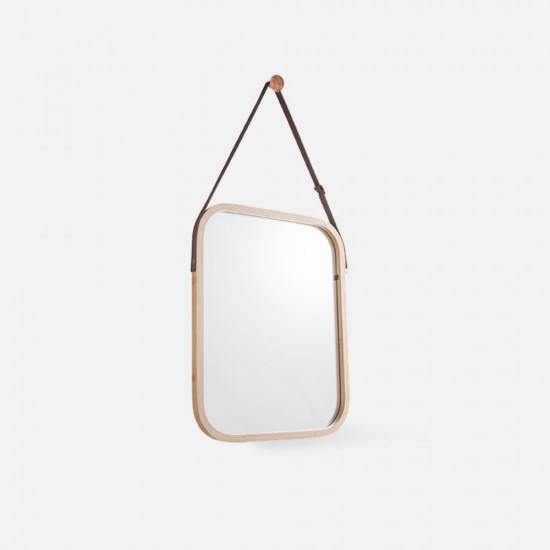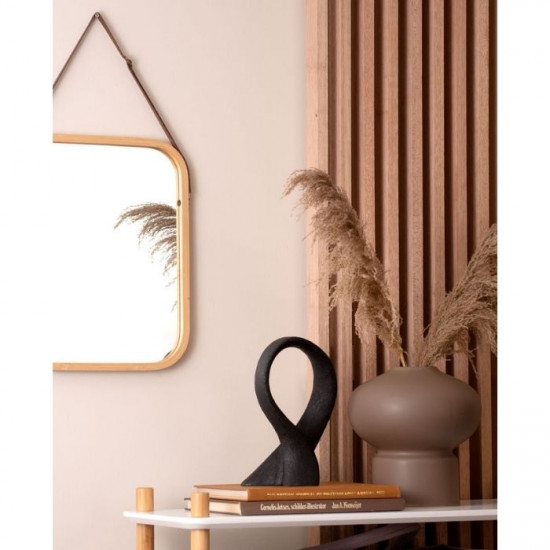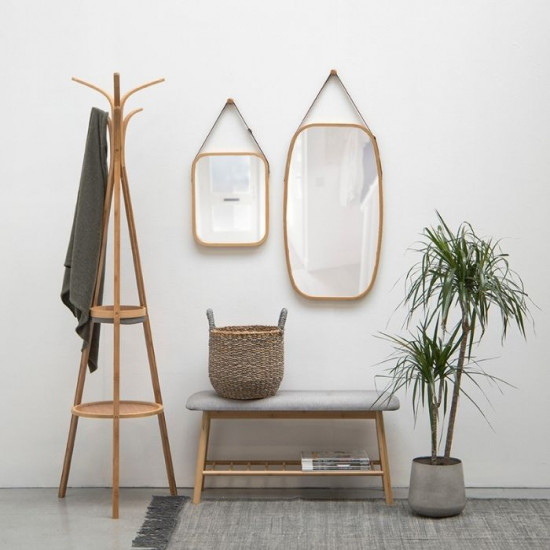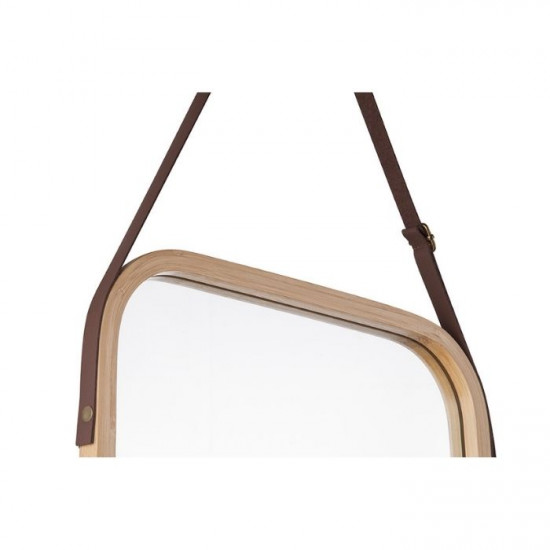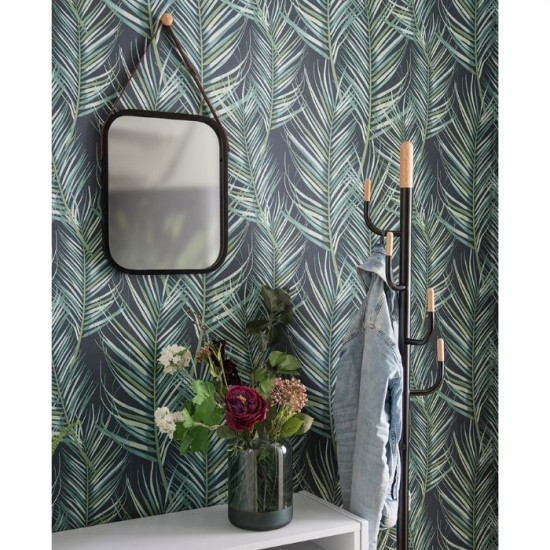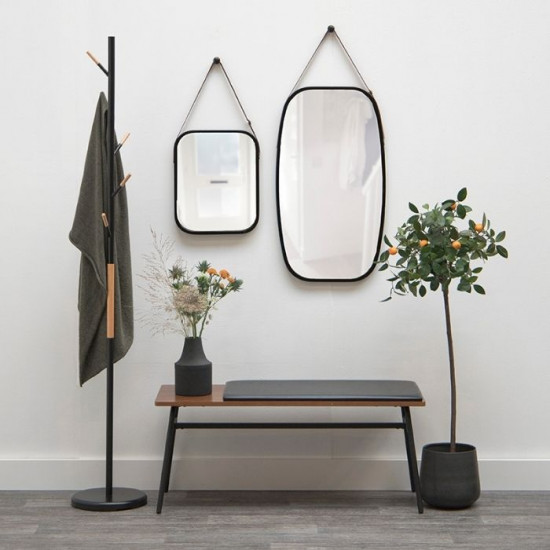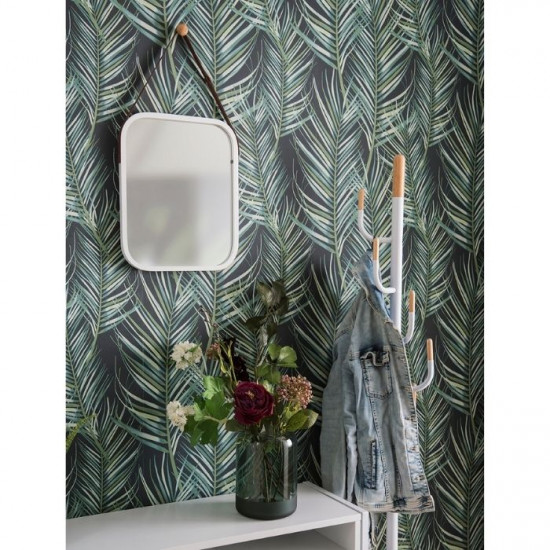 IN STOCK





Mirror Idyllic - bamboo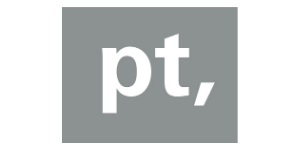 Established in the early 1980s, PRESENT TIME aims to design and create unique and surprising home accessories that evoke an indescribable 'must-have' feeling. They have a creative department which travels the world in search of the latest trends and the hottest new products. The products are the perfect gifts for a whole range of different occasions.


In-Stock List
Urgent to move it to your new place? You may want to check the in-stock list for fast delivery.
The images are for reference only. Materials and products colours may vary due to resolution on computers. The design of the products may have slightly changed while minor differences exist from the intended measurements
If you have any concern about product color, dimensions and the detail of the design, please feel free to visit our showroom to check the actual products or email us for clarification.
Please note that since our wooden products are crafted rather than moulded, each product may not be identical and may have a dimension deviation +/- 1 cm.
Specification
Mirror, mirror, on the wall, who's the fairest of them all? That's mirror Idyllic from Pt ,! This mirror has a bamboo frame and can be hung on the wall using the included hook and the leather look cord. A beautiful eyecatcher on the wall in the bathroom, bedroom, hall or living room. The modern mirror is a practical item that allows you to have a look at yourself before you leave your home, but he is also able to add the feeling of space to a room. Mirror Idyllic is available in different sizes and various colours.
Material: Bamboo
Size: Width 33cm, Height 40.5cm, Thickness 1.5cm
Color: Natural
incl. strap & hook