Bowl Posh glass large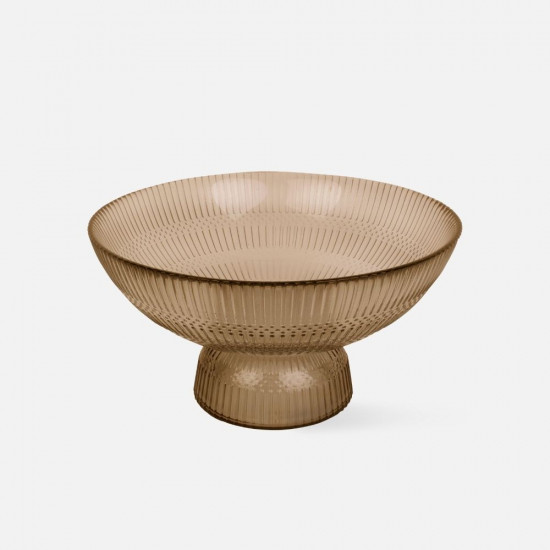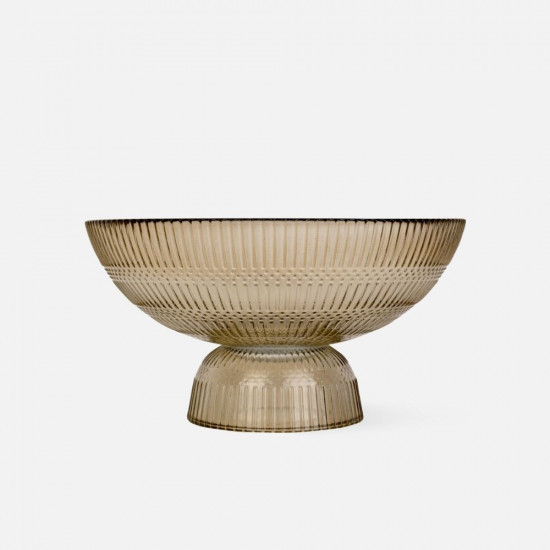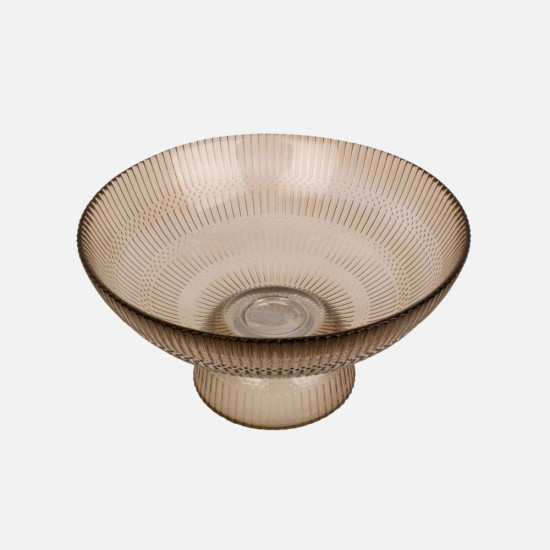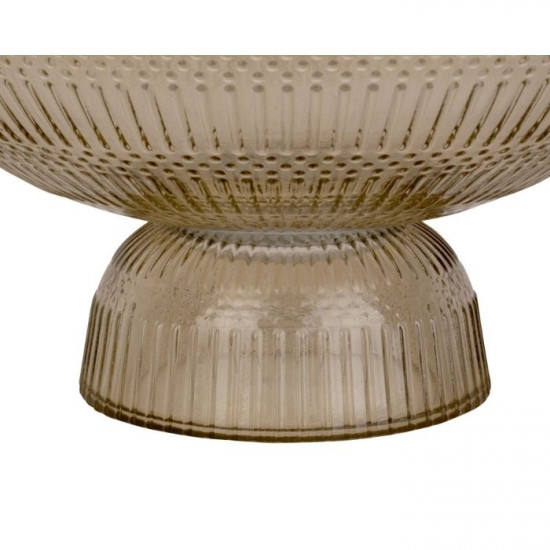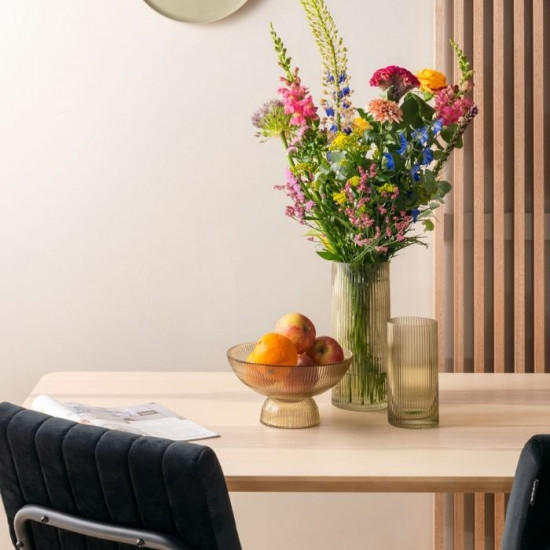 IN STOCK In Showroom





This model is displayed in Hong Kong showroom, yet size and color may vary.
Bowl Posh glass large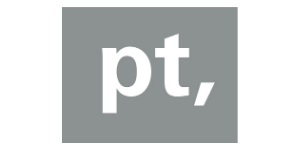 Established in the early 1980s, PRESENT TIME aims to design and create unique and surprising home accessories that evoke an indescribable 'must-have' feeling. They have a creative department which travels the world in search of the latest trends and the hottest new products. The products are the perfect gifts for a whole range of different occasions.


In-Stock List
Urgent to move it to your new place? You may want to check the in-stock list for fast delivery.
The images are for reference only. Materials and products colours may vary due to resolution on computers. The design of the products may have slightly changed while minor differences exist from the intended measurements
If you have any concern about product color, dimensions and the detail of the design, please feel free to visit our showroom to check the actual products or email us for clarification.
Please note that since our wooden products are crafted rather than moulded, each product may not be identical and may have a dimension deviation +/- 1 cm.
Specification
Looking for another reason to start eating more fruit? It's called Posh! Because the beautiful Posh bowl by pt, is the chic showpiece for the dining table or in the kitchen. Serve the most delicious salads, or store all your fruit and vegetables in it. The striped glass gives the dish a light and spacious feel. It is available in two sizes and in the colours sand brown and black.

Material: Glass
Size: Width 25cm, Height 13cm, Diameter 25cm
Color: Sand Brown