Milton Sofa, L192, Fabric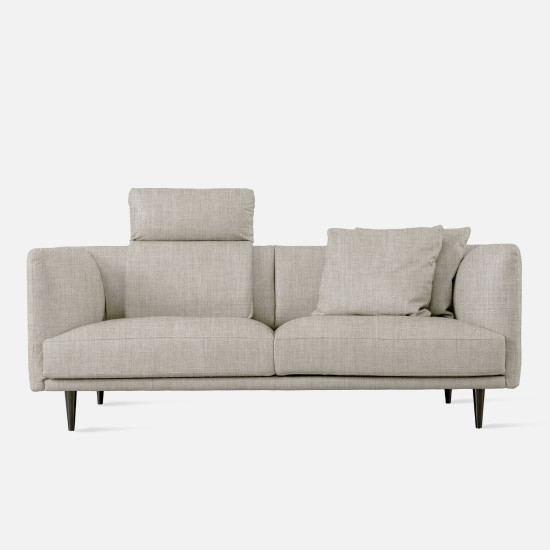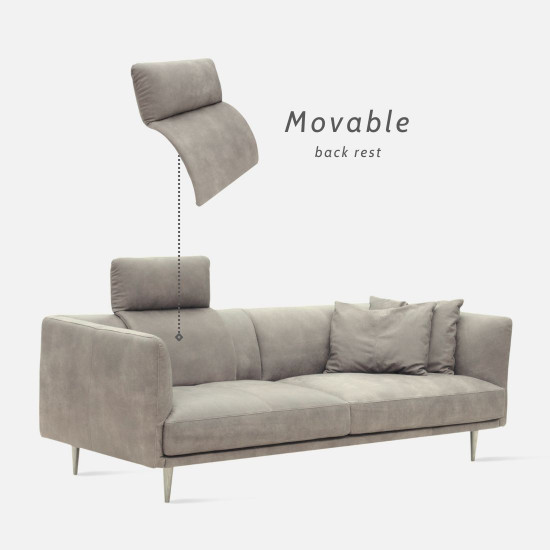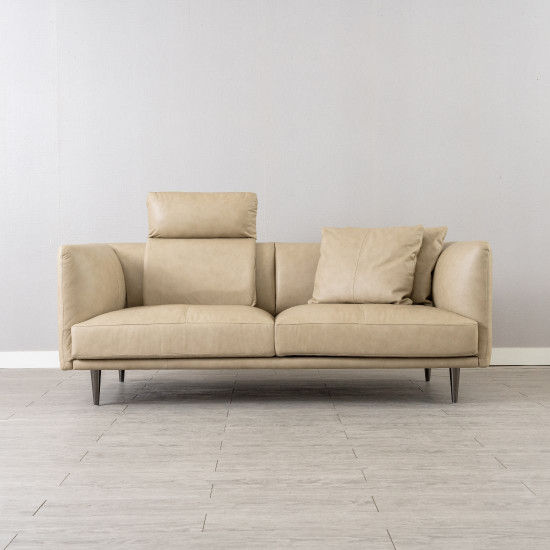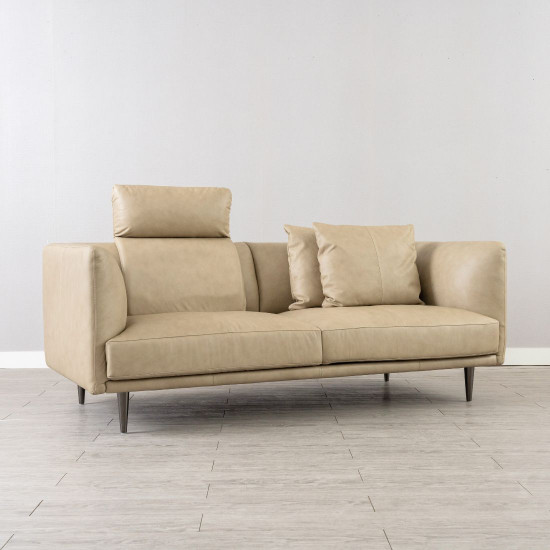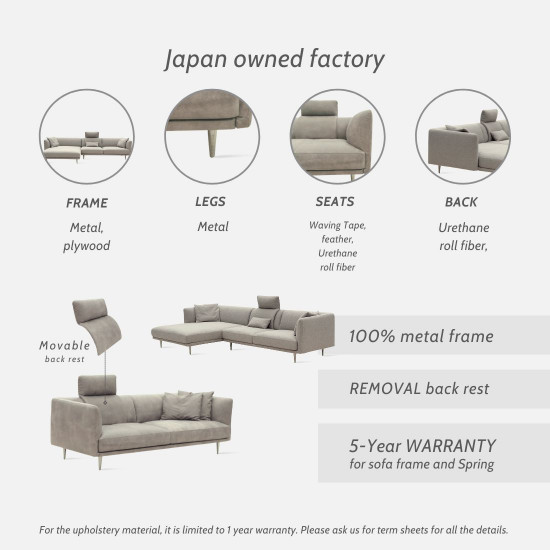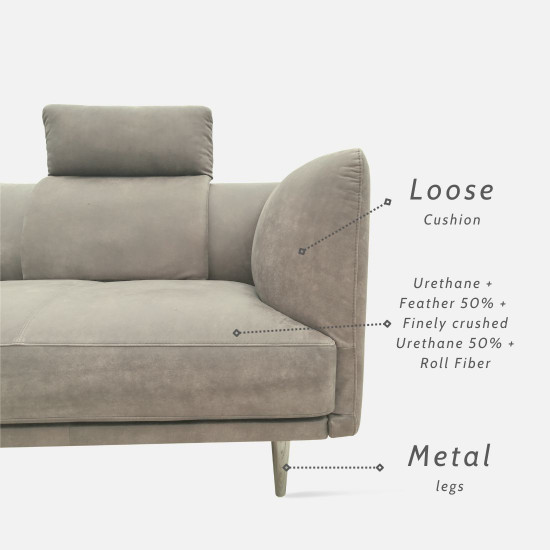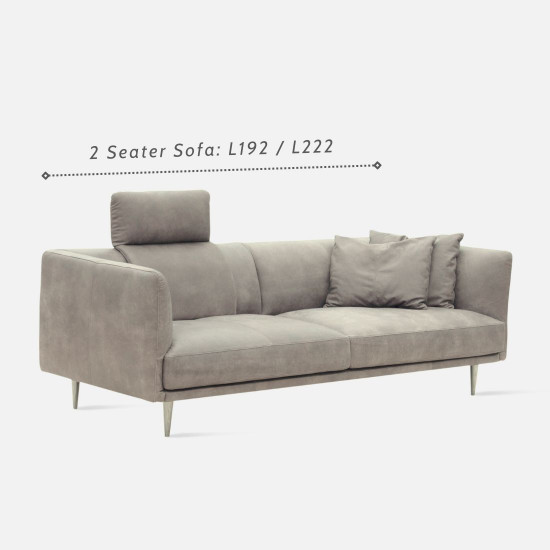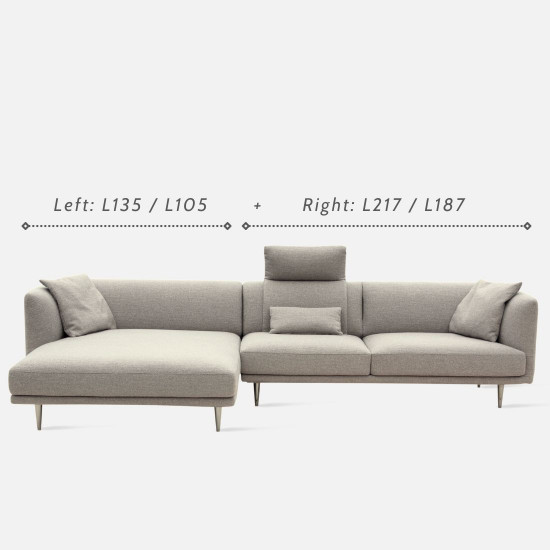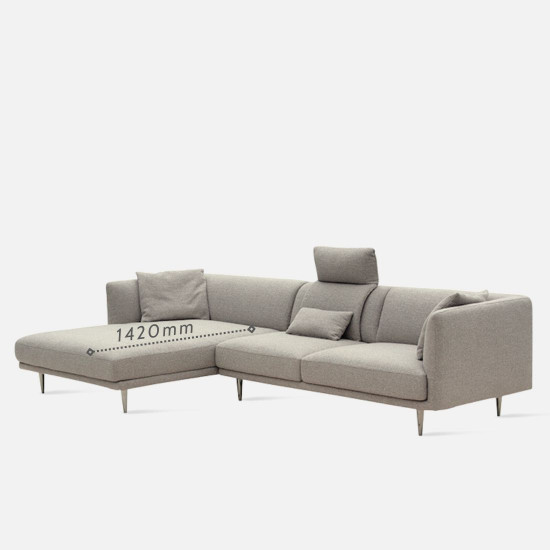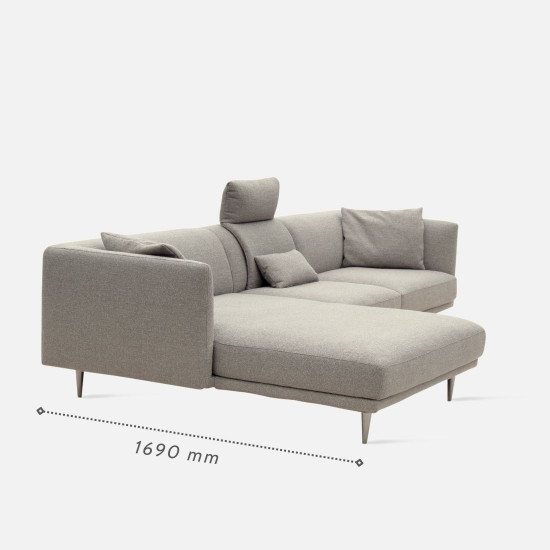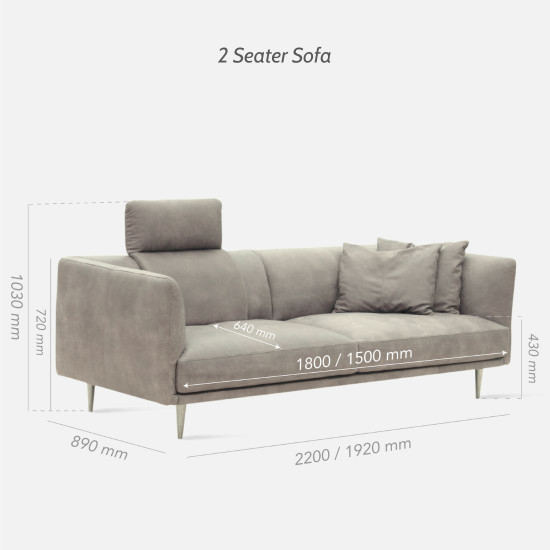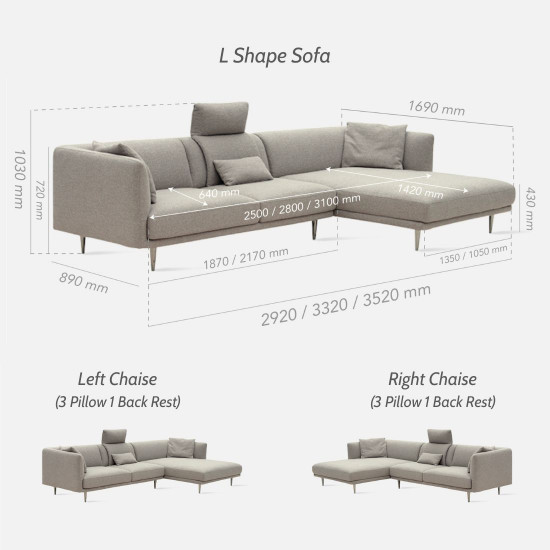 In Showroom










This model is displayed in Hong Kong showroom, yet size and color may vary.
Cushion Color options for armonia.
The colour is for reference only, it may be deviated due to different batches. It is advised to see the actual colour in our display room. No return or exchange due to colour derivation.
Milton Sofa, L192, Fabric

Introducing "Armonia" – a distinguished sofa collection backed by 90 years of factory history. Our relentless pursuit of top-notch quality has driven us to refine our skills in material selection, maximize its potential, and infuse innovative designs. Experience the epitome of excellence and sophistication in our sofas.
The images are for reference only. Materials and products colours may vary due to resolution on computers. The design of the products may have slightly changed while minor differences exist from the intended measurements
If you have any concern about product color, dimensions and the detail of the design, please feel free to visit our showroom to check the actual products or email us for clarification.
Please note that since our wooden products are crafted rather than moulded, each product may not be identical and may have a dimension deviation +/- 1 cm.
Specification
•
Materials: Metal and plywood frame
• Leather Cushion Color: Light Grey / Cognac / Beige


2 Seater Sofa: with 2 Pillow Cushion, 1 Back Rest
•
L1920 x D910 x H720 mm (Packing info: L2120 x D950 x H680 mm)
•
L2220 x D910 x H720 mm
(Packing info: L2420 x D950 x H680 mm)


Right Side only:
with 2 Pillow Cushion, 1 Back Rest
•
L1870 x
D910 x H720 mm
•
L2170 x
D910 x H720 mm


Left Side only:
with 1 Pillow Cushion, no Back Rest
•
L1050 x D1690 x H720 mm
•
L1350 x D1690 x H720 mm


•
Japanese-own factory
•
5-Year Warranty
•
Assemble is required


DISCOVER
our 6 selected sofas now
Looking for a Scandinavian sofa that comes with a sturdy wooden frame? Look no further than EMOH®. We have a selection of six different Scandinavian sofas to choose from, each one crafted from pet-friendly fabric and cotton, making them perfect for creating a cozy and fashionable living space.