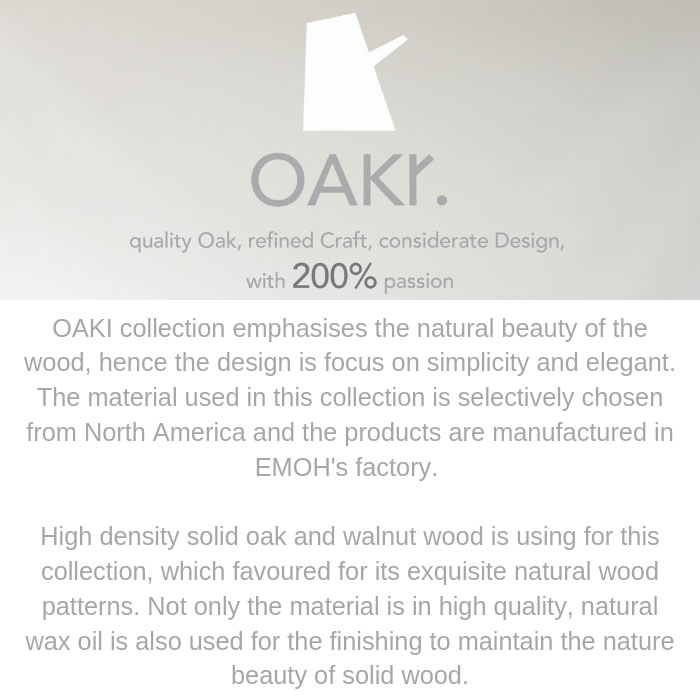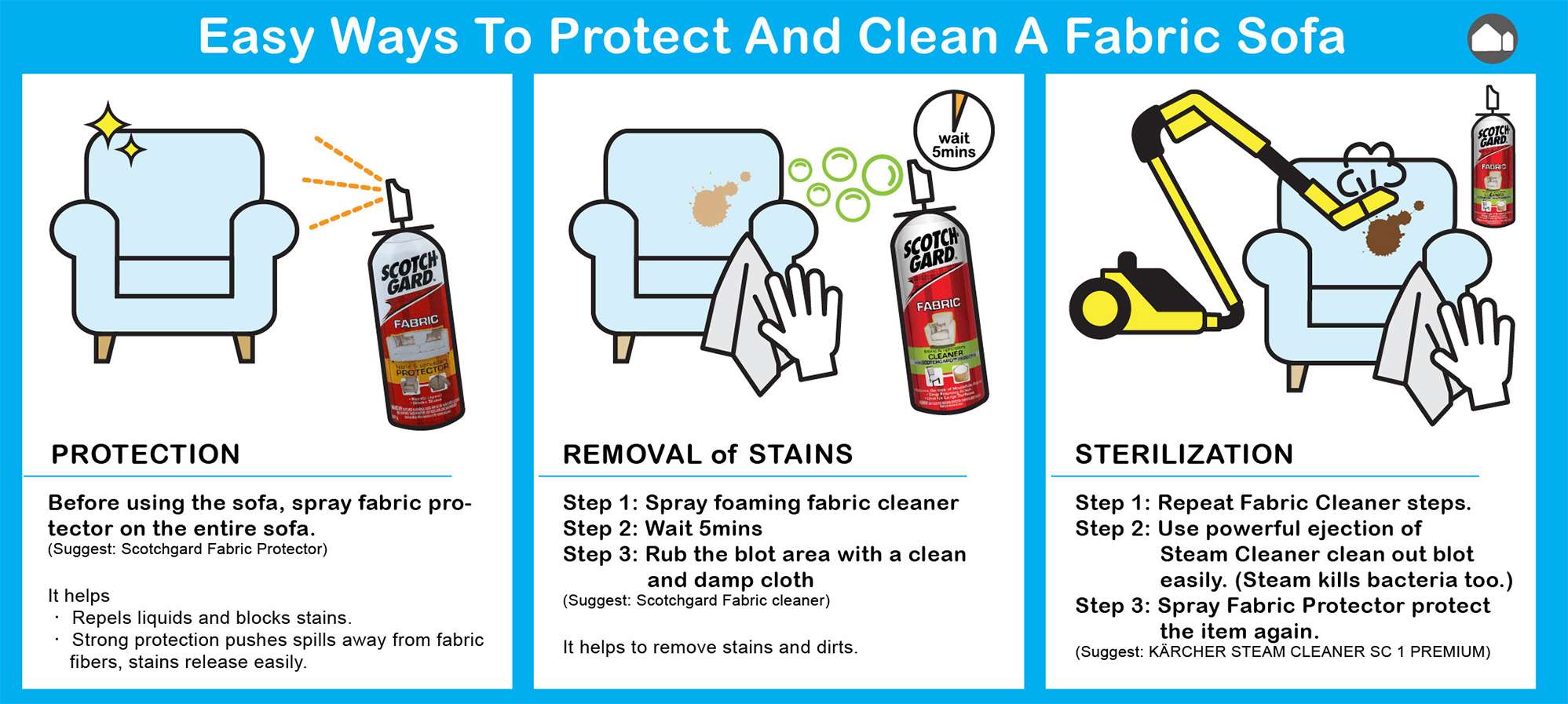 Dimensions
| | |
| --- | --- |
| Size 1 | W2000*D800*H800 mm |
| Size 2 | W850*D800*H800 mm (Please refer to DS00902) |
| Size 3 | W1400*D800*H800 mm(Please refer to DS00901) |
| | Seat Height: 380 mm |
Product Details
Origin
Made in China
Materials
Fabric with Oak Wood Frame
Assembly
Yes, take 20-25 minutes to assemble
Customisation
Yes, fabric would be customised (Lead-time 45 days). Customisation is also available in any length, width and depth. Within 10cm change in dimension, $800 add-on customisation. For larger changes, please ask us for quotation.
Collection
Oaki


Delivery Info
Contact Us
| | |
| --- | --- |
| Call | +852 3621 0751 |
| Showroom Address | Refer to Contact Us |
| E-mail | sales@emohdesign.com |
| Opening Hours | Refer to Contact Us |
Brand
OakSeries 02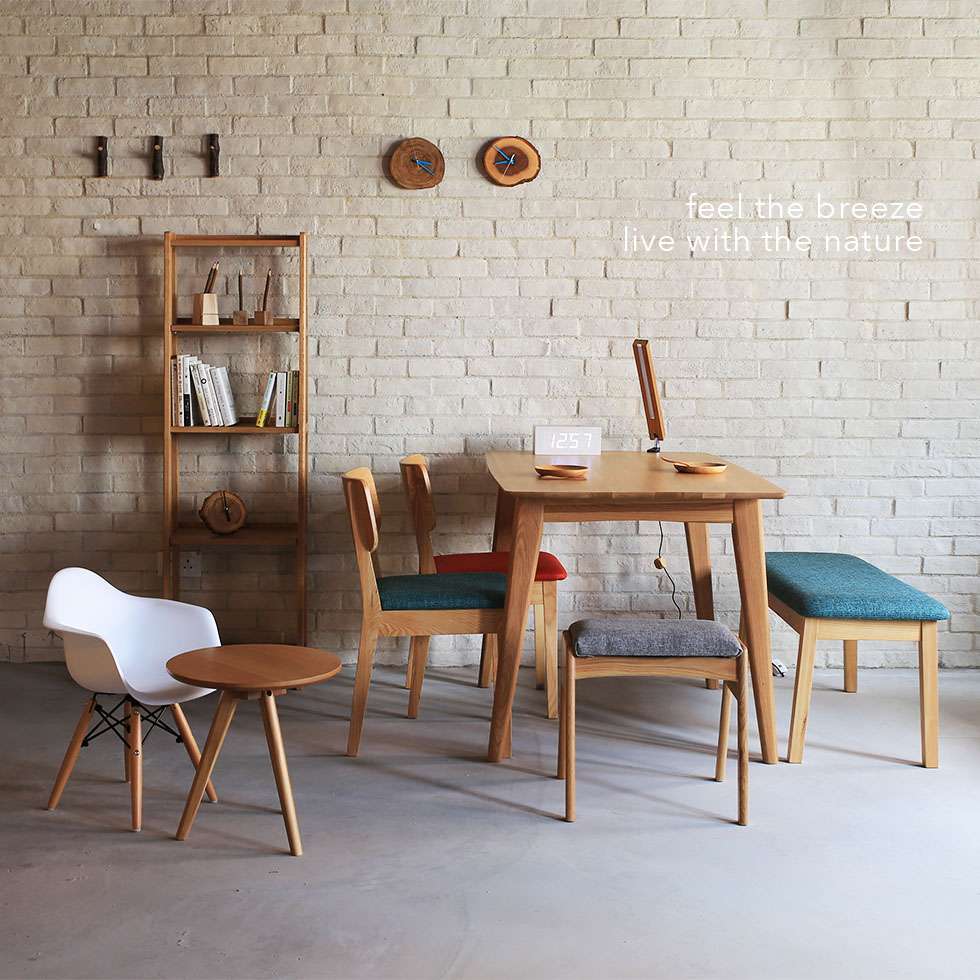 OakSeries 02 is a brand produced high quality of solid wood furniture. Simple and clean design allow you to create a neat space.
.
---
Highlight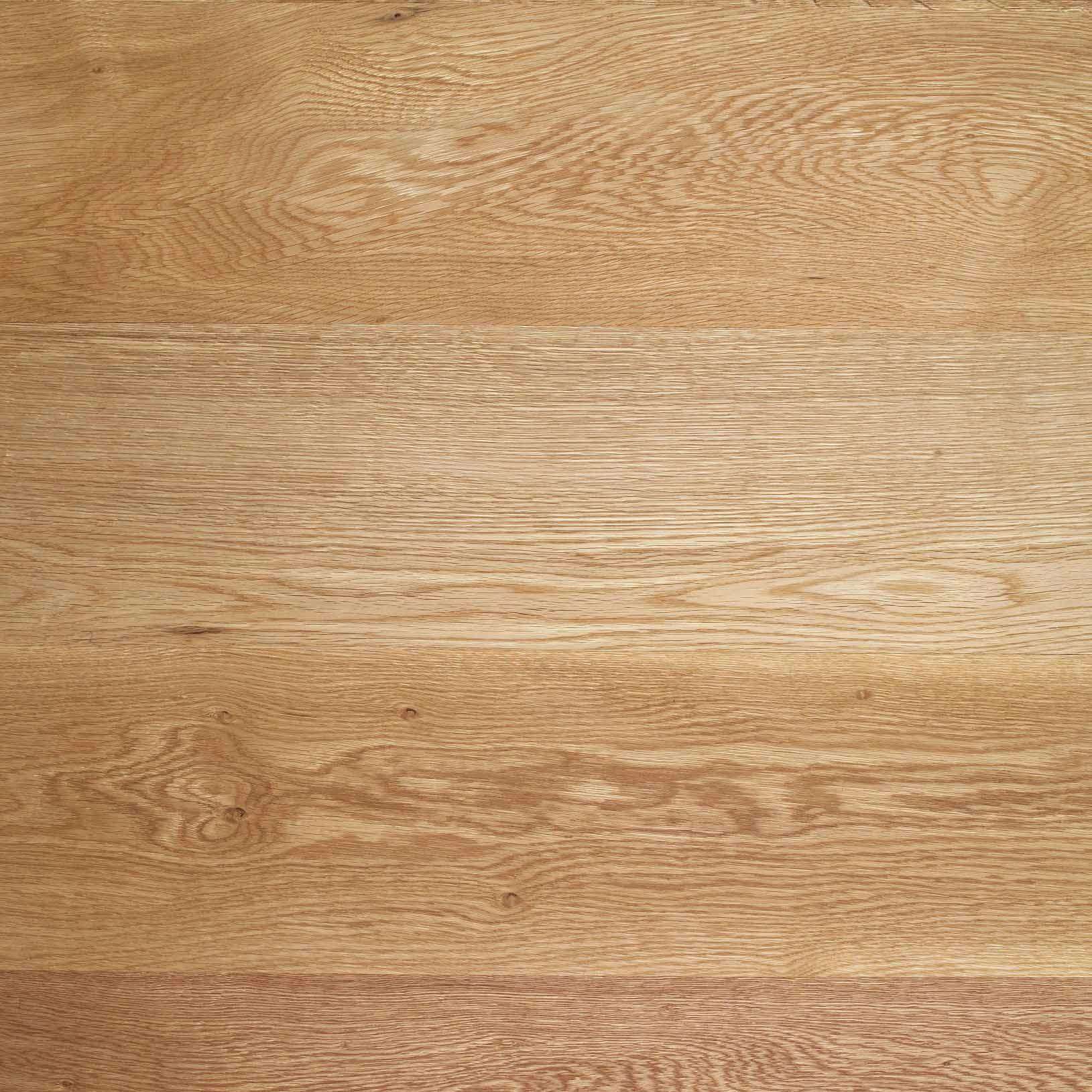 American Oak Wood
American oak wood, which is structurally strong and durable. Oak wood is relatively resistant to bug infestation and scratches, which means it requires relatively less maintenance work.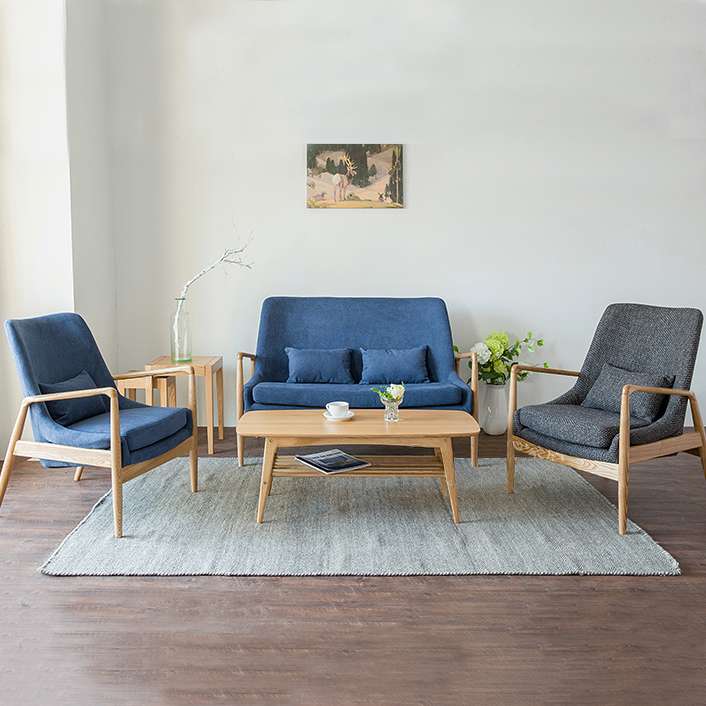 Japanese Style Design
The Japanese style is perfect for one who desire for a simple and harmony home.
.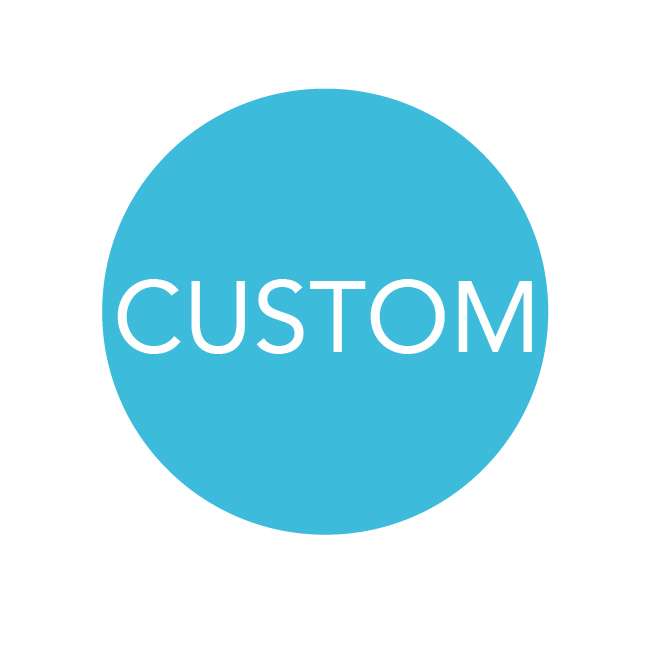 Customisation
Customisation allows you to have a better flexibility in designing your own space.
---
Visit EMOH

Emoh Showroom
EMOH showroom shows the latest and stylish display furniture to inspire you. Visit us and find out more. Know more.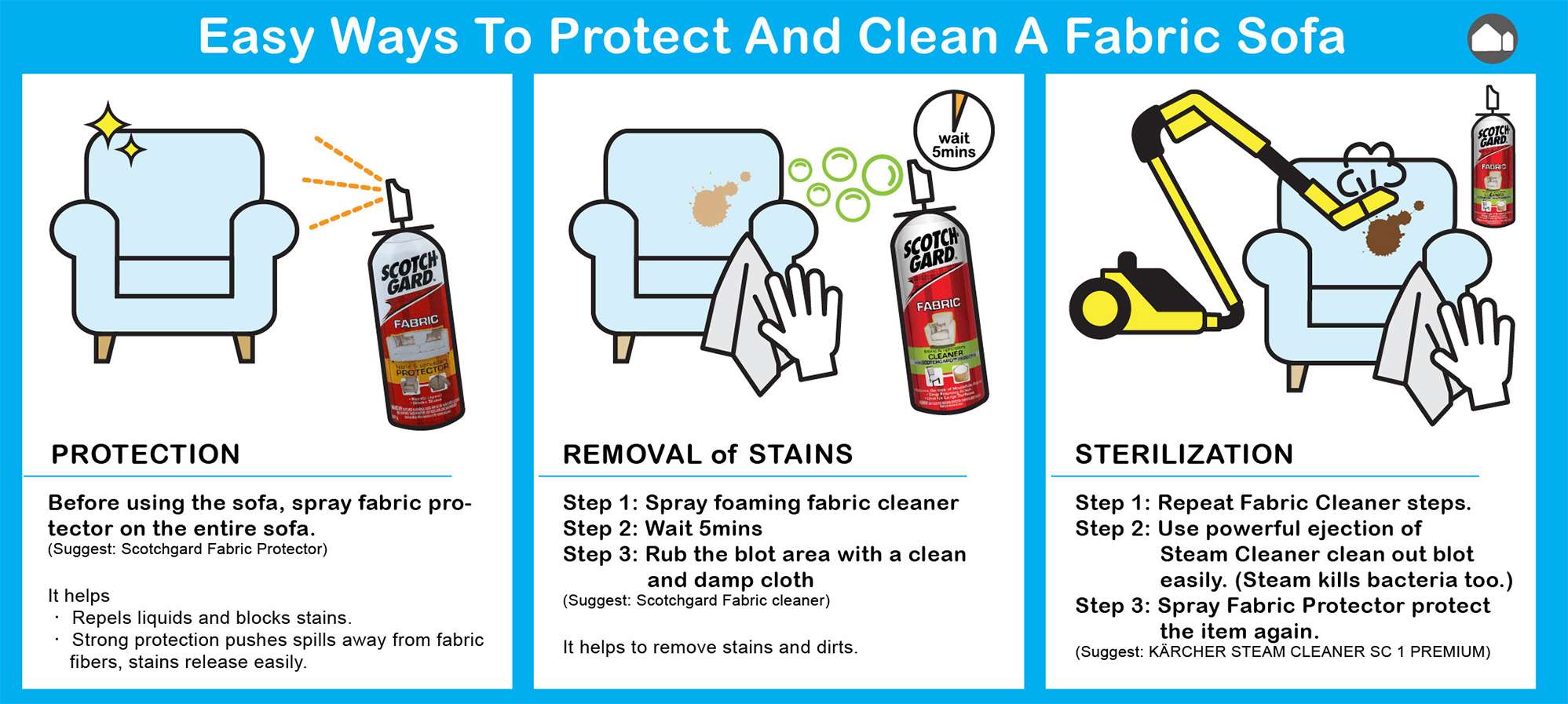 Details
Collection
Oaki
Customisation
Customisation is available in any length, width and depth. Within 10cm change in dimension, $800 add-on customisation. For larger changes, please ask us for quotation.
Frame Sofa L200 - Oak